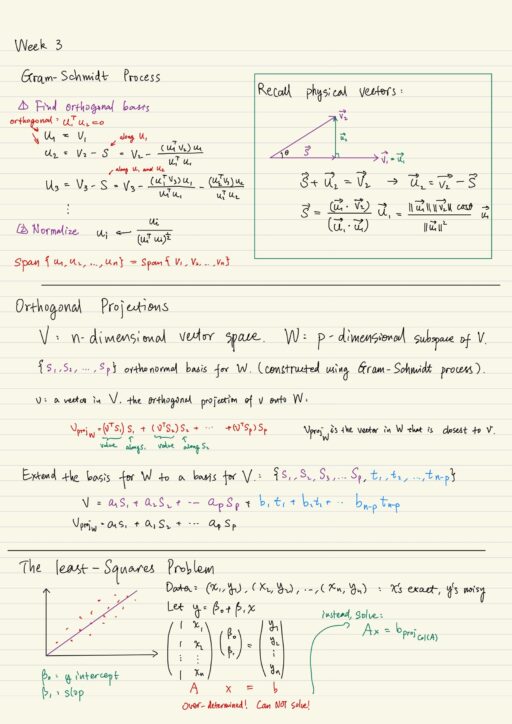 A vector space consists of a set of vectors (column matrices) and a set of scalars (real numbers),...
Matrix is a rectangular array of numbers. In an m*n matrix, m stands for the number of rows,...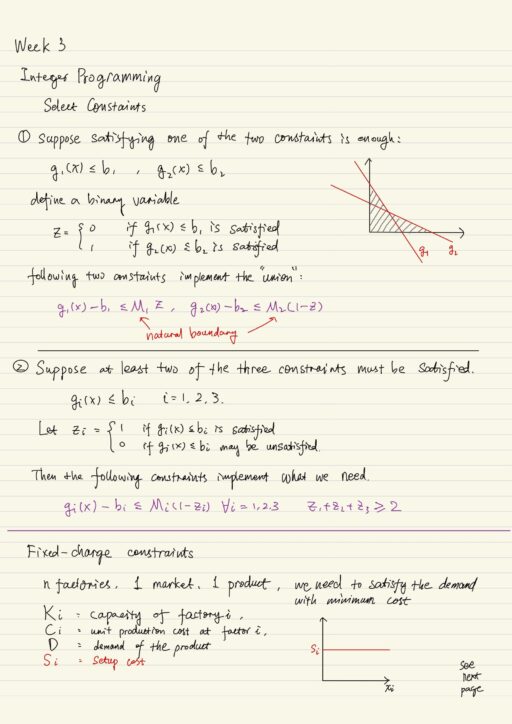 Integer programming is generally from linear programming but allowing you to have integer variables, which means you may...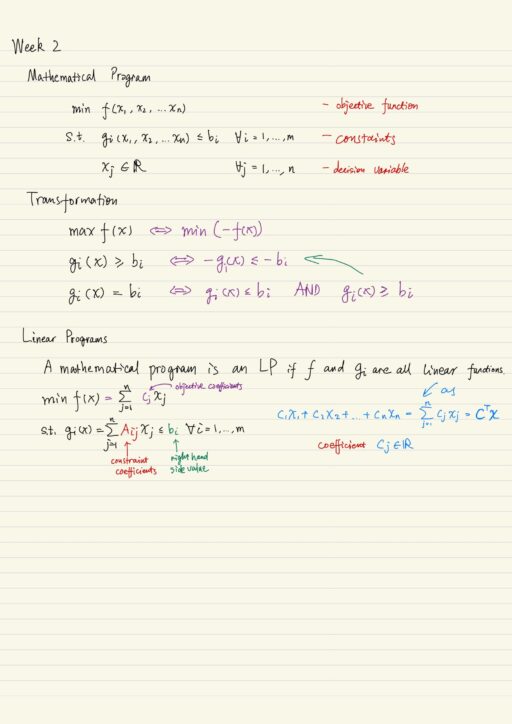 Almost all of problems that Linear Programming is able to solve is about resource allocation, for example: product...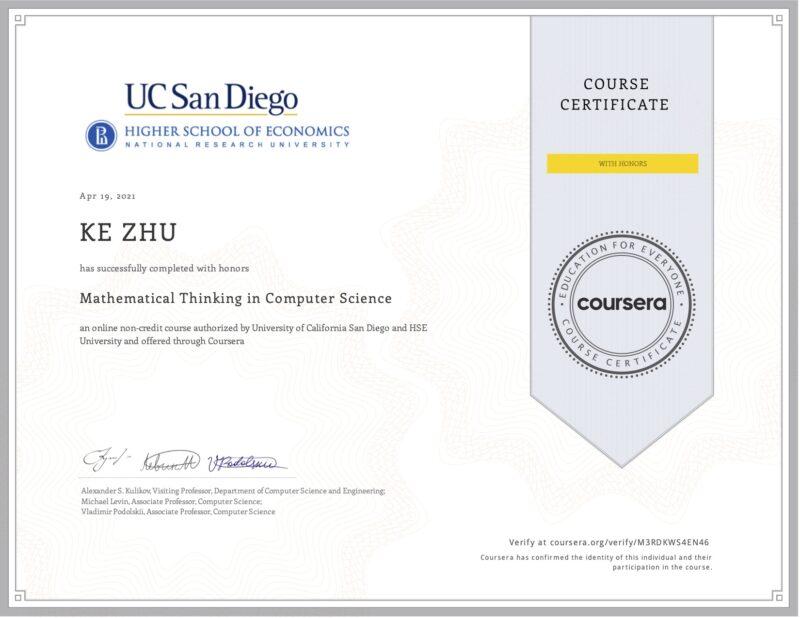 Mathematical Thinking in Computer ScienceUC San Diego You will never believe a math course can be so fun...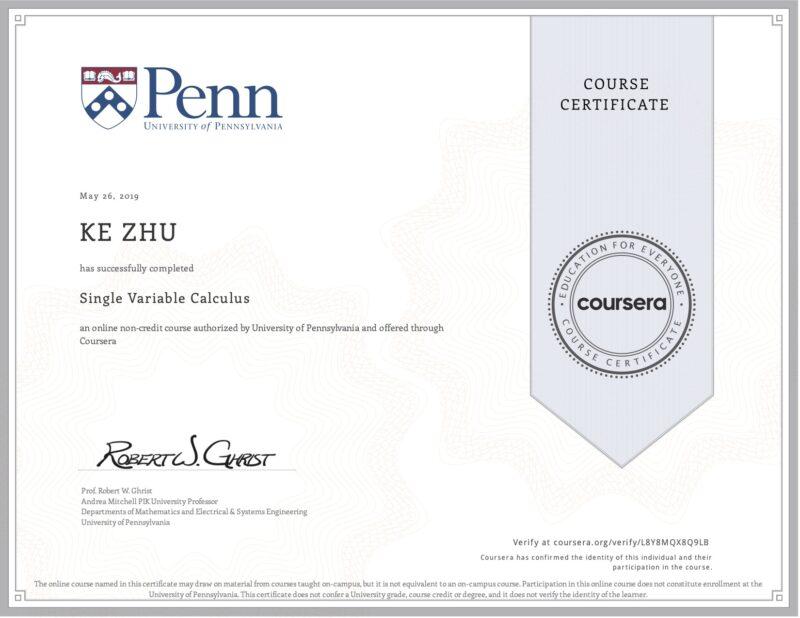 Single Variable CalculusUniversity of Pennsylvania This course is AMAZING! It probably is the BEST Calculus course you can...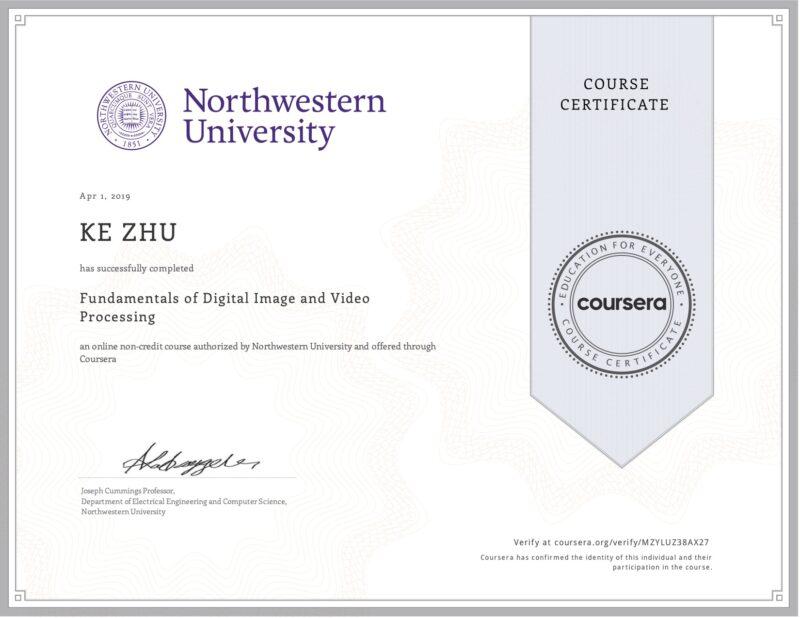 Fundamentals of Digital Image and Video ProcessingNorthwestern University This 12-week course is really ALL about math, and definitely...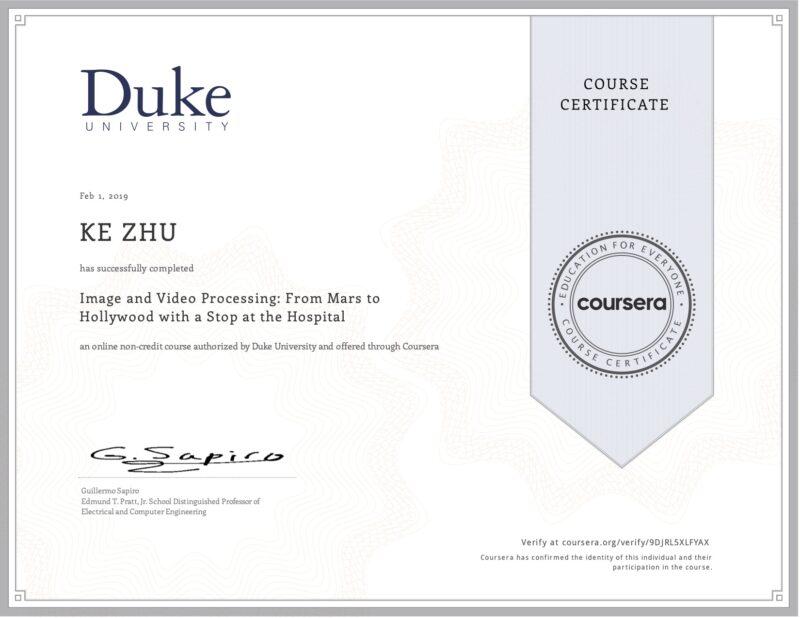 Image and Video ProcessingDuke University This is really a fun course. The boring material is nicely taught in...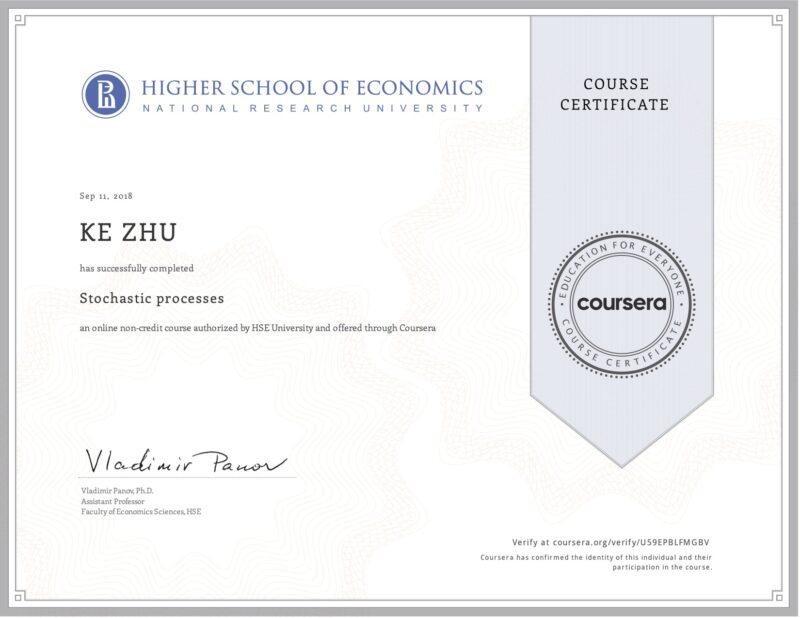 Stochastic processesHigher School of Economics Oh geez, "stochastic processes", I enjoyed this fascinating course a lot! The course...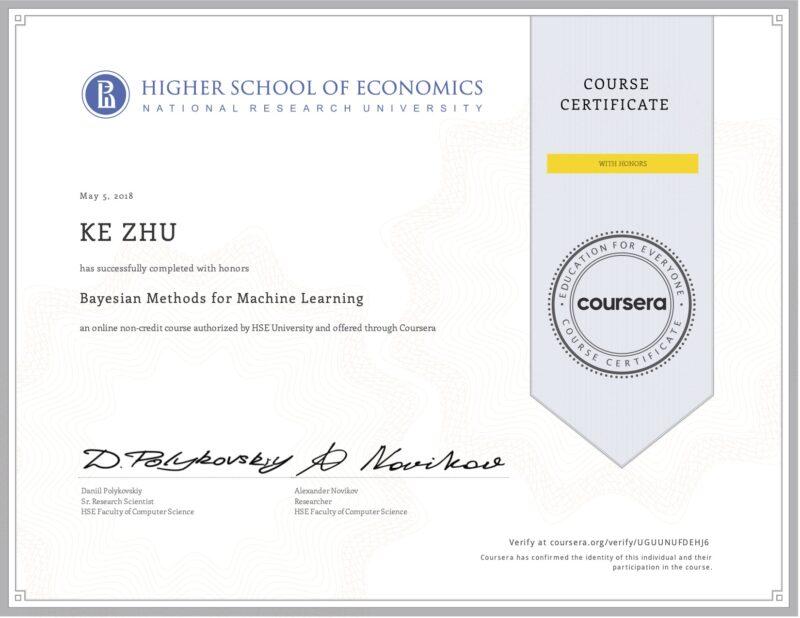 Bayesian Methods for Machine Learning (with Honors)Higher School of Economics This is an excellent course from Russia and...