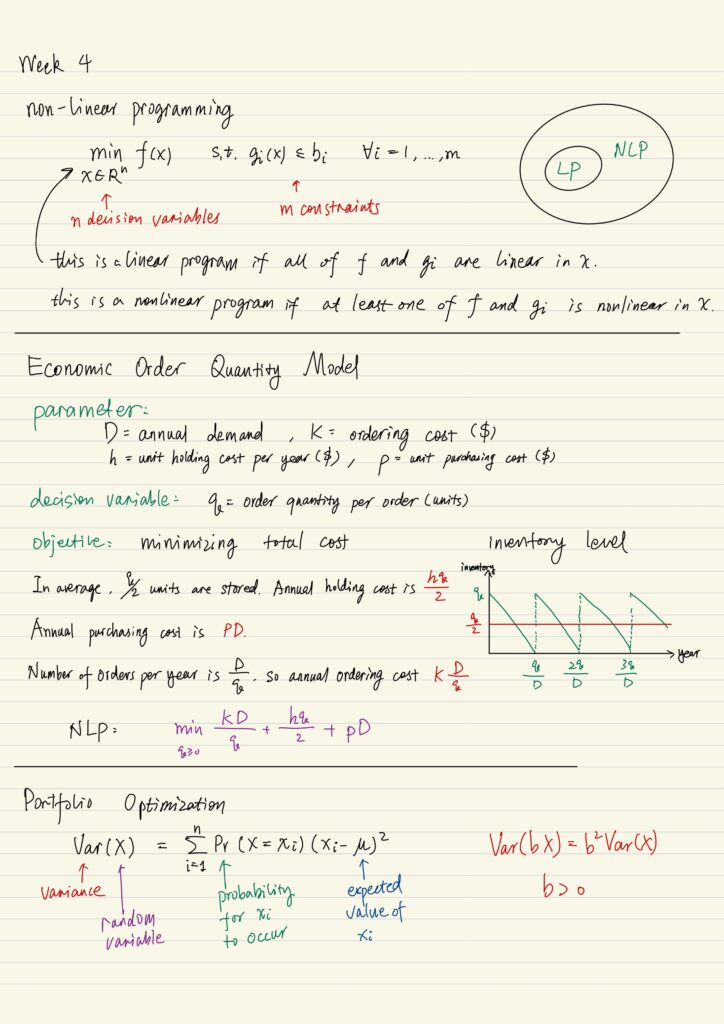 In many cases, we need to deal with nonlinear situations, e.g.: product pricing decision, inventory, portfolio optimization. Above
...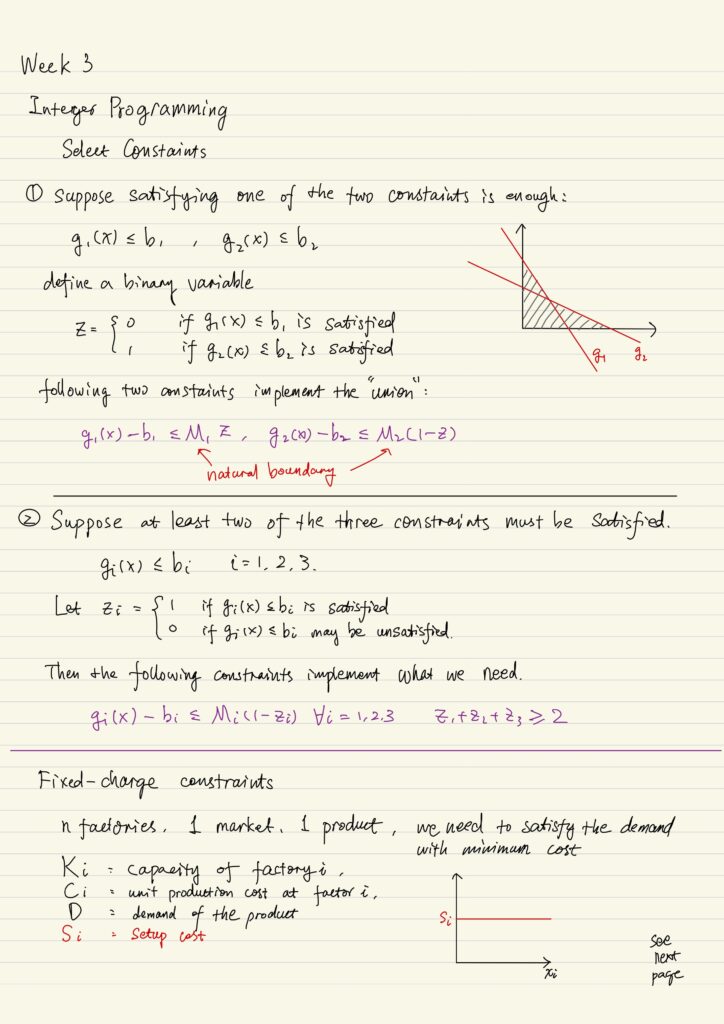 Integer programming is generally from linear programming but allowing you to have integer variables, which means you may
...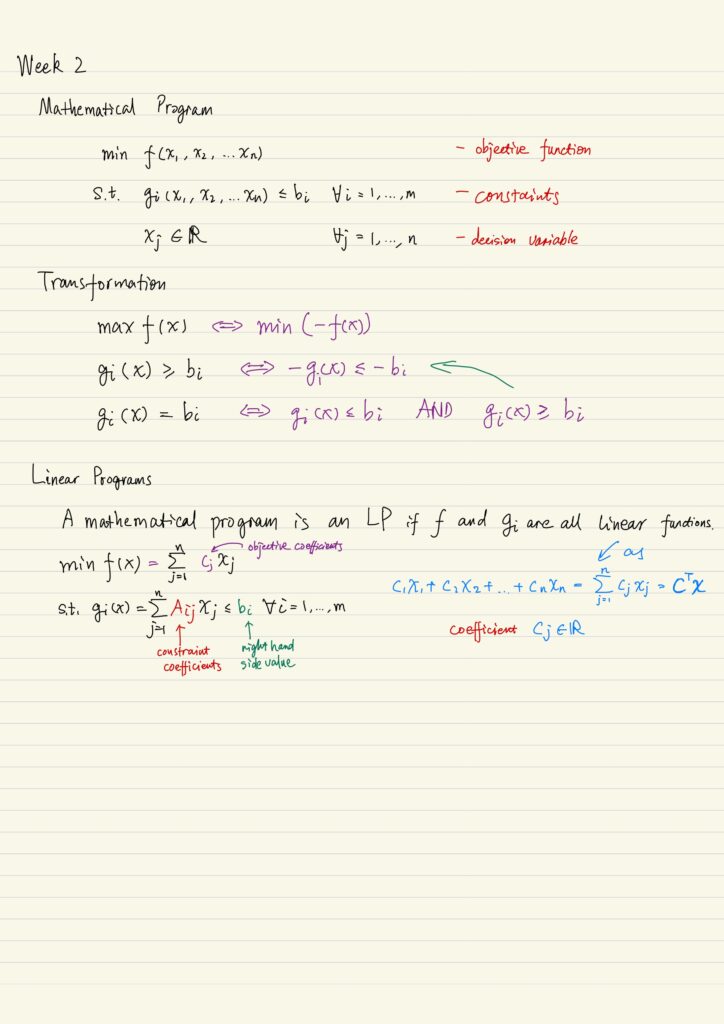 Almost all of problems that Linear Programming is able to solve is about resource allocation, for example: product
...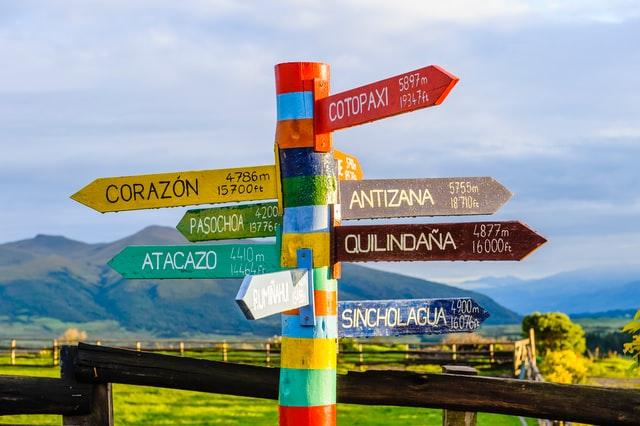 Motivations Management is the attainment of organizational goals in an effective and efficient manners through planning, organizing, leading,
...