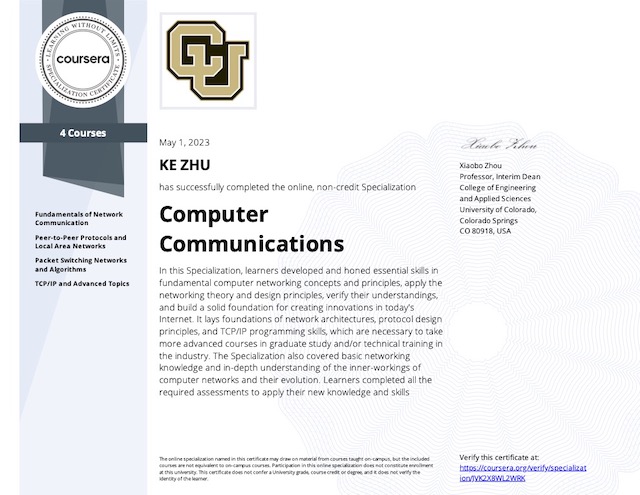 Computer Communications University of Colorado System Don't mention those complex networks in cloud, it is even a challenging
...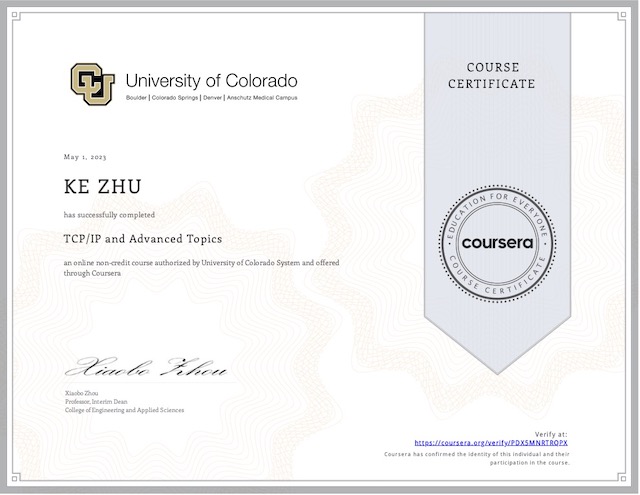 TCP/IP and Advanced Topics University of Colorado System This course teaches the basics of TCP and IP protocols.
...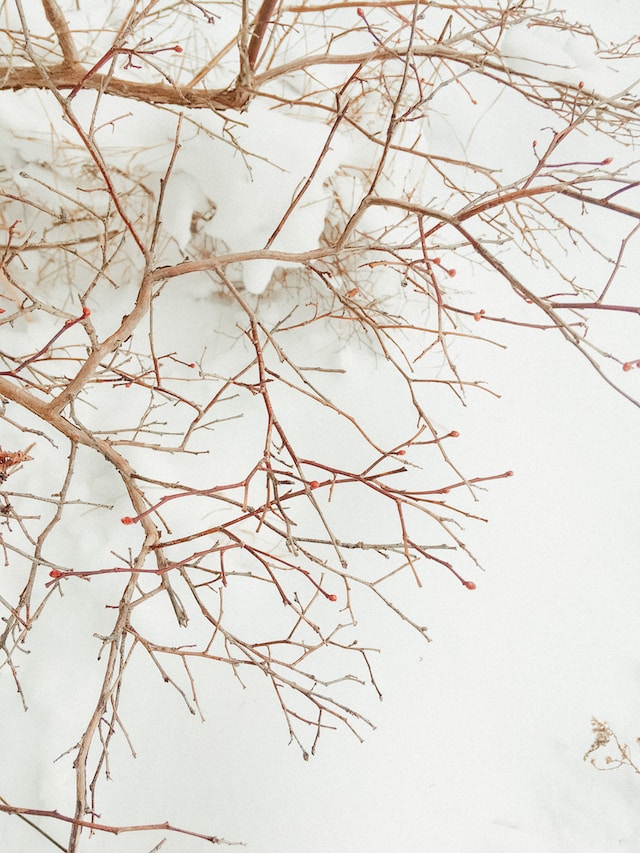 Two transport layer protocols User Datagram Program (UDP) and Transmission Control Protocol (TCP) are built upon the best
...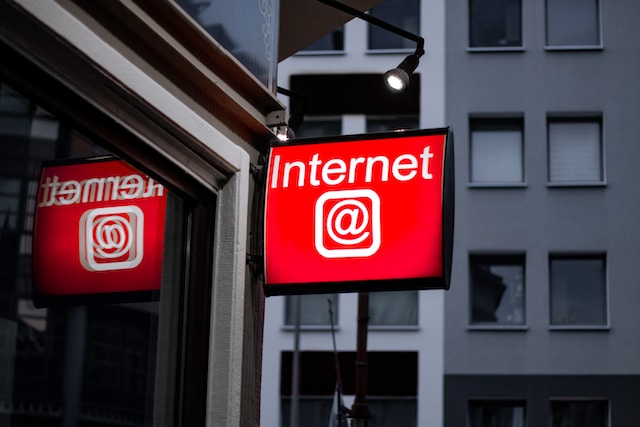 TCP/IP Protocol Suite is to build a network of networks (Internet) that can operate over multiple, coexisting, and
...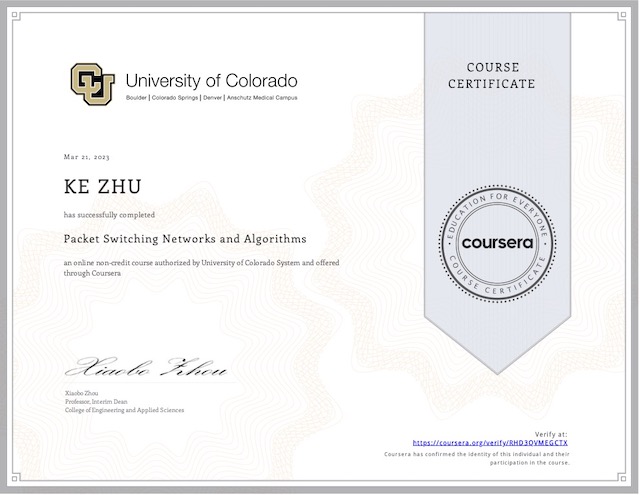 Packet Switching Networks and Algorithms University of Colorado System Since the emergence of cloud computing the late 1990s,
...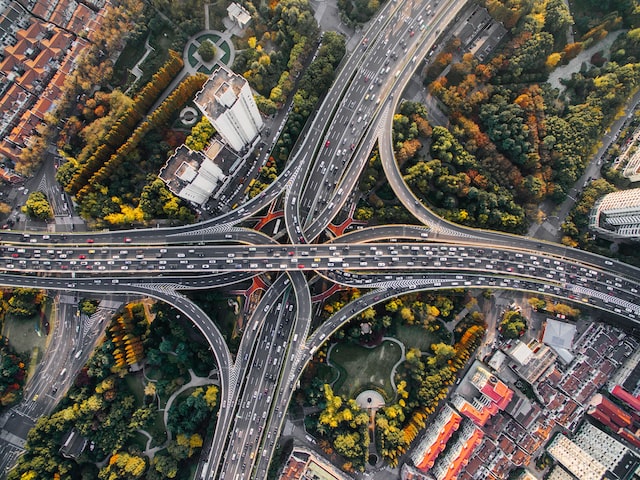 A packet switch network provides communication services among multiple nodes/routers. There are usually multiple route/path from one node/router
...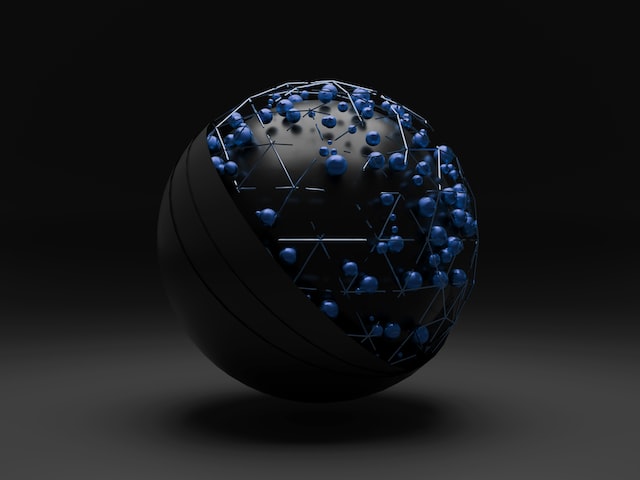 There are several ways of interconnecting networks, at different layers, there are different types of devices: Layers Devices
...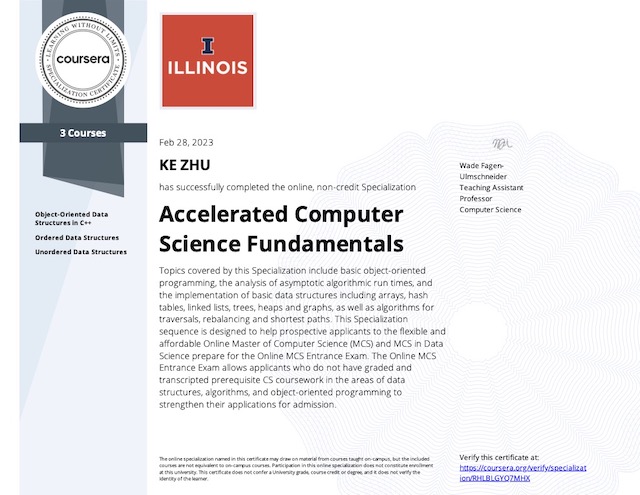 Accelerated Computer Science Fundamentals University of Illinois at Urbana-Champaign In recent years, cloud-native is hot and trending. I
...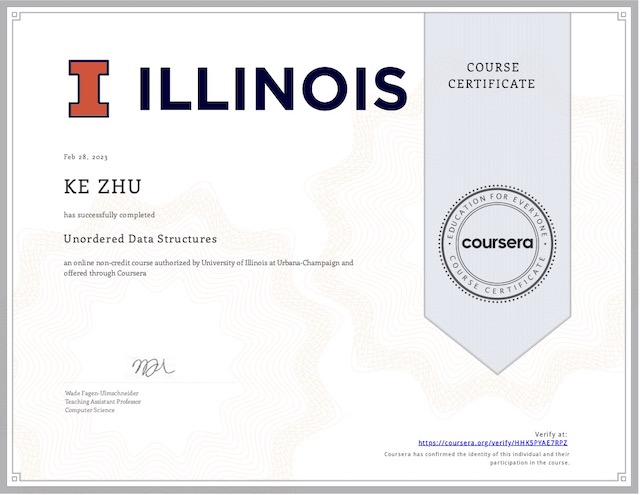 Unordered Data Structures University of Illinois at Urbana-Champaign This is the 3rd course in the specialization, let's put
...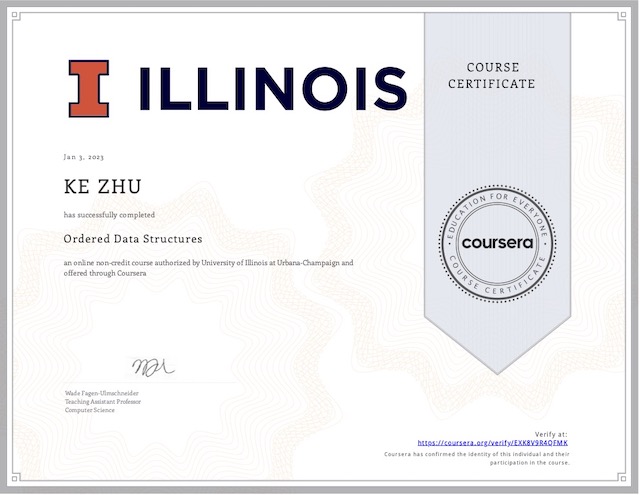 Ordered Data Structures University of Illinois at Urbana-Champaign Life of a programmer can be as boring as there
...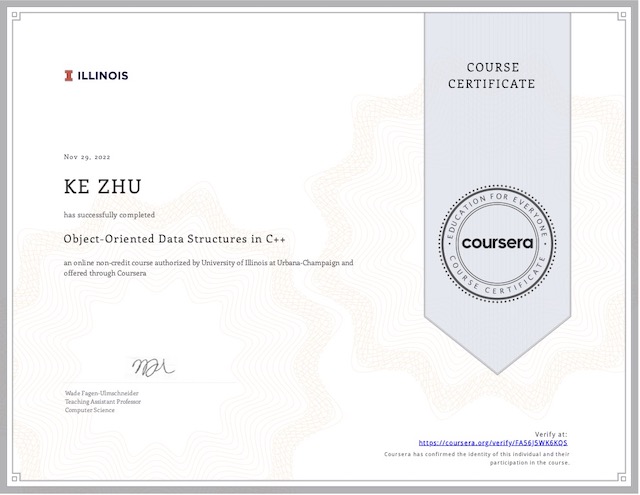 Object-Oriented Data Structures in C++ University of Illinois at Urbana-Champaign Hey programmers, what's your favorite programming languages? I
...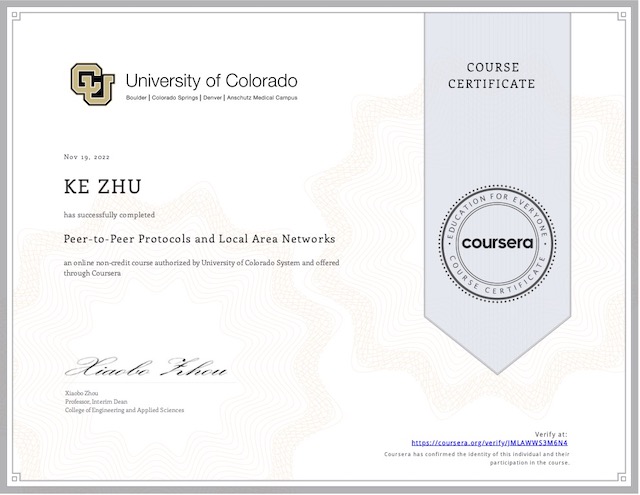 Peer-to-Peer Protocols and Local Area NetworksUniversity of Colorado System The development of computer network has a long history,
...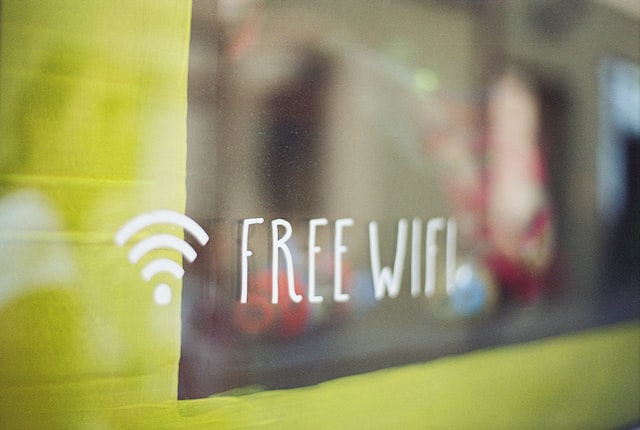 Local area means private ownership. The distance between computers is usually below one kilometer, so it is the
...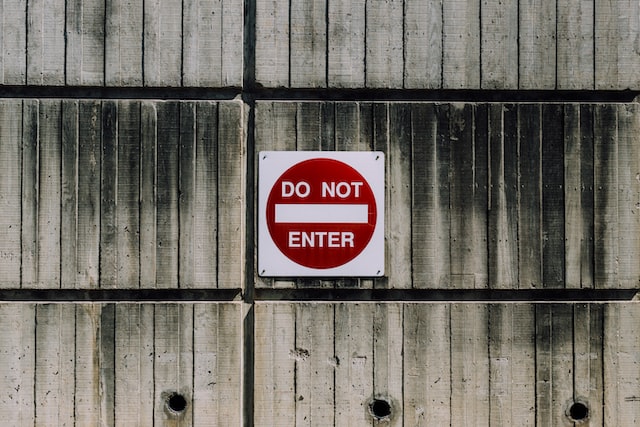 Broadcast networks are of high bandwidth and low cost. All information will be sent to all users, no
...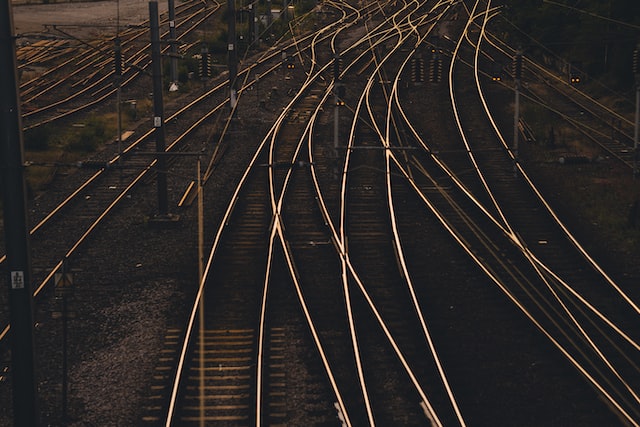 TCP Reliable Stream and Flow Control TCP Reliable Stream Service applies Automatic Repeat Request (ARQ) flow control. TCP
...