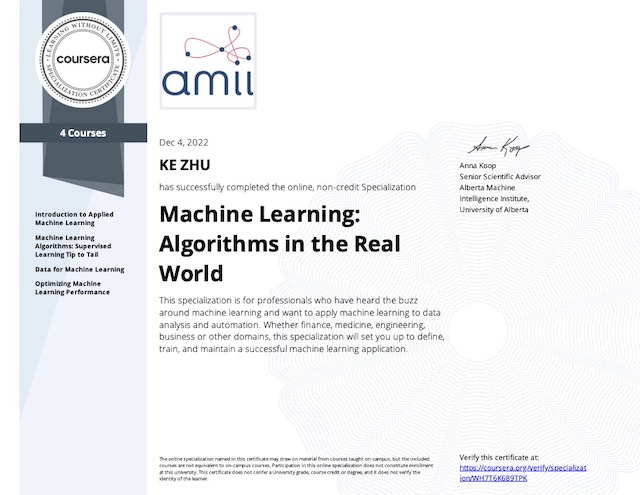 Machine Learning: Algorithms in the Real World Alberta Machine Intelligence Institute It is really an exciting journey! This...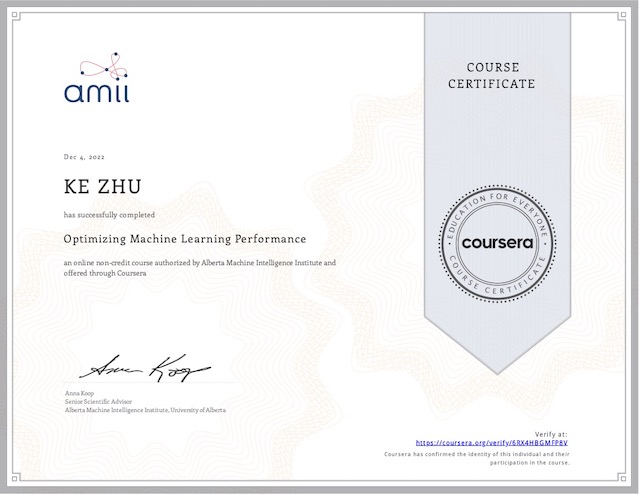 Optimizing Machine Learning Performance Alberta Machine Intelligence Institute In the real world, the journey to a successful machine...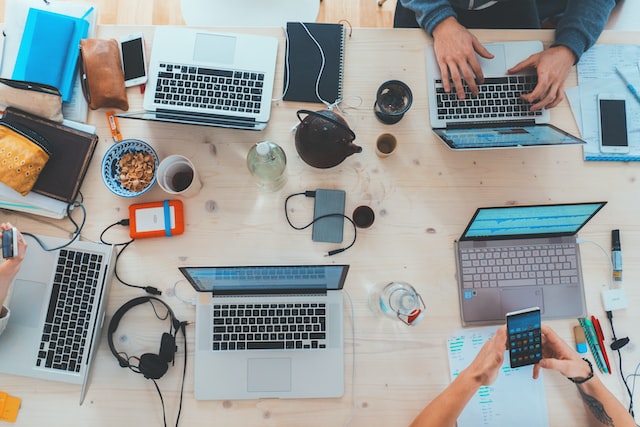 Integrating Machine Learning Systems Issues arise from putting your machine learning model into a real life system. To...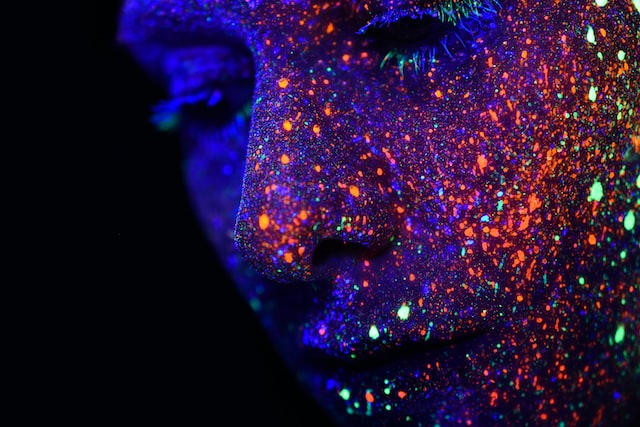 Although many organizations recognize the importance of machine learning for making the most of their businesses, very few...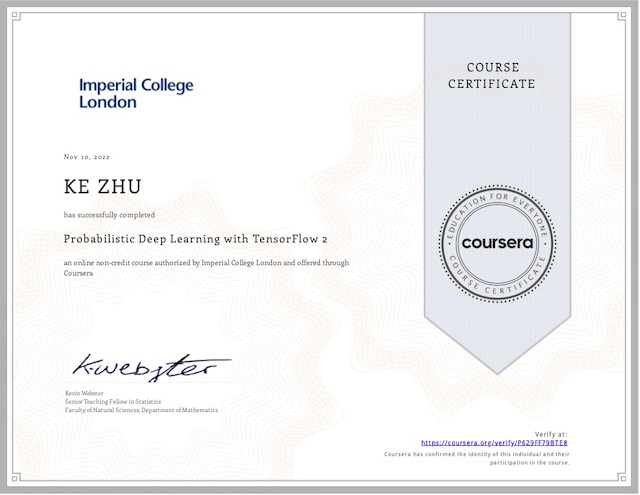 Probabilistic Deep Learning with TensorFlow 2Imperial College London The focus of this course is the TensorFlow Probability library....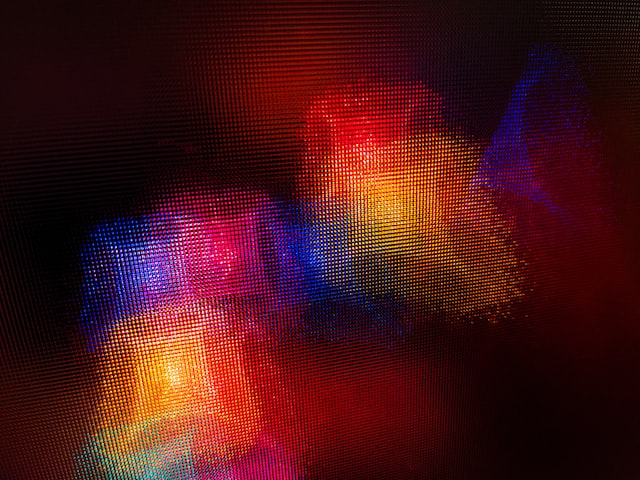 The Variational Autoencoder (VAE) is an algorithm for inference and learning in a latent variable generative model. In...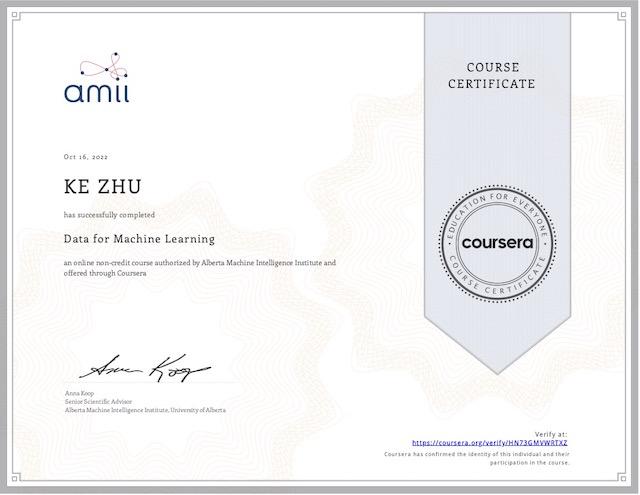 Data for Machine LearningAlberta Machine Intelligence Institute Do you agree that the skills of manipulating data is more...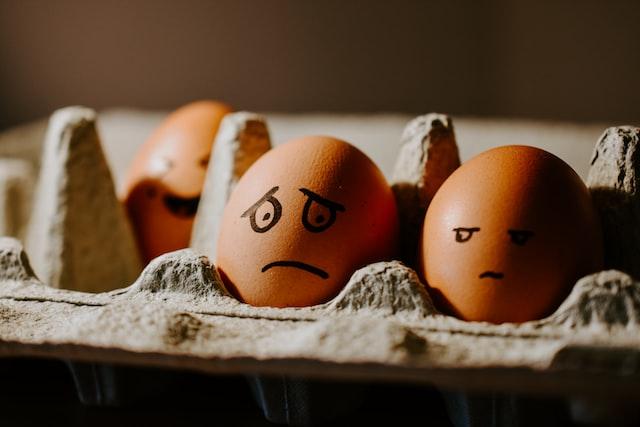 There are many ways that data can go wrong, sometimes through no fault of its own. Imbalanced Data...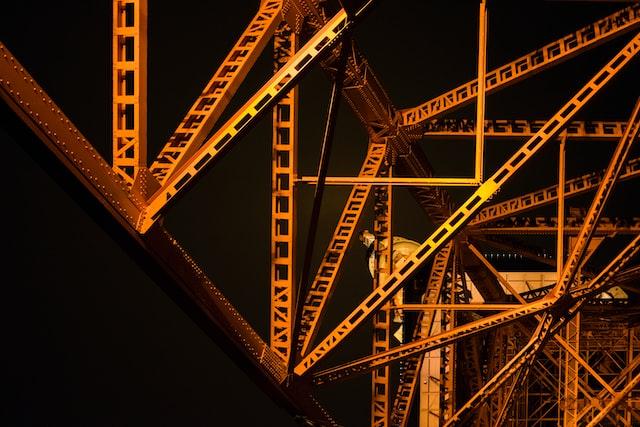 Having a deep understanding of data is an essential prerequisite for doing EDA (Exploratory Data Analysis) as well...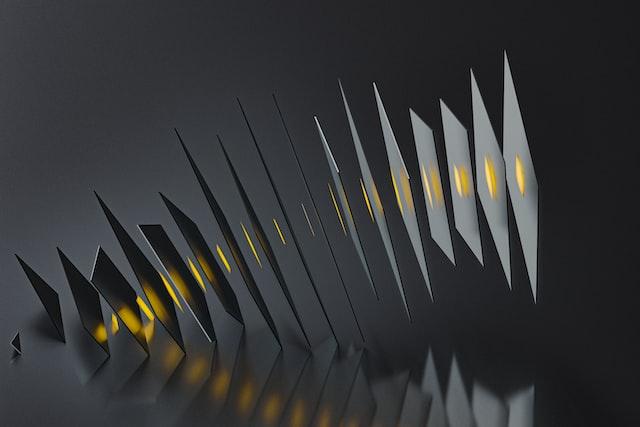 Data never actually arrives in the exact perfect form you want it to, so you need data pipeline...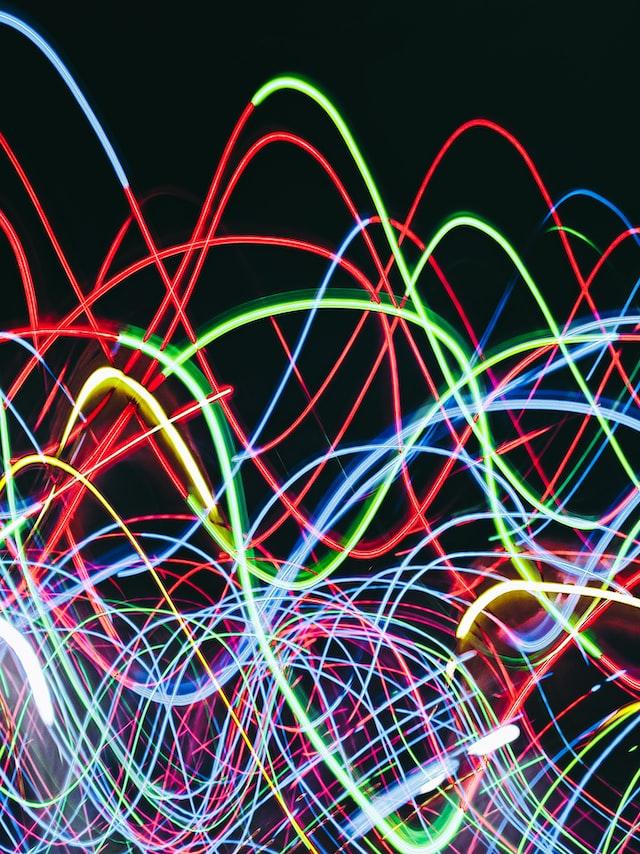 Generative models are a kind of statistical model that aims to learn the underlying data distribution itself. If a generative...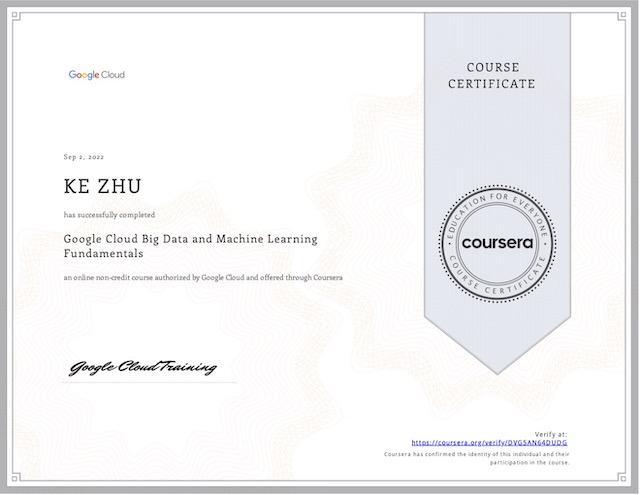 Google Cloud Big Data and Machine Learning FundamentalsGoogle What comes to your mind when you see the words...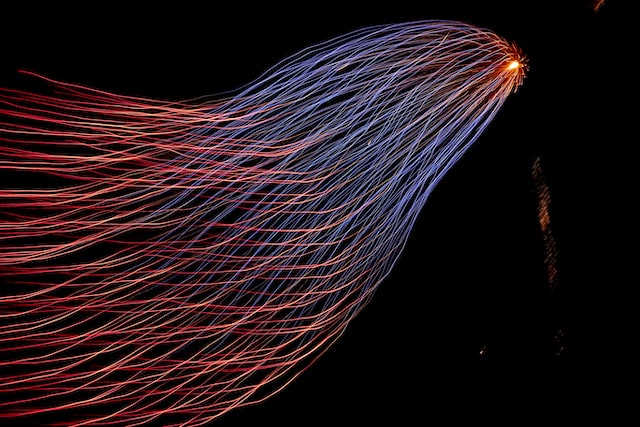 Recall in a previous course, we have introduced the Machine Learning Process Lifecycle (MLPL), simply put there are...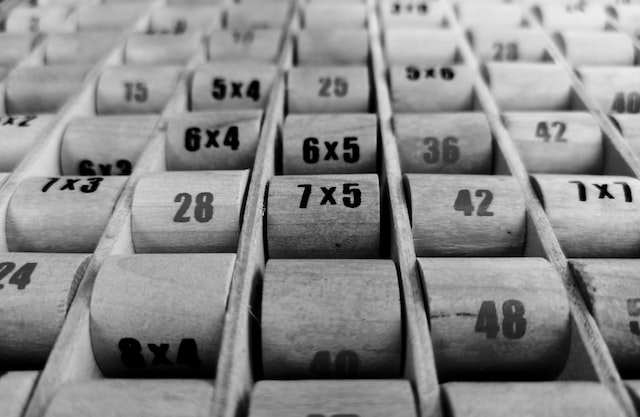 Unfortunately, deep learning models aren't always accurate, especially when asked to make predictions on new data points that are dissimilar to the...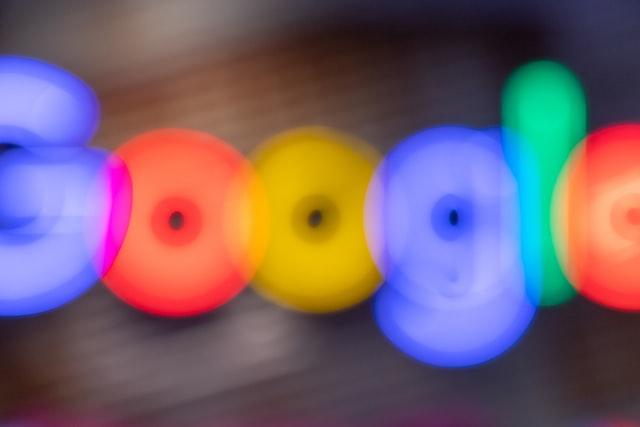 This course provides an introduction to the tools and technologies Google Cloud offers to work with large data sets...