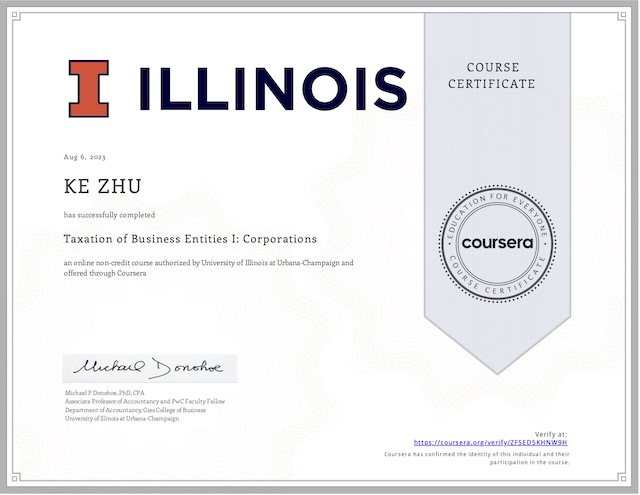 Taxation of Business Entities I: Corporations University of Illinois at Urbana-Champaign Taxation is a very interesting perspective to
...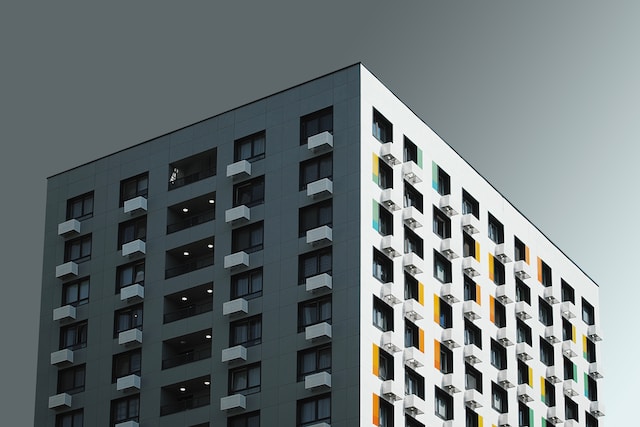 The term reorganization is often associated with financial difficulty, such as the reorganization of debts under state or federal
...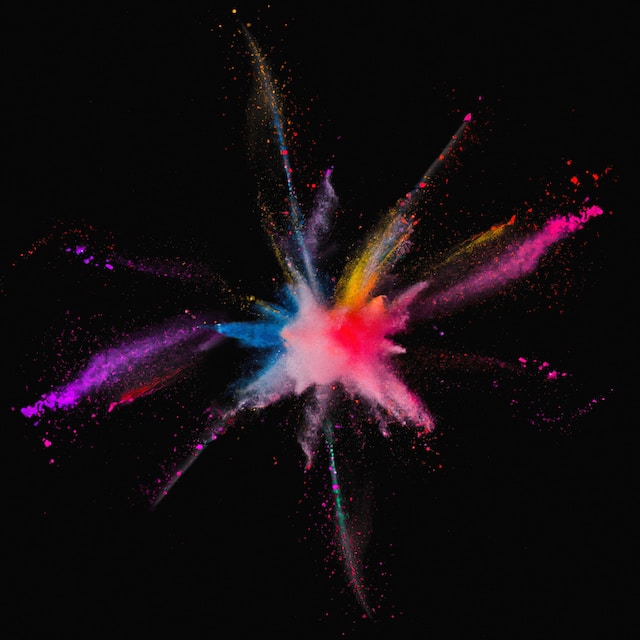 Partial liquidations takes place when there is a contraction or reduction of a corporation's business activities. Complete liquidations occur
...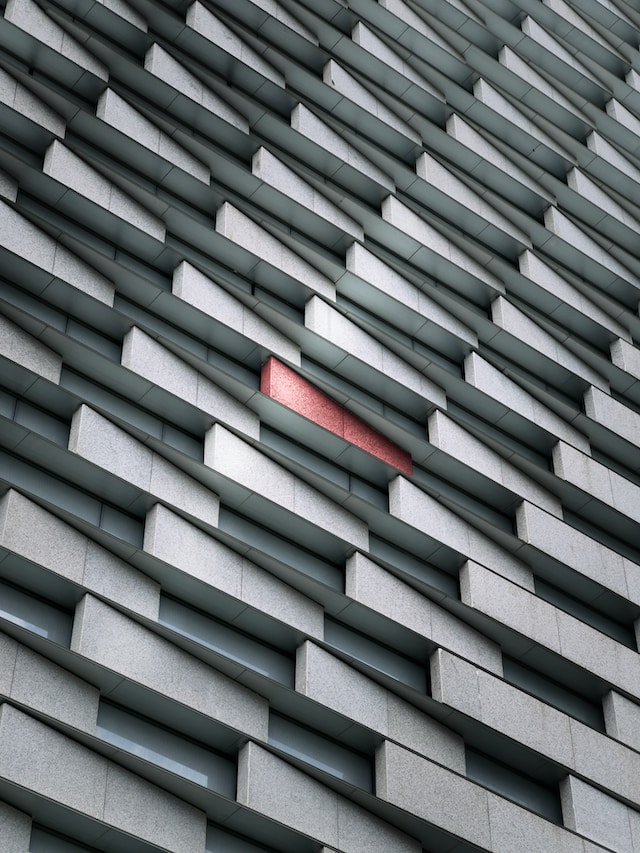 A stock redemption occurs when a shareholder sells stock back to the issuing corporation for cash or property. A redemption
...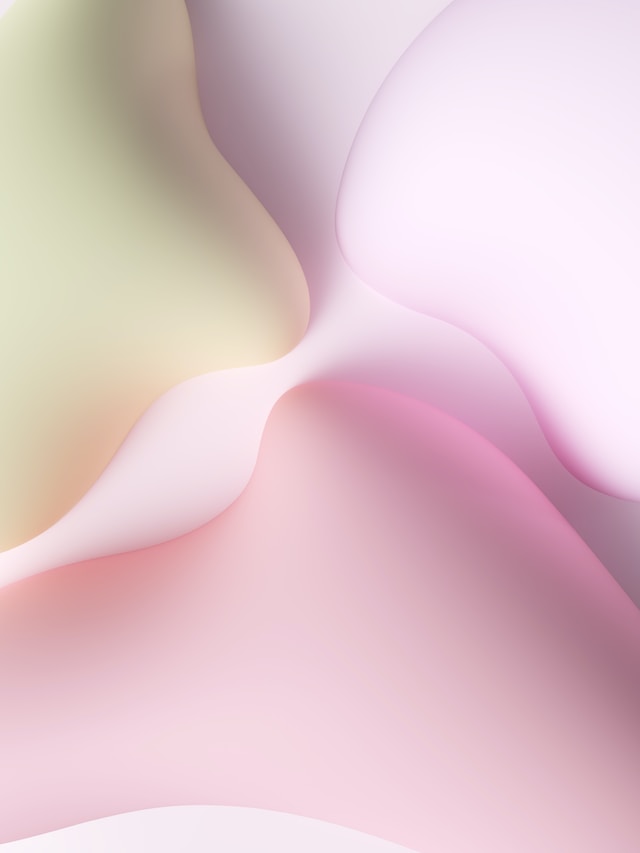 As corporations operate, they can share their economic successes with shareholders by making distributions. However distributions are not necessarily required
...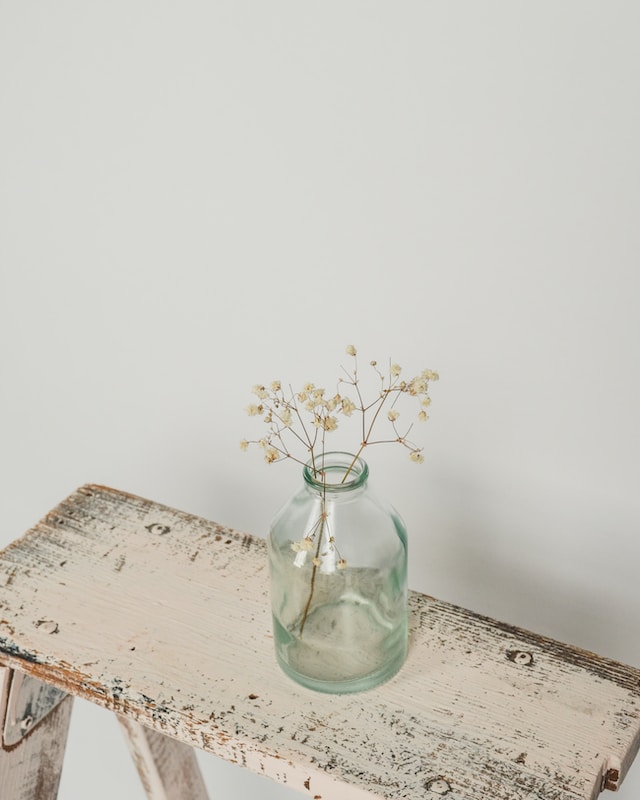 Along with assets, corporate formation also routinely involves the transfer and assumption of liabilities. The corporation is taking responsibilities
...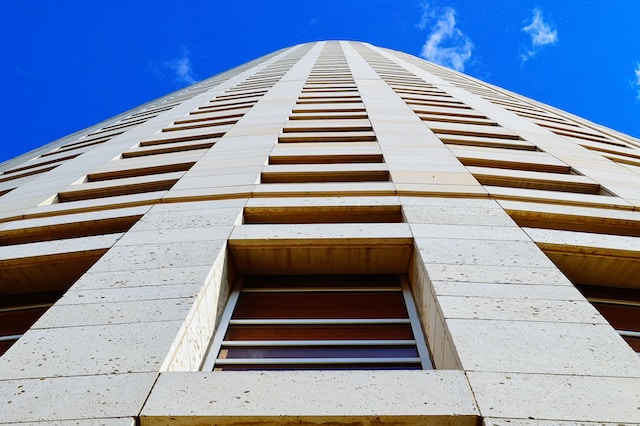 Important tax issues arise throughout the corporate lifecycle: its formation, operation and liquidation. The formation of a corporation generally
...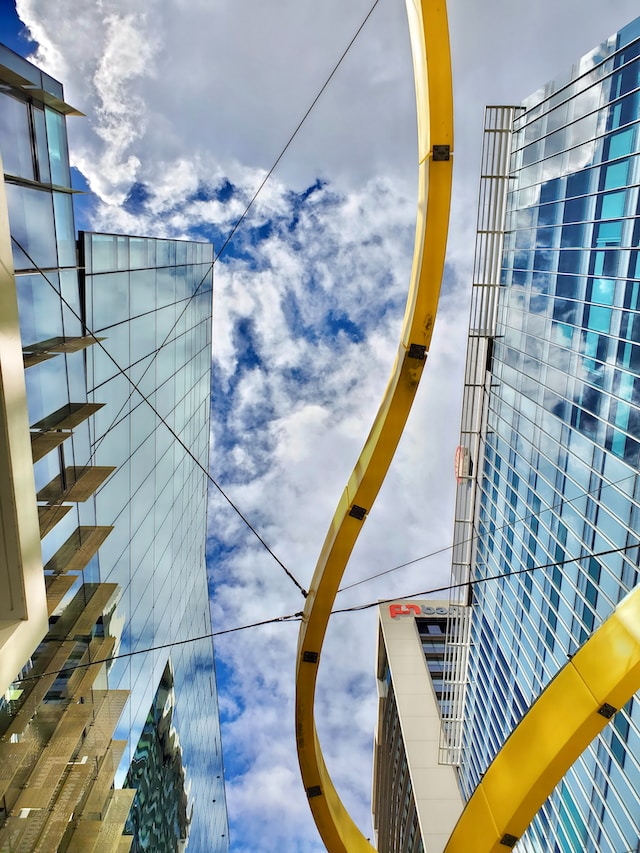 Regular Income Tax Liability The regular tax liability calculation itself is very straightforward: The complexity of corporate income
...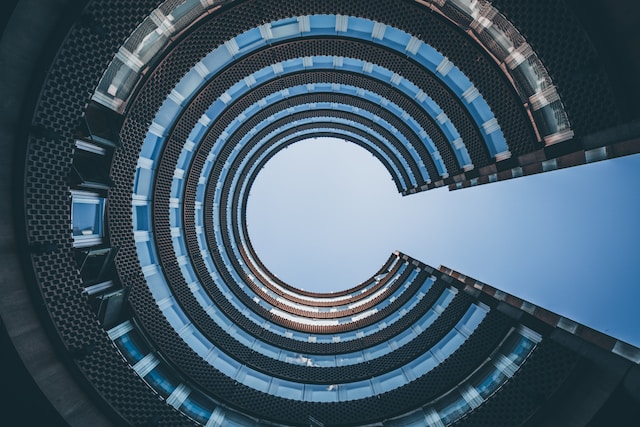 Origin of Federal Taxation The first income tax in the US was enacted in 1634 by the Massachusetts
...