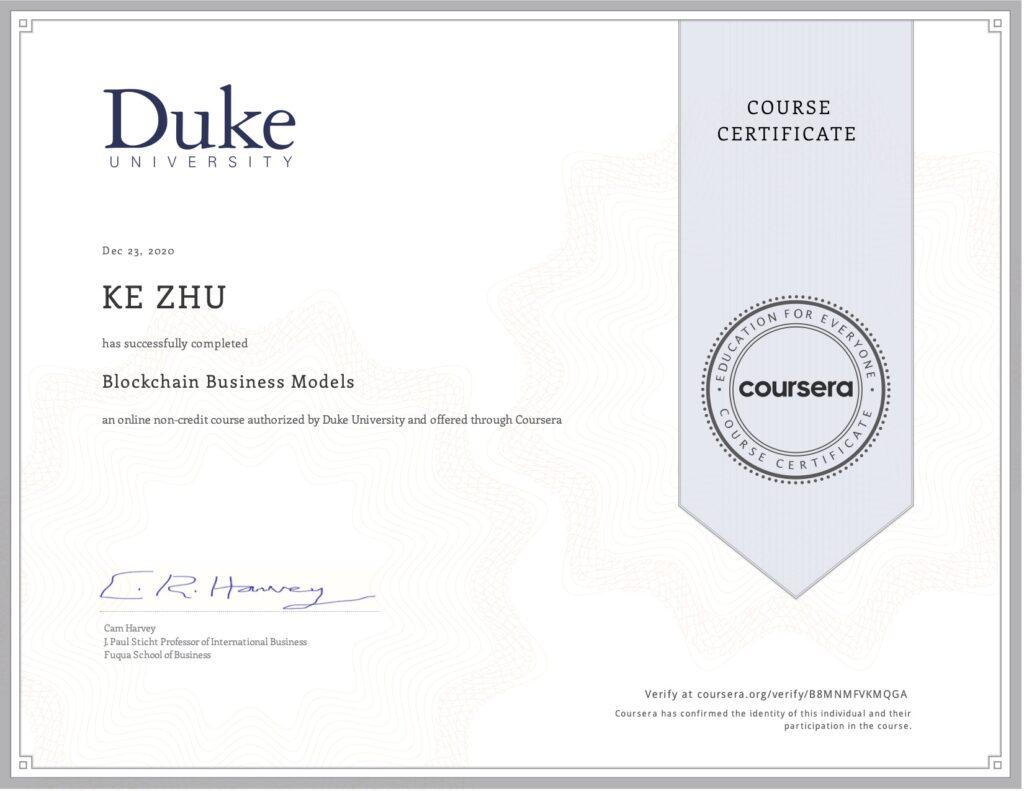 Blockchain Business ModelsDuke University Tip my hat to Prof. Campbell Harvey, thank you for this wonderful course. ☕️ The
...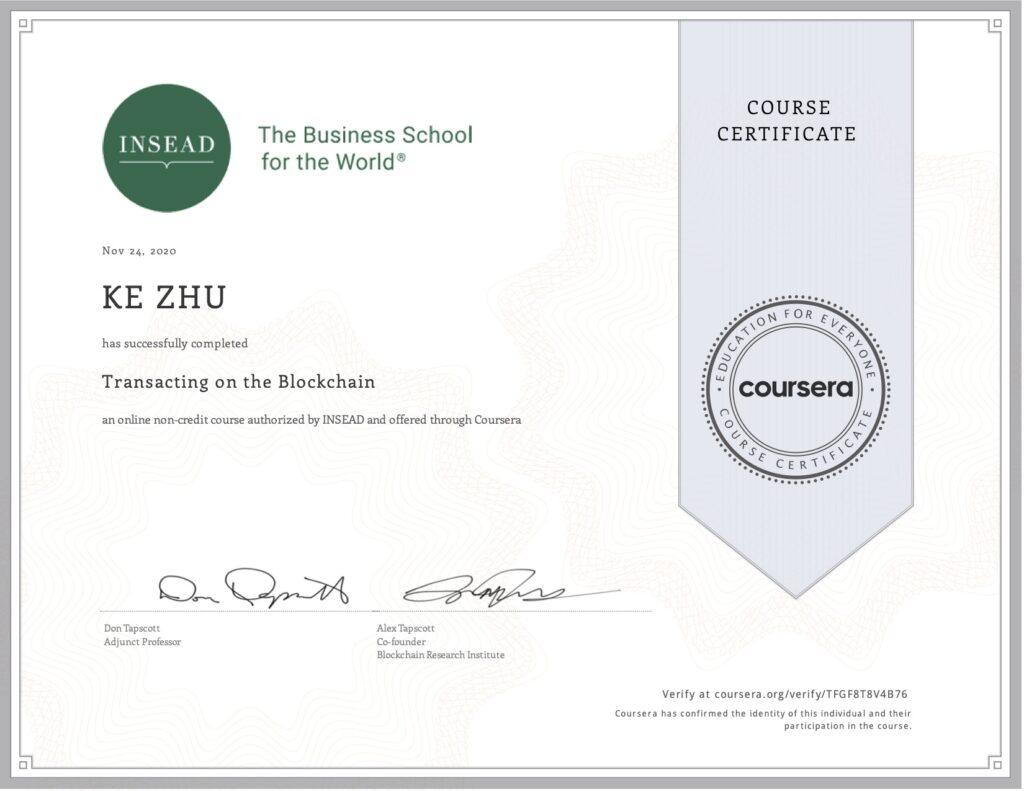 Transacting on the BlockchainINSEAD This course covers topics smart contracts , identity , and financial services . But to me, this course is more
...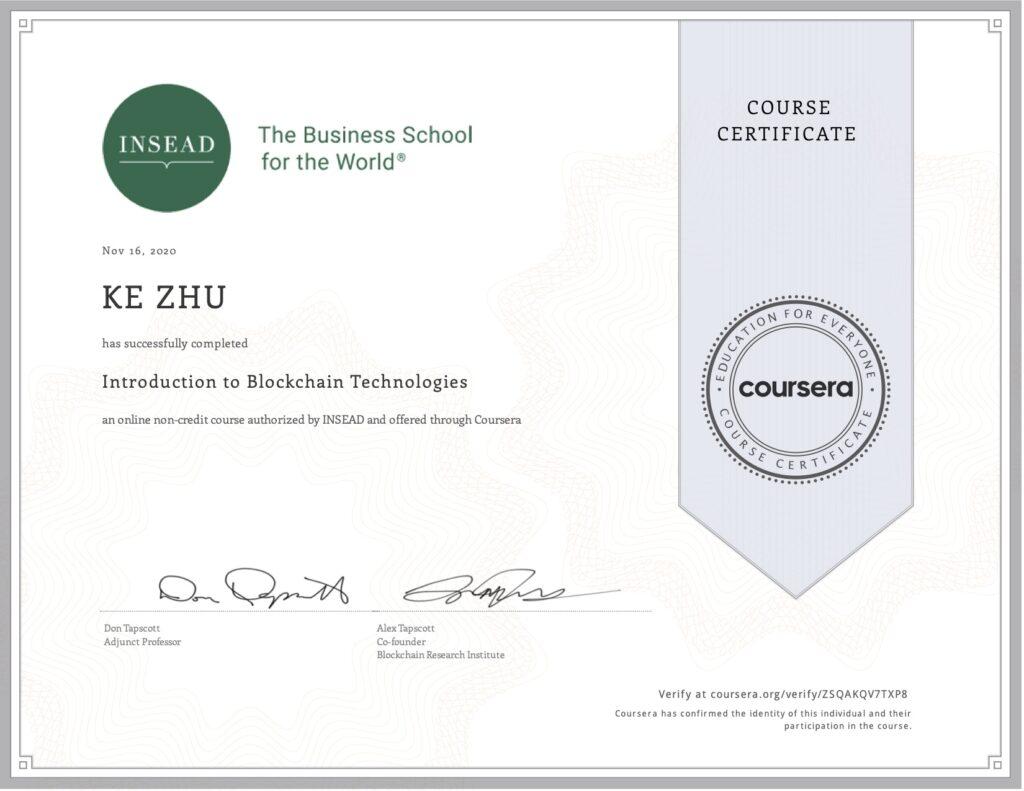 Introduction to Blockchain TechnologiesINSEAD It is exciting to come across this blockchain course lectured by the world's leading authorities Don Tapscott and Alex
...