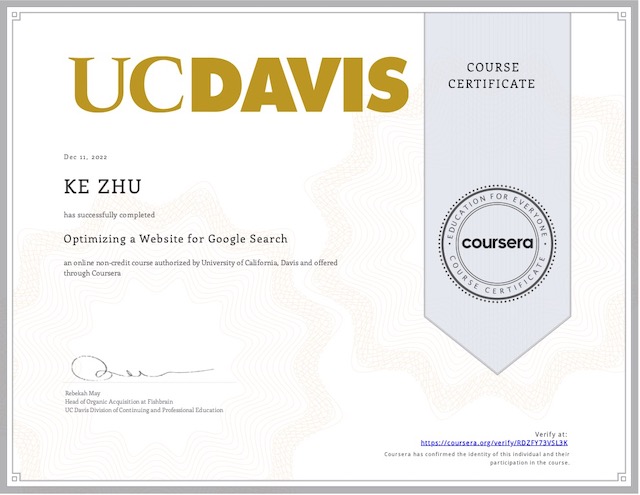 Optimizing a Website for Google Search University of California Davis I am afraid all of the website owners
...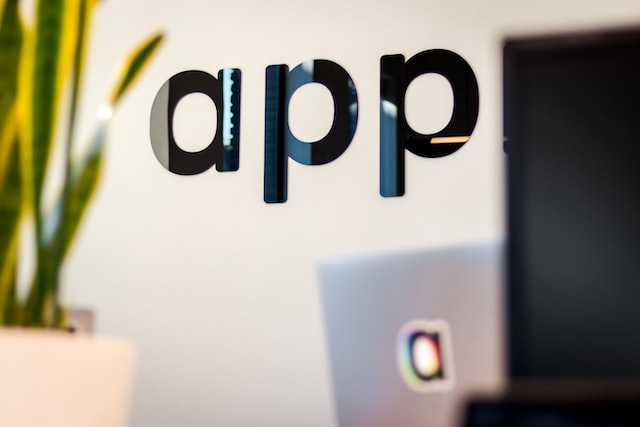 App SEO App SEO refers to the practice of optimizing your website to drive traffic to your app.
...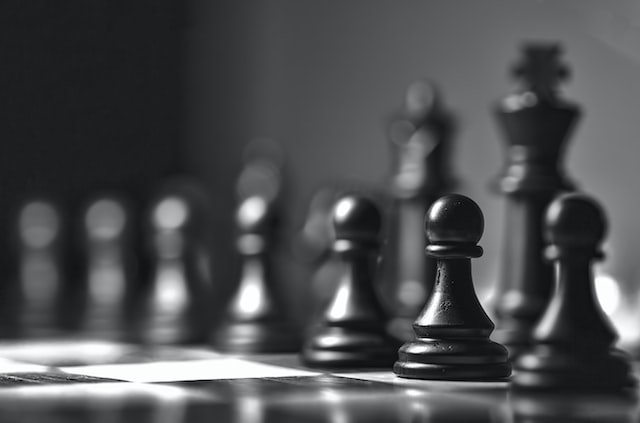 Applying Keyword Research Effective use of keywords is one of the most powerful tools at your disposal for
...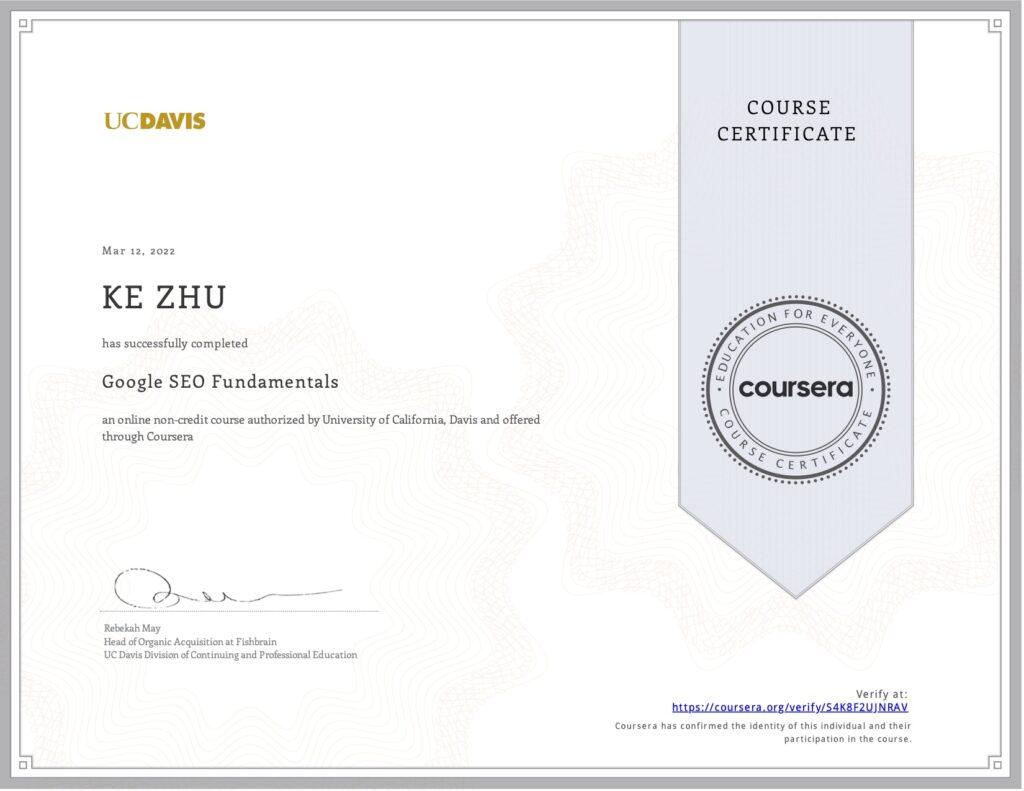 Google SEO FundamentalsUniversity of California Davis I have been using WordPress for a while, blogging on this platform
...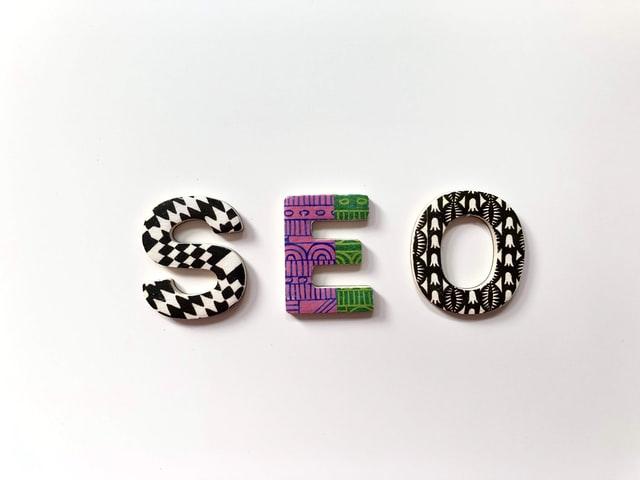 The search engine optimization of a website is divided into three key areas: On-page SEO The term meta
...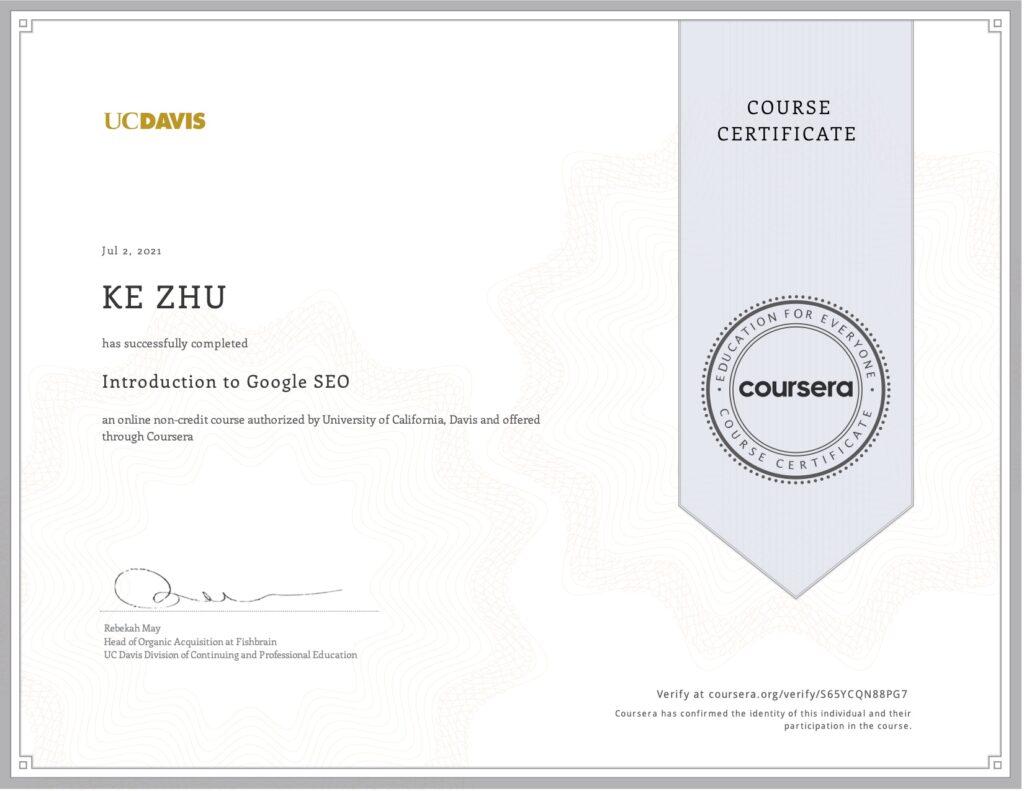 Introduction to Google SEOUniversity of California Davis This is a wonderful course about marketing by means of search
...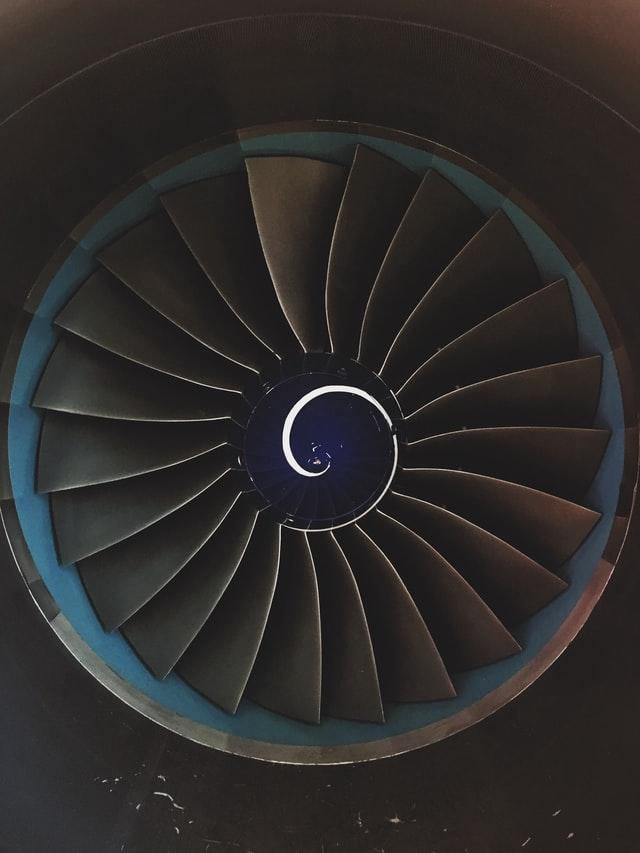 What is SEO? SEO stands for Search Engine Optimization, which is the practice of improving visibility of a
...