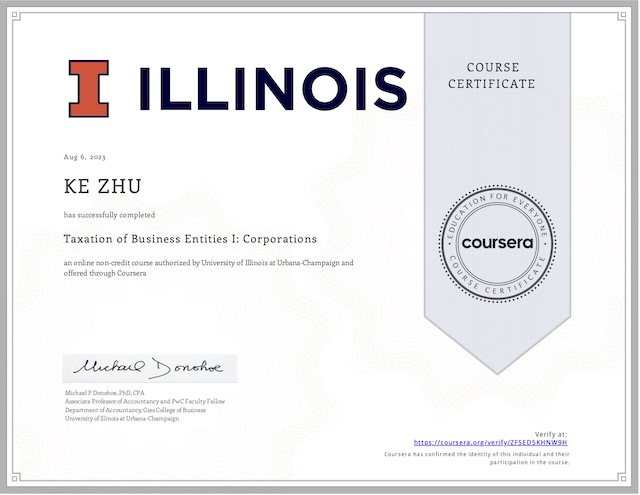 Taxation of Business Entities I: Corporations University of Illinois at Urbana-Champaign Taxation is a very interesting perspective to
...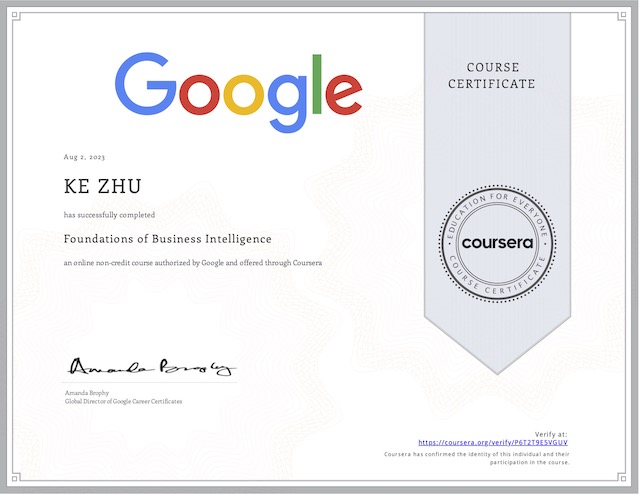 Foundations of Business Intelligence Google Business Intelligence (BI) has been there for decades, there are already quite a
...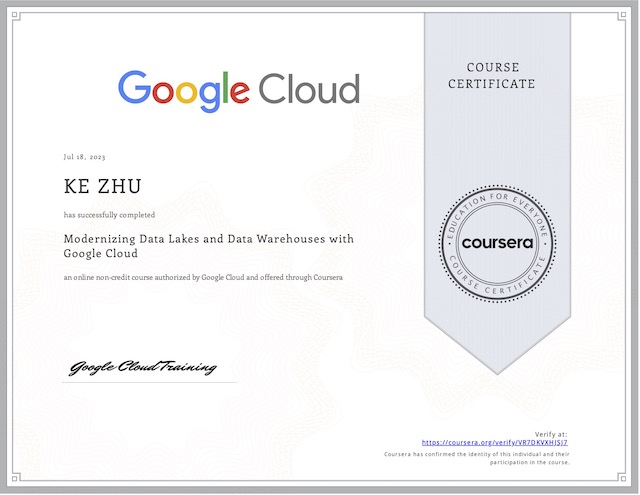 Modernizing Data Lakes and Data Warehouses with Google Cloud Google Cloud Recently, the concept Lakehouse is really drawing
...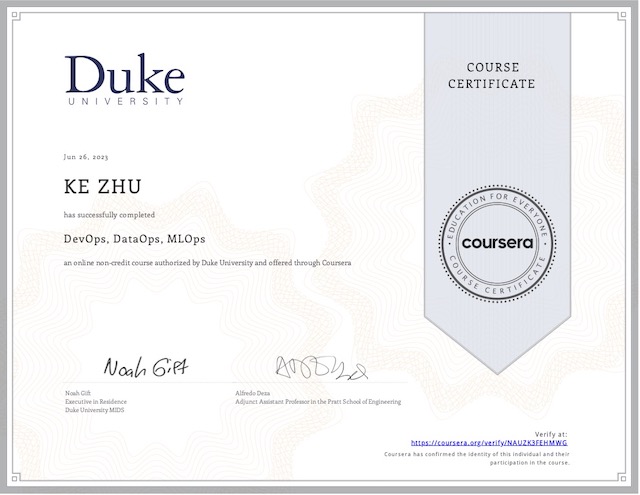 DevOps, DataOps, MLOps Duke University If you are kinda fed up with training models and would like to
...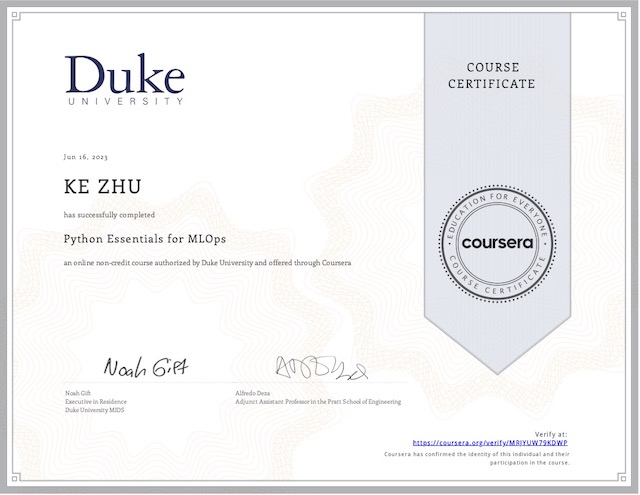 Python Essentials for MLOps Duke University You will learn a lot from this course: Python language itself, PyTest
...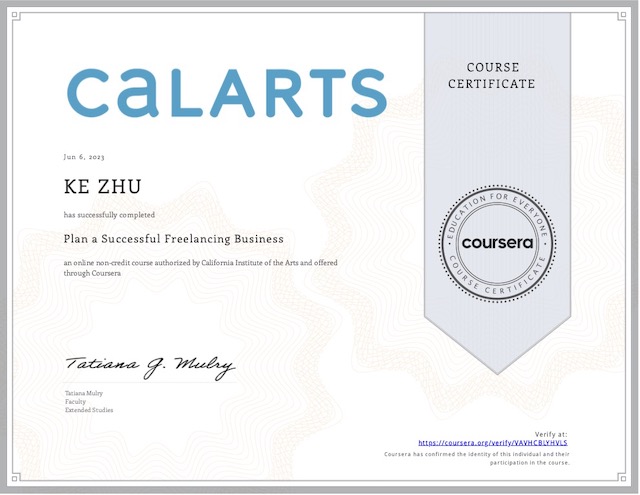 Plan a Successful Freelancing Business California Institute of the Arts Believe it or not, we are in a
...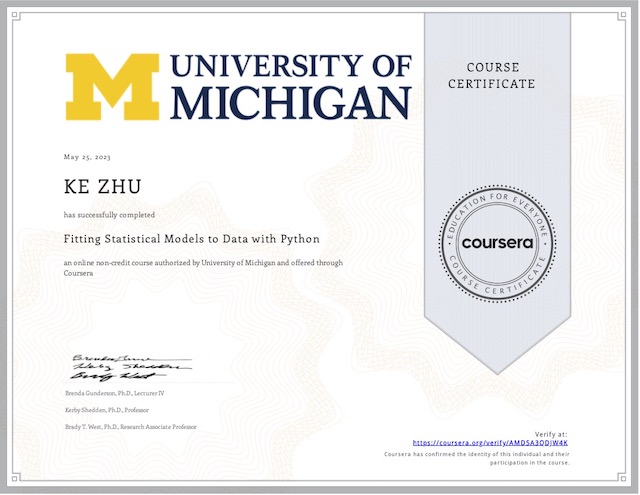 Fitting Statistical Models to Data with Python University of Michigan AI is combination of many different fields. Statistics
...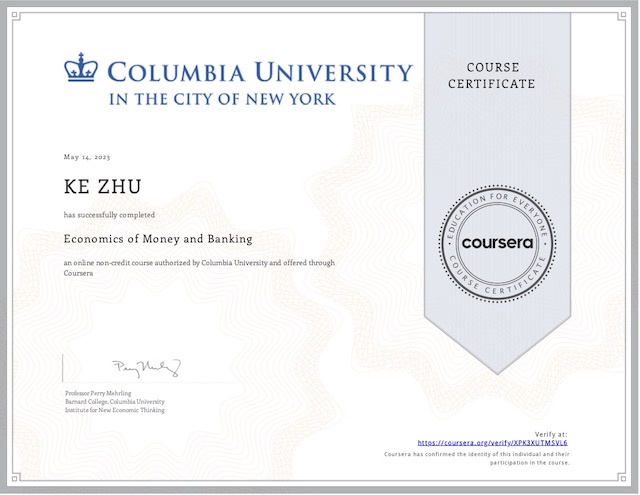 Economics of Money and Banking Columbia University This full-semester course is a masterpiece! It definitely will change the
...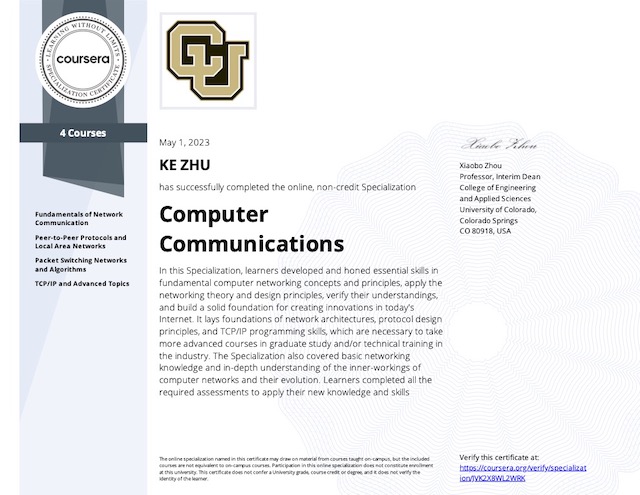 Computer Communications University of Colorado System Don't mention those complex networks in cloud, it is even a challenging
...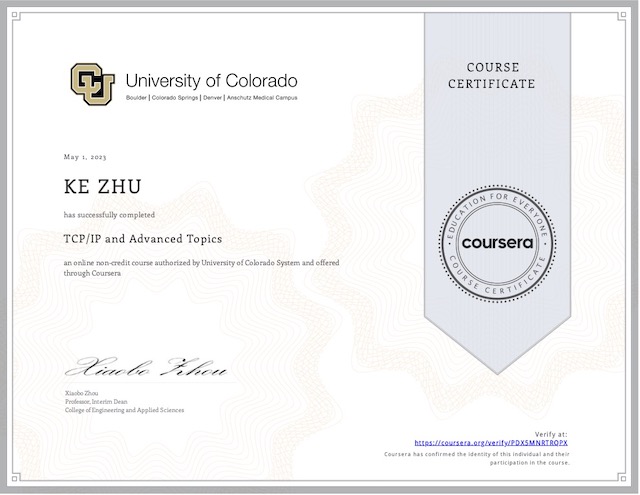 TCP/IP and Advanced Topics University of Colorado System This course teaches the basics of TCP and IP protocols.
...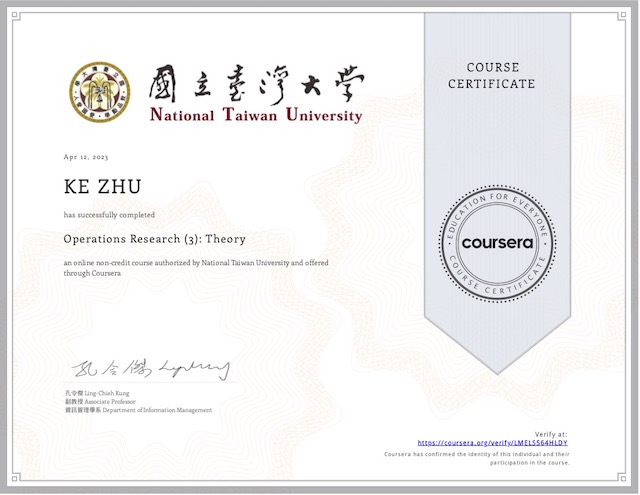 Operations Research (3): Theory National Taiwan University What a long journey, but totally worth it! The theory taught
...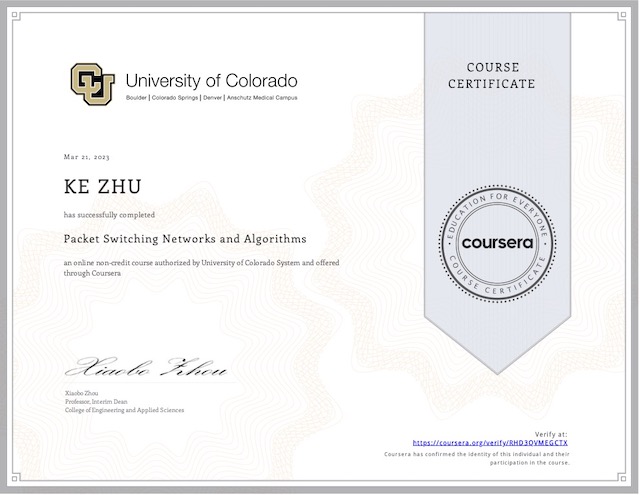 Packet Switching Networks and Algorithms University of Colorado System Since the emergence of cloud computing the late 1990s,
...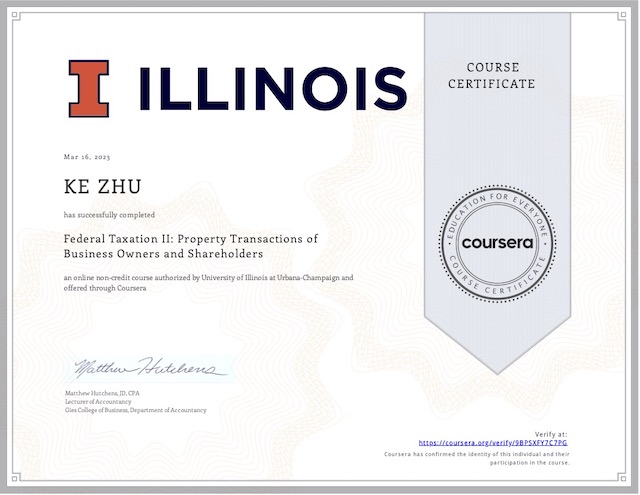 Federal Taxation II: Property Transactions of Business Owners and Shareholders University of Illinois at Urbana-Champaign As individual or
...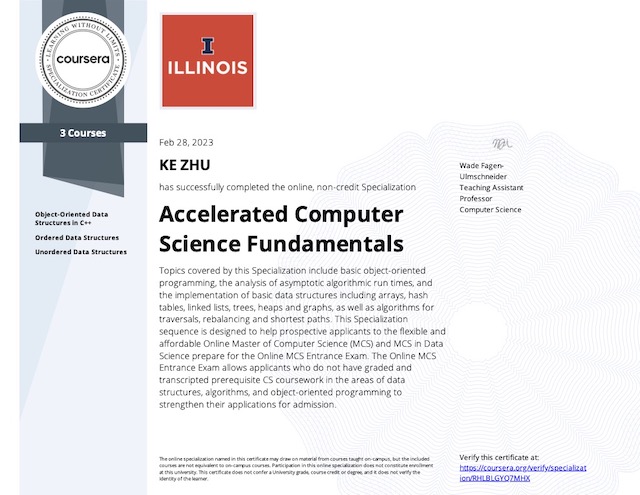 Accelerated Computer Science Fundamentals University of Illinois at Urbana-Champaign In recent years, cloud-native is hot and trending. I
...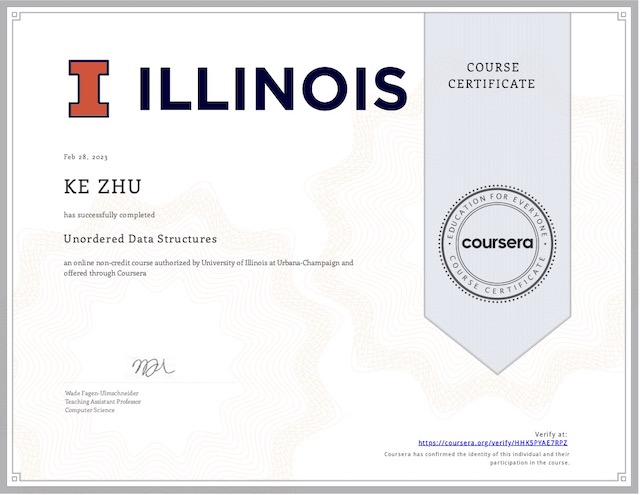 Unordered Data Structures University of Illinois at Urbana-Champaign This is the 3rd course in the specialization, let's put
...