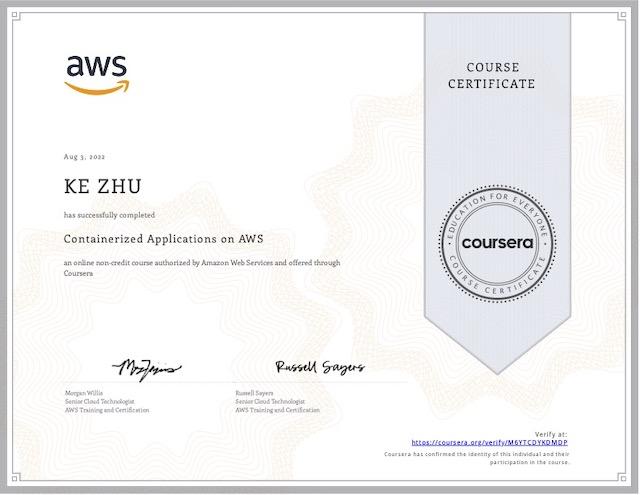 Containerized Applications on AWSAWS In the past few years, I have been working on the Red Hat OpenShift
...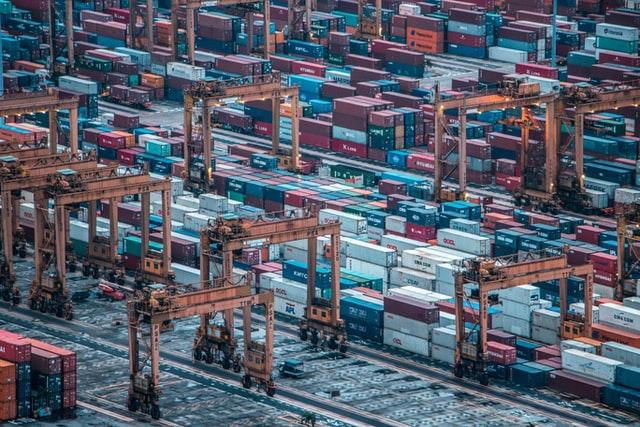 Microservices Traditionally a three-tier application is made up of three components, usually all of which are based on
...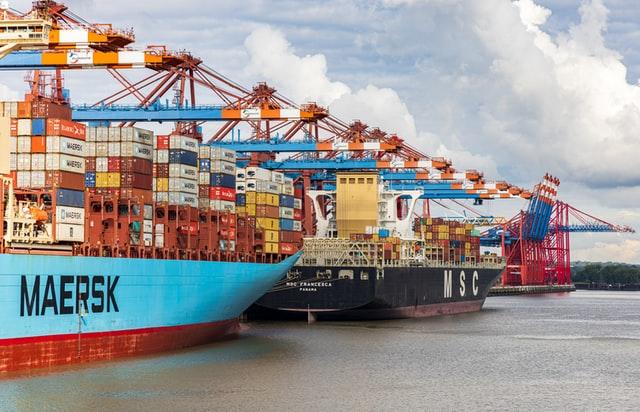 Containers Explained The concept for containers comes from shipping containers, which have a standard size, shape, and common
...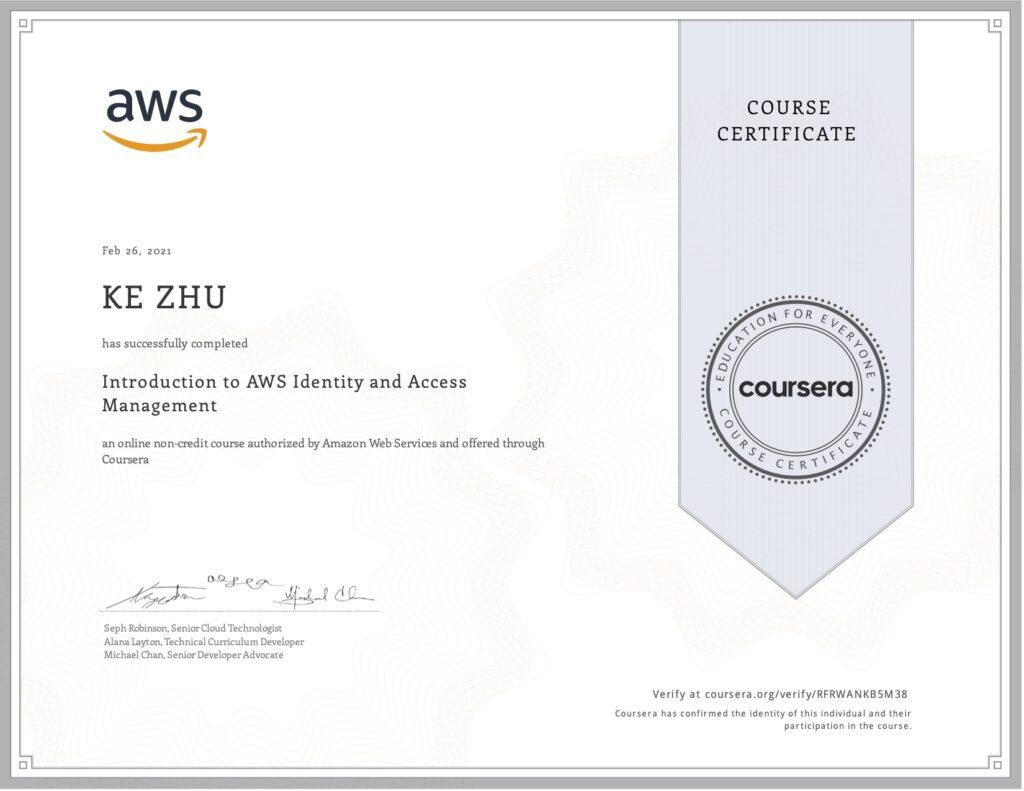 Introduction to AWS Identity and Access ManagementAWS Nowadays I urgently need to understand cloud security better for my work.
...