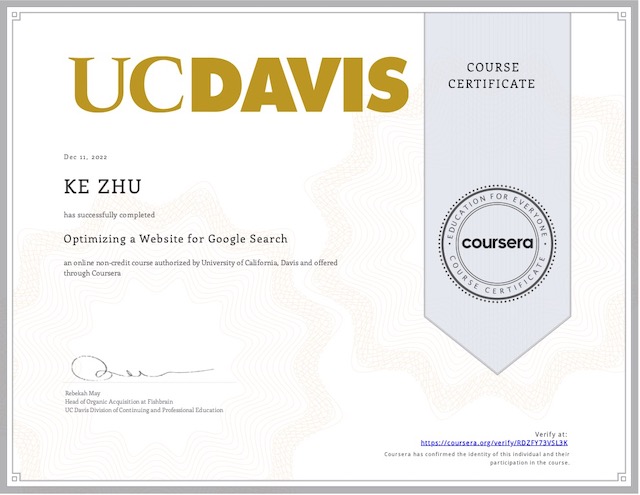 Optimizing a Website for Google Search University of California Davis I am afraid all of the website owners...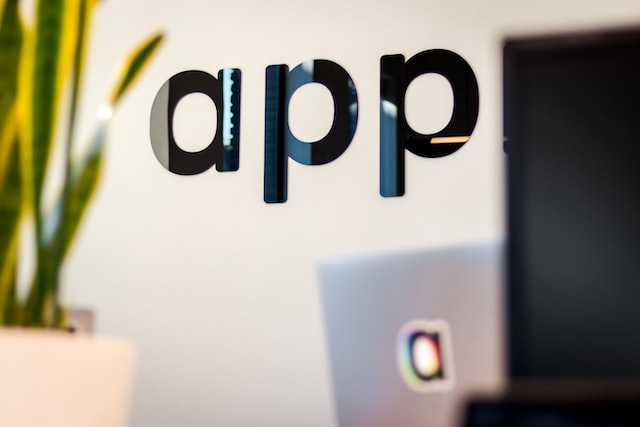 App SEO App SEO refers to the practice of optimizing your website to drive traffic to your app....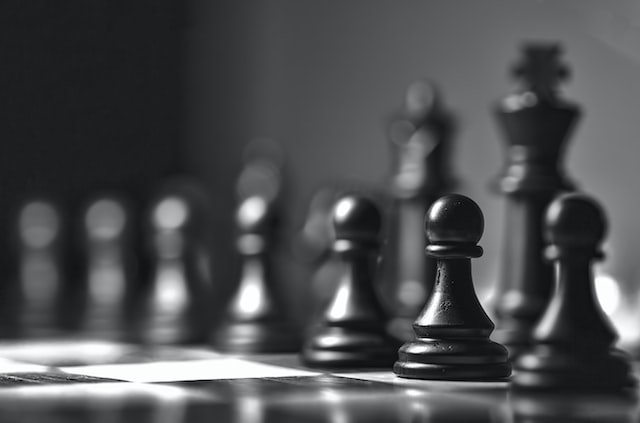 Applying Keyword Research Effective use of keywords is one of the most powerful tools at your disposal for...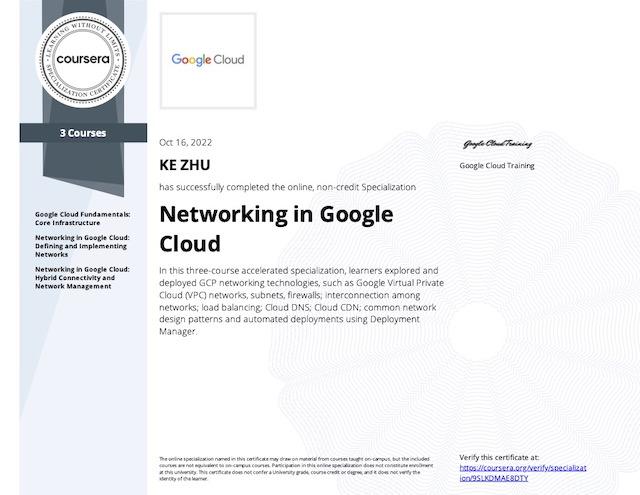 Networking in Google Cloud SpecializationGoogle Networks can become stunningly complicated over time, in the era of cloud, it...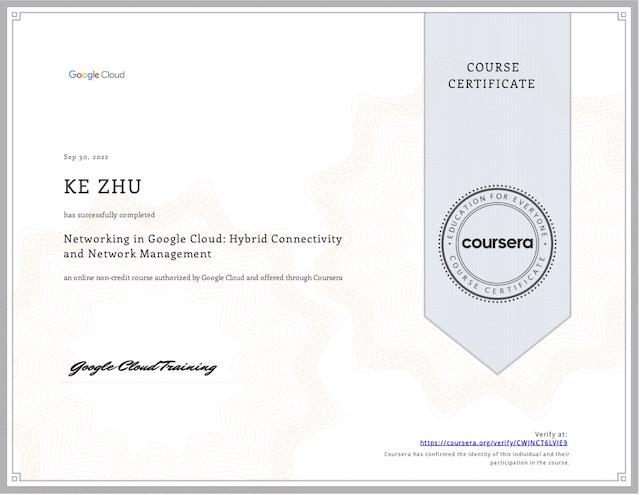 Networking in Google Cloud: Hybrid Connectivity and Network ManagementGoogle OK, as a cloud engineer, you know a lot...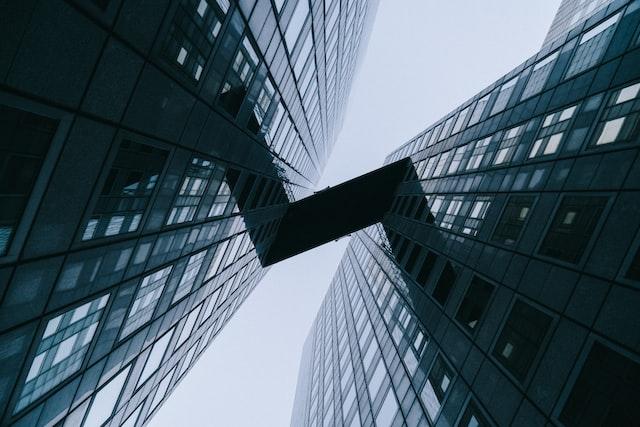 Different applications and workloads require different network connectivity solutions. Google supports multiple ways to connect your infrastructure to...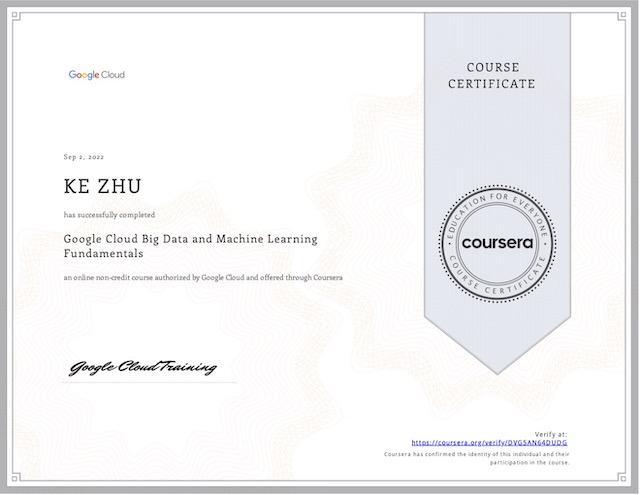 Google Cloud Big Data and Machine Learning FundamentalsGoogle What comes to your mind when you see the words...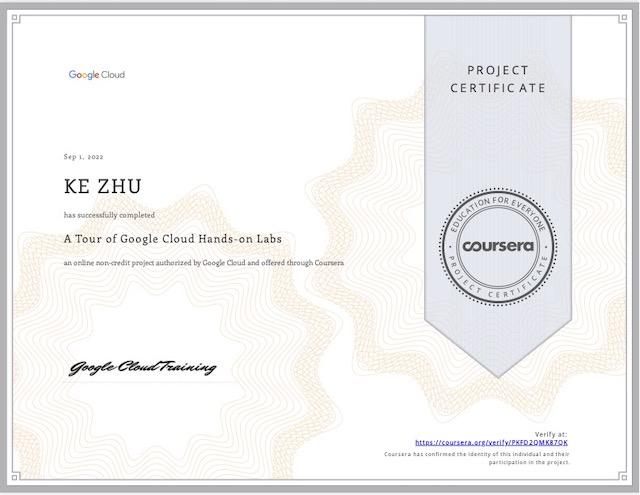 A Tour of Google Cloud Hands-on LabsGoogle Instead of being a course, this is a project. Projects on...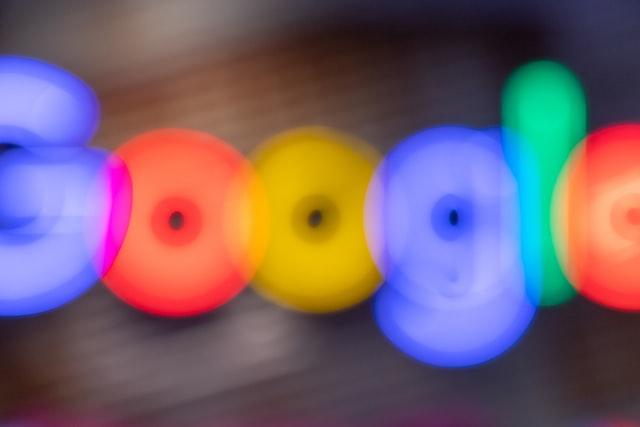 This course provides an introduction to the tools and technologies Google Cloud offers to work with large data sets...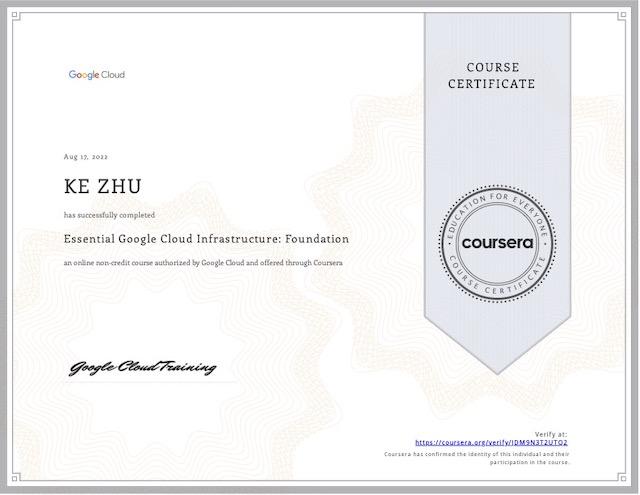 Essential Google Cloud Infrastructure: FoundationGoogle Cloud When you put your feet on the cloud ;-), there must be...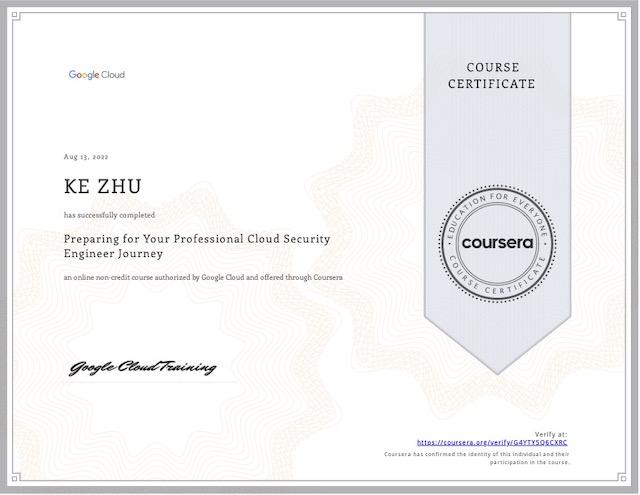 Preparing for Your Professional Cloud Security Engineer JourneyGoogle Cloud This is a short course, you may complete it...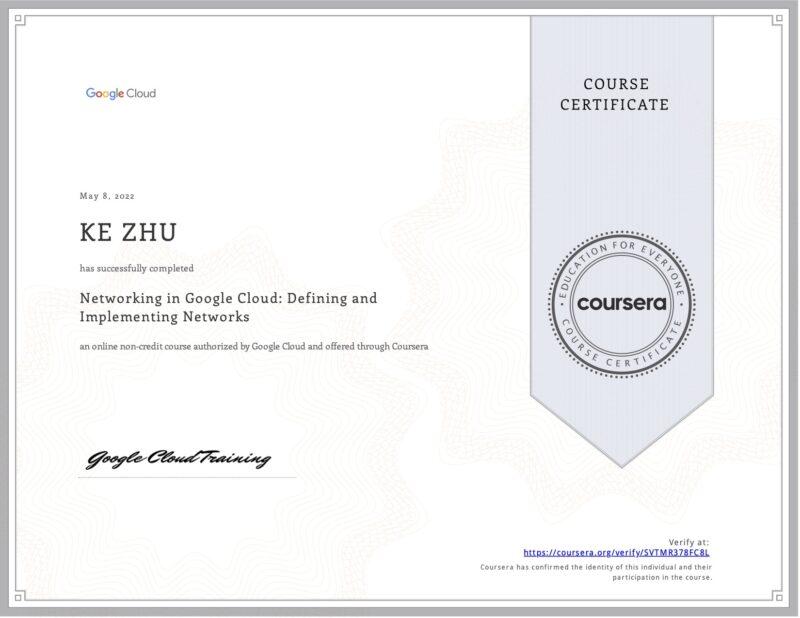 Networking in Google Cloud: Defining and Implementing NetworksGoogle Cloud In the era when everything goes virtual, private networks...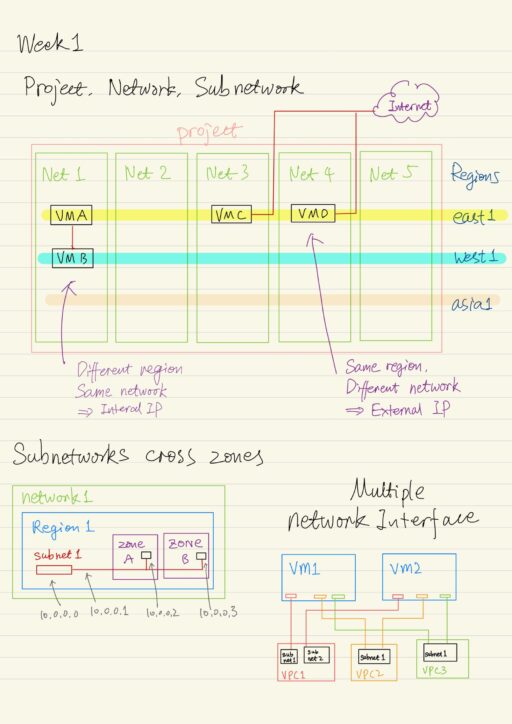 GCP uses a software defined network, that is build on top of a global fiber infrastructure, which makes...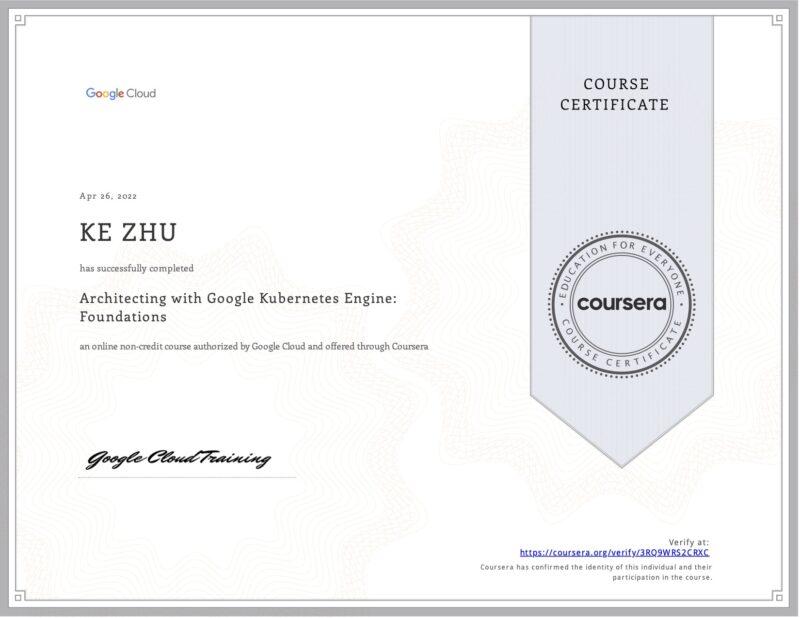 Architecting with Google Kubernetes Engine: FoundationsGoogle Kubernetes and its ecosystem provide all the capabilities needed to address key...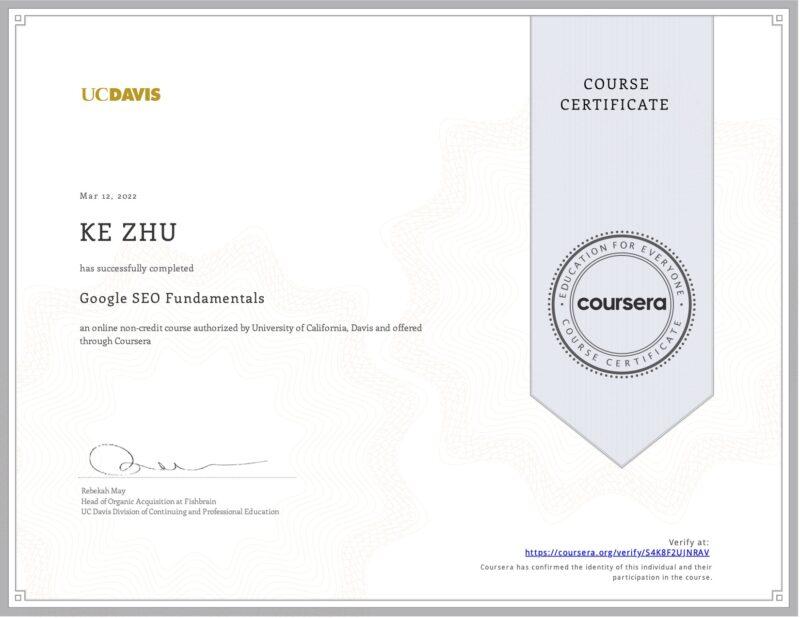 Google SEO FundamentalsUniversity of California Davis I have been using WordPress for a while, blogging on this platform...