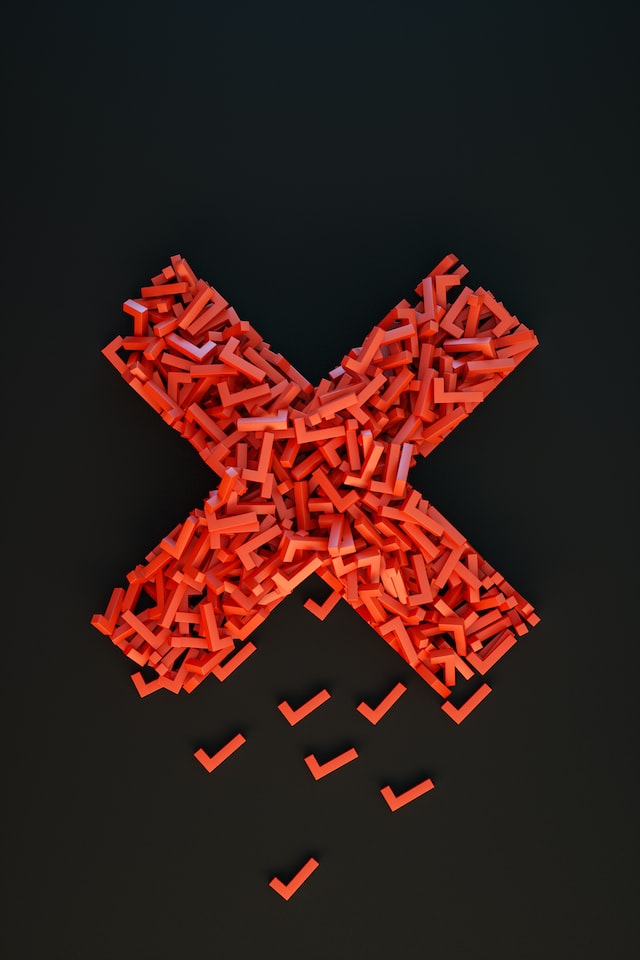 Funding liquidity is the ability to raise money. Market liquidity, on the other side, is the ability to...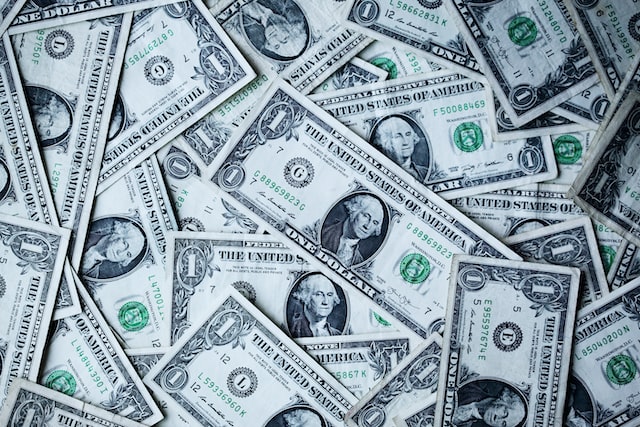 Repo Market Repo (someone calls it RP) is an overnight collateralized loan, organized as a simultaneous sale and...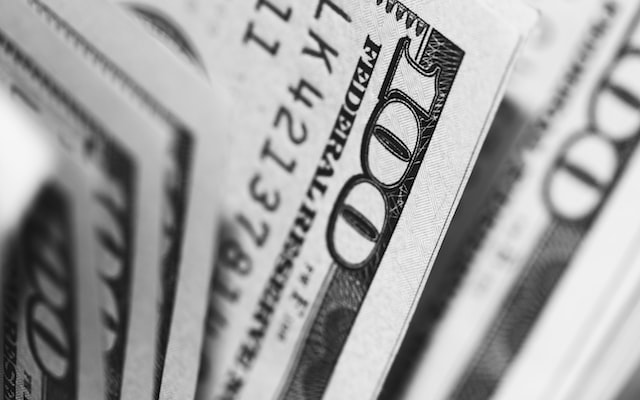 Recall the hierarchy of money, the Fed is sort of at the top, it can create this high...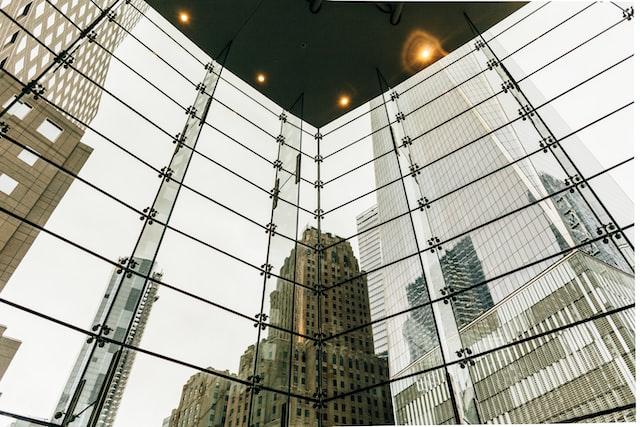 It is unusual to think about banking as a system of payments, and central banking as a clearing...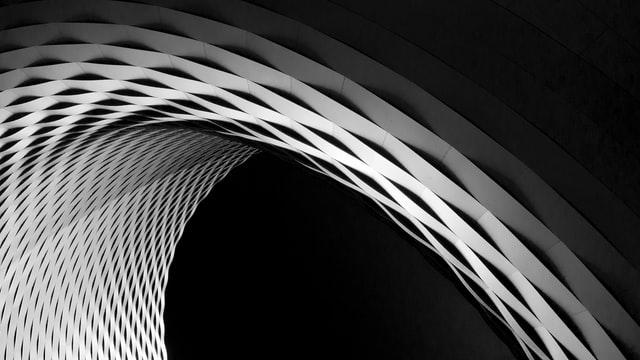 Hyman Minsky had something called financial instability hypothesis, suggesting that there was something inherently unstable about financial system...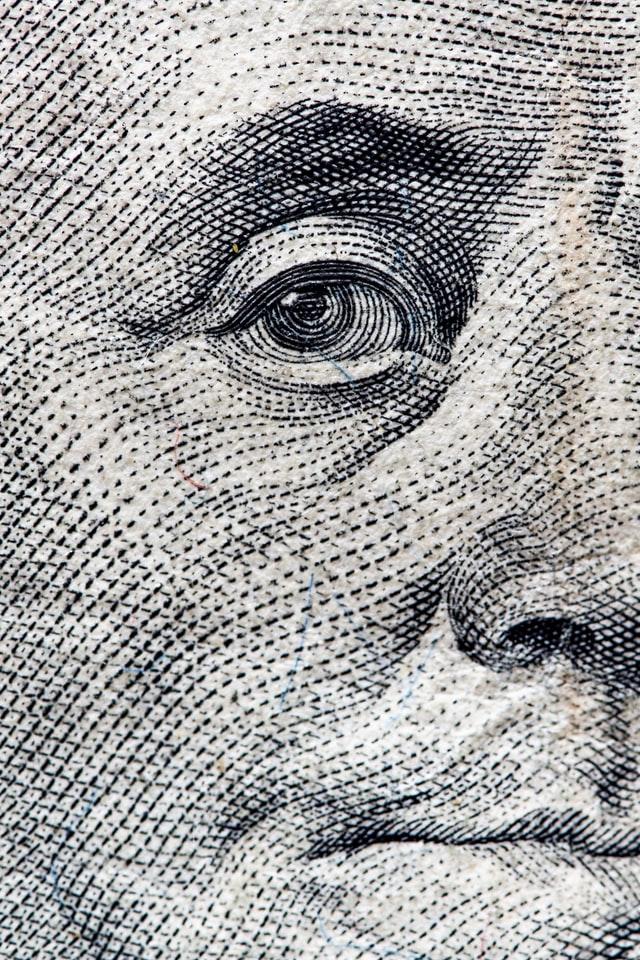 A few things about Allyn Young He goes against economic orthodoxy. There are 3 dimensions where he is...
Banks There are sorts of 2 issue arise when we are thinking about banks: There is a link...