Foundations of Quantum MechanicsUniversity of Colorado Boulder This is a challenging course. If you are serious about learning
...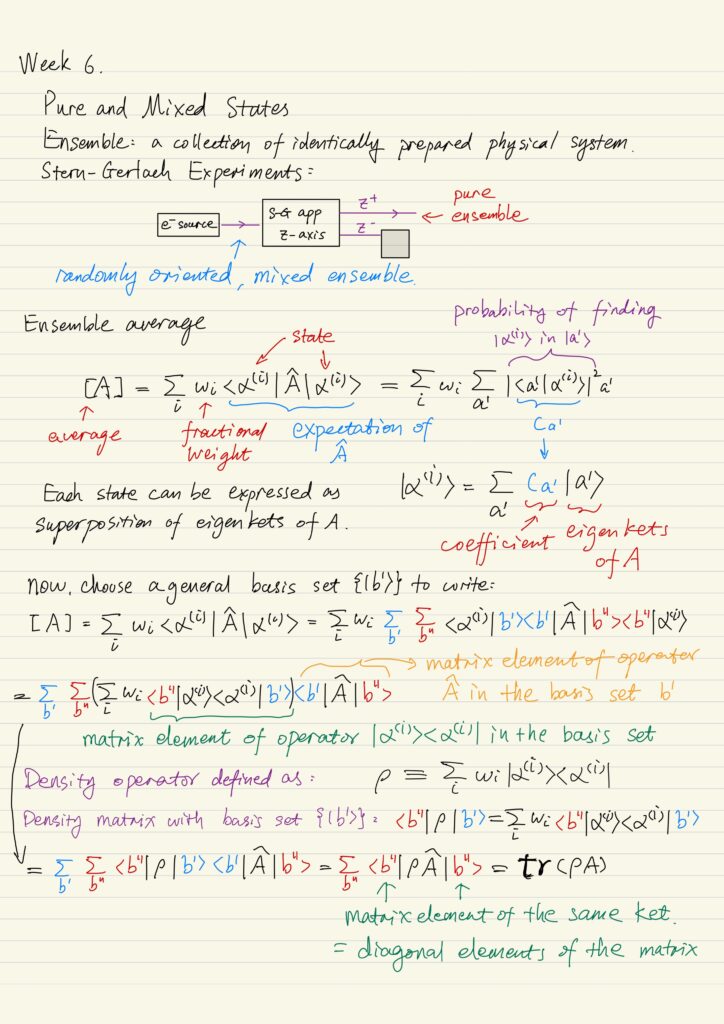 Pure and Mixed Ensemble / State In quantum mechanics, we only talk about average or expectation value for
...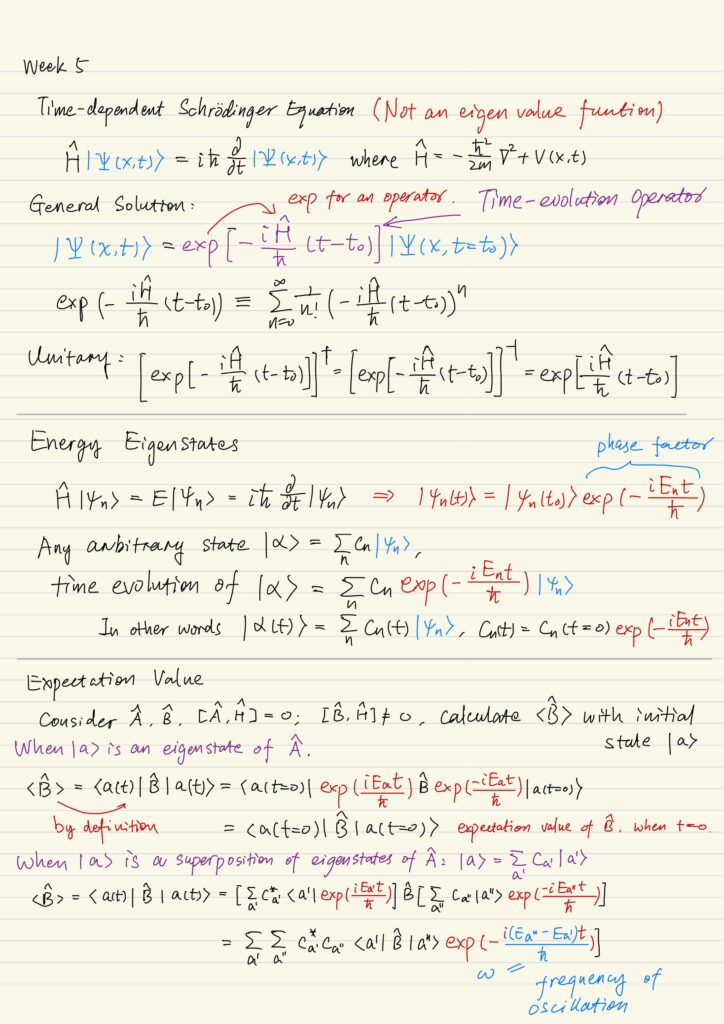 Time-dependent Schrödinger Equation Time-dependent Schrödinger equations is not an eigenvalue equation, but allowing us to predict the state
...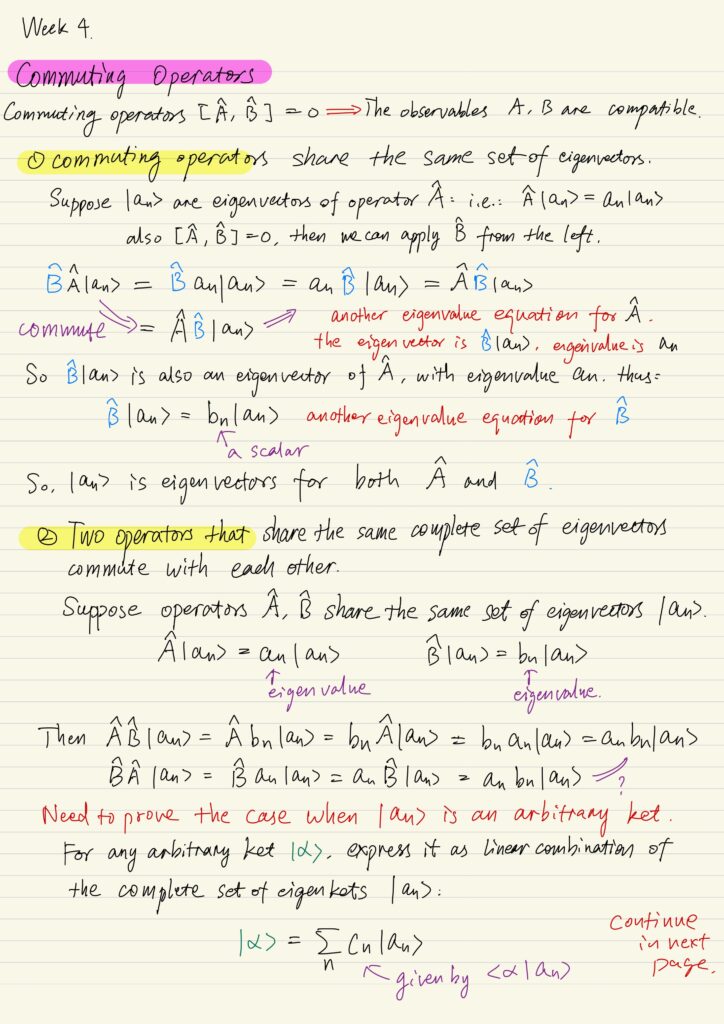 Commuting Operators Two observables A and B are considered 'compatible' if the corresponding operators commute with each other,
...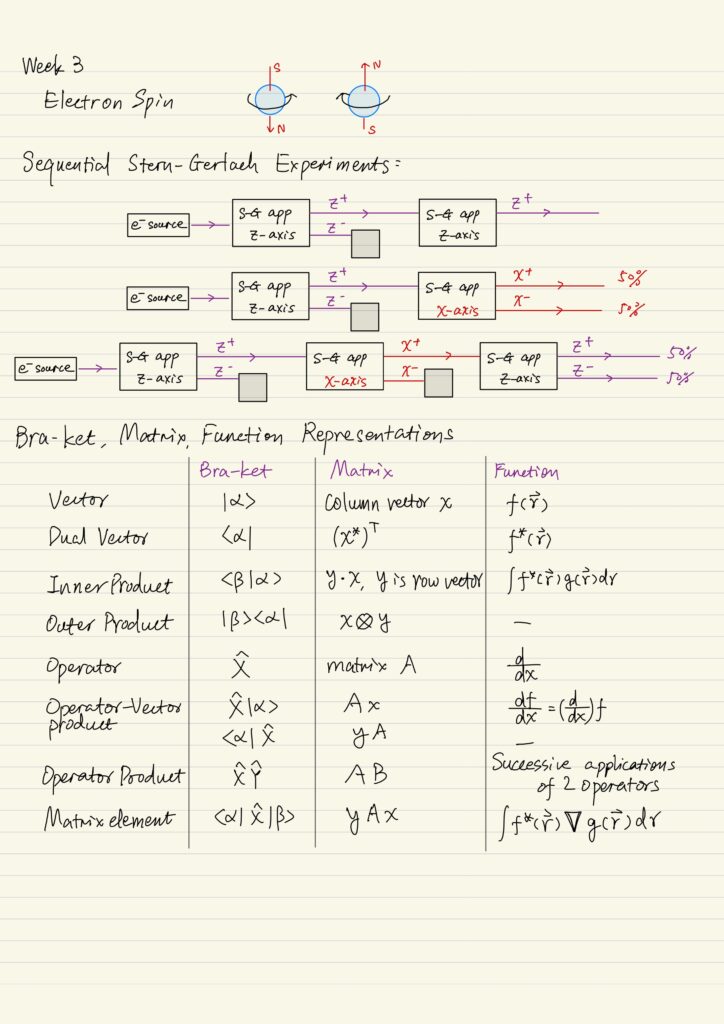 Electron Spin Electron has intrinsic angular momentum called spin that is not associated with its orbital motion. And
...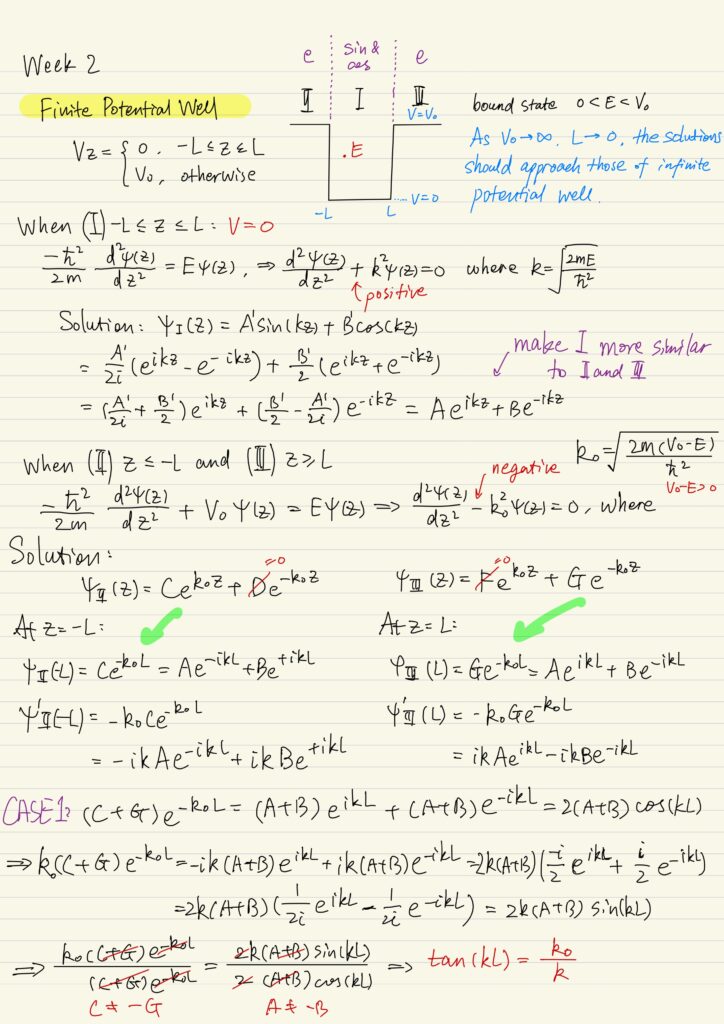 Finite Potential Well Finite potential well problem is more realistic compared to the infinite potential well. It is
...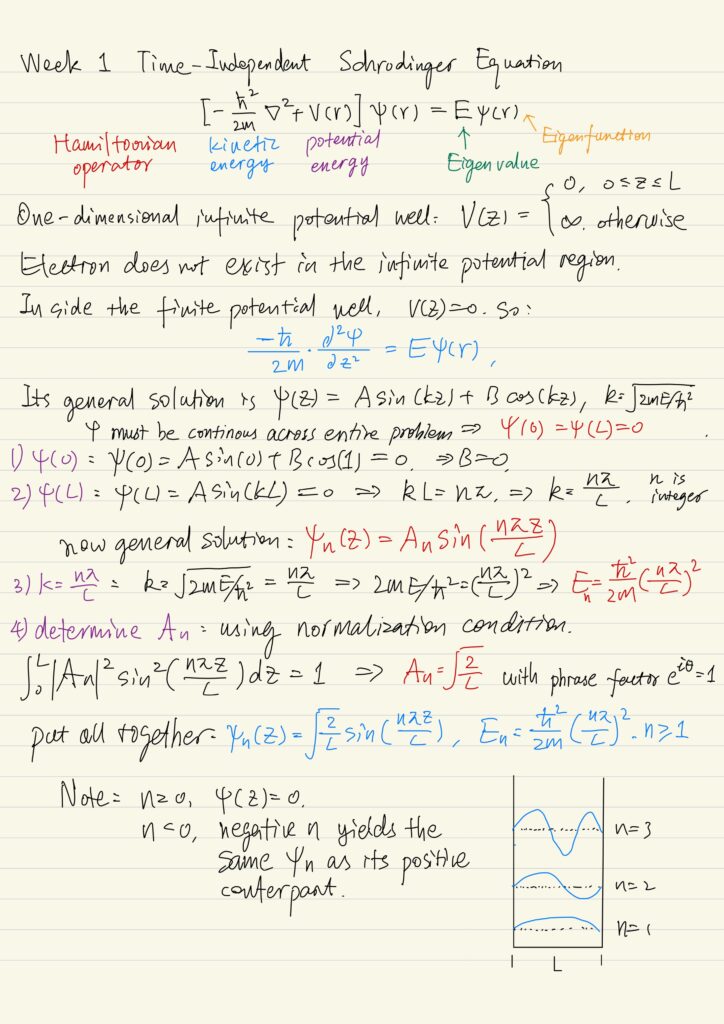 Wave-particle Duality The double-slit experiments show us: particle source P1 : probability pattern when slit 1 is openP2
...