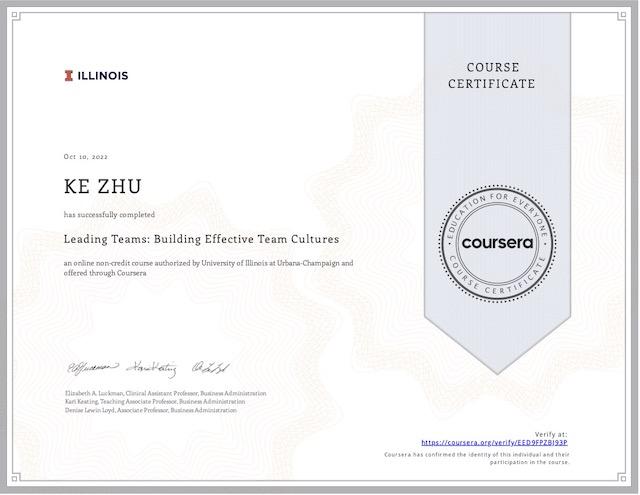 Leading Teams: Building Effective Team CulturesUniversity of Illinois at Urbana-Champaign I almost only focused on technical things at
...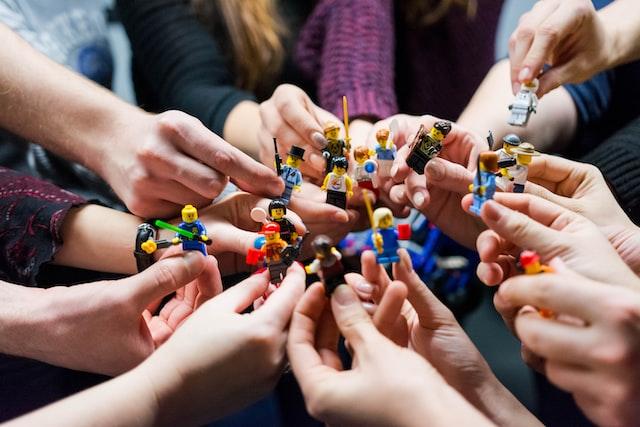 The definition of a team is basically a group of people working together toward a common goal. Teamwork
...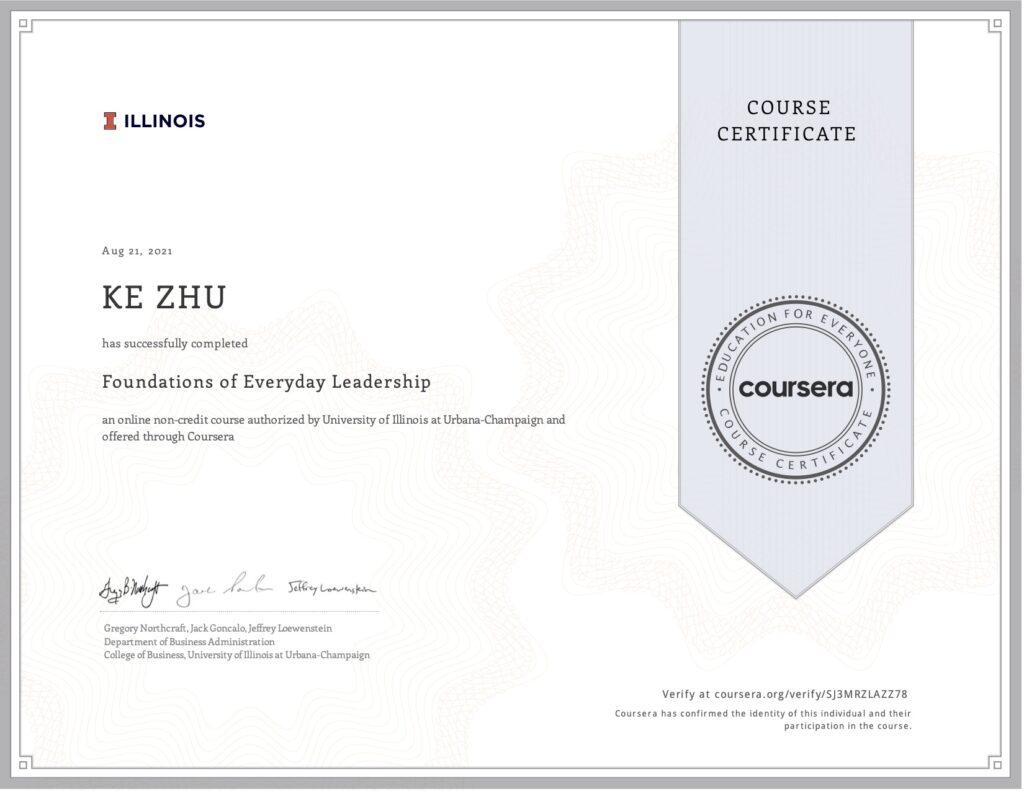 Foundations of Everyday LeadershipUniversity of Illinois at Urbana-Champaign To some, leadership is an advantage; meanwhile to some, leadership
...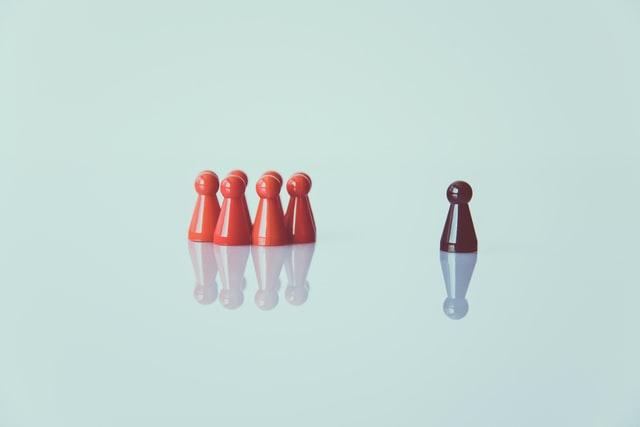 What is Leadership Leadership is not just about formal authority, it is really about influencing others. Today's business
...