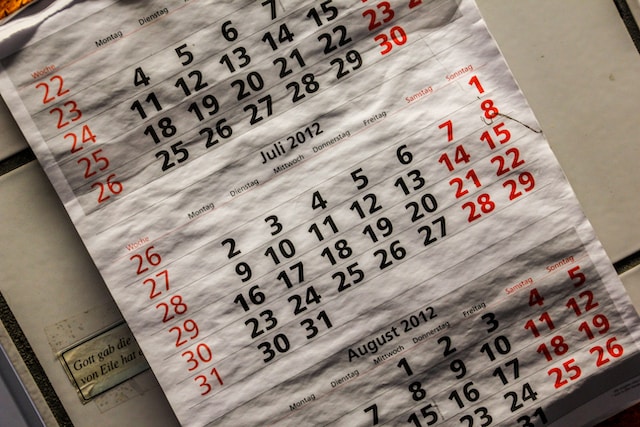 Scheduling is one of the most fascinating areas of Discrete Optimization. They are beautiful scientifically meanwhile there is
...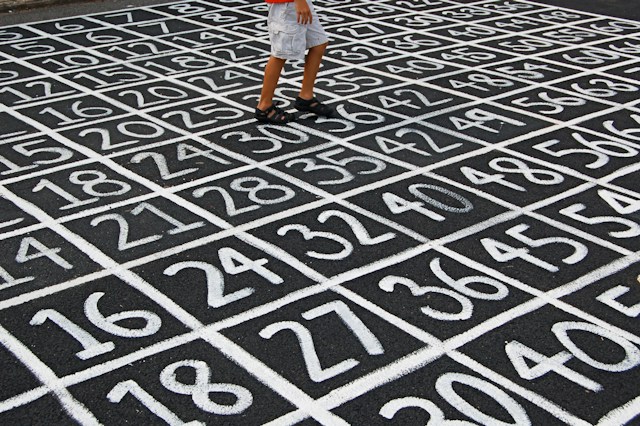 Mixed Integer Program is a big field. Essentially a mixed integer program is a linear program with m
...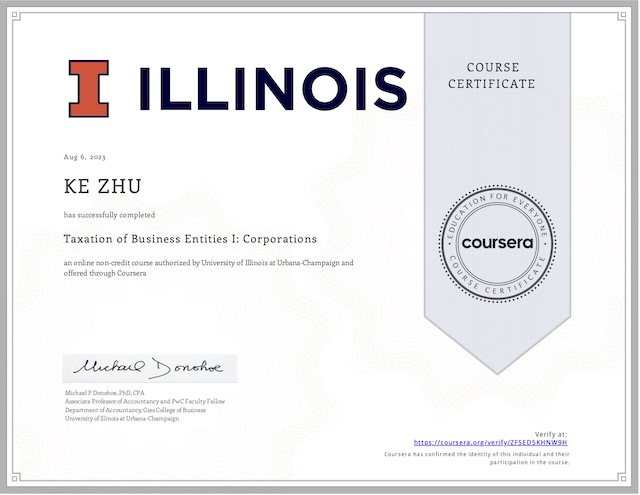 Taxation of Business Entities I: Corporations University of Illinois at Urbana-Champaign Taxation is a very interesting perspective to
...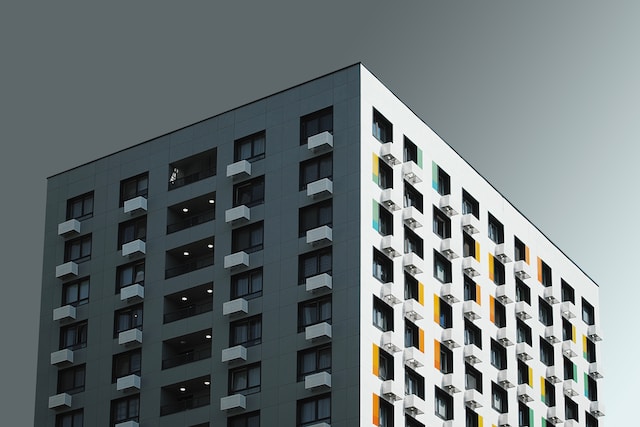 The term reorganization is often associated with financial difficulty, such as the reorganization of debts under state or federal
...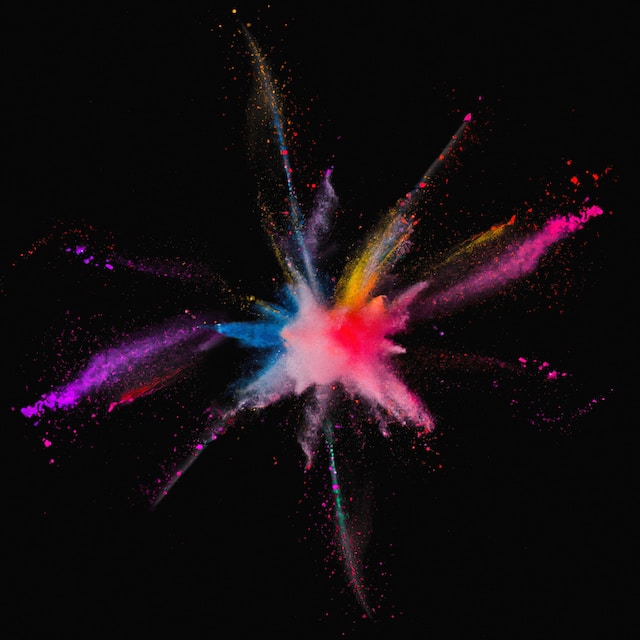 Partial liquidations takes place when there is a contraction or reduction of a corporation's business activities. Complete liquidations occur
...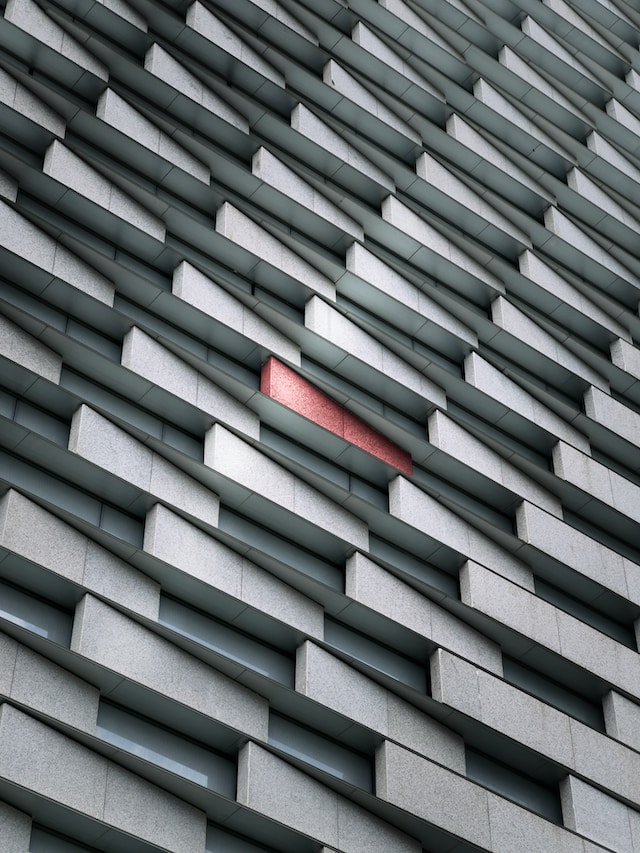 A stock redemption occurs when a shareholder sells stock back to the issuing corporation for cash or property. A redemption
...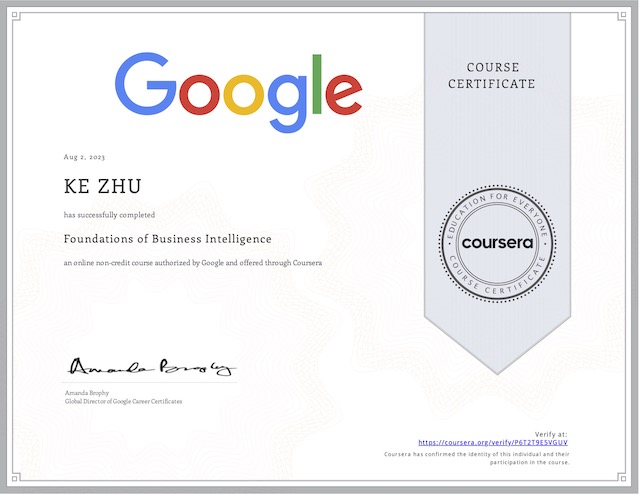 Foundations of Business Intelligence Google Business Intelligence (BI) has been there for decades, there are already quite a
...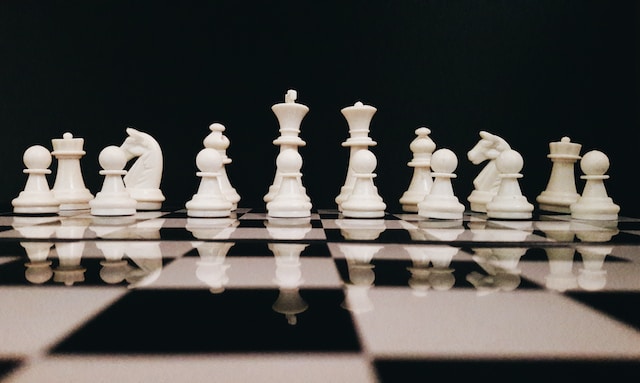 The term business intelligence dates back to 1865, when it appeared in the encyclopedia of commercial and business anecdotes.
...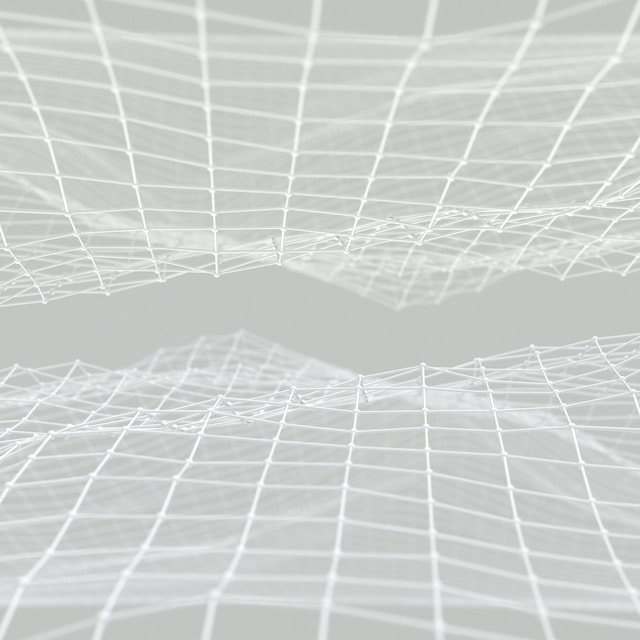 Invented by George Dantzig in 1947, Linear Programming is one of the most fundamental tools in combinatorial optimization. You
...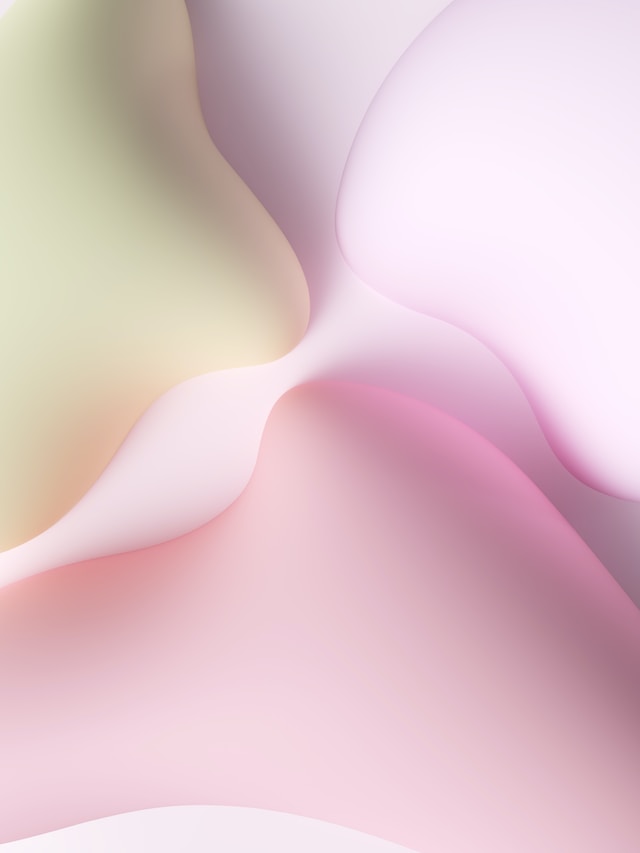 As corporations operate, they can share their economic successes with shareholders by making distributions. However distributions are not necessarily required
...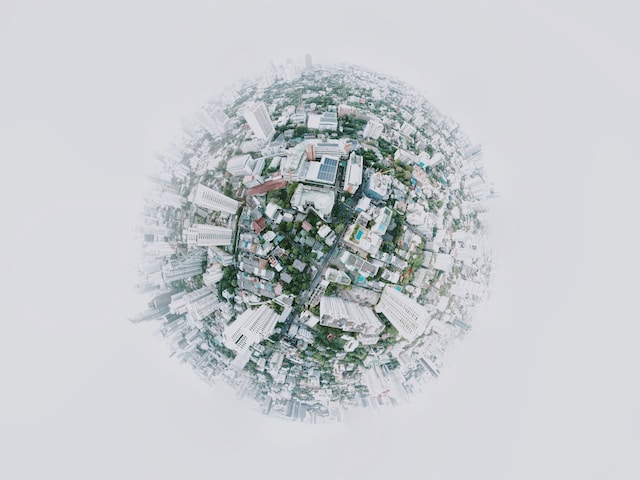 Previously we talked about constraint programming, which actually works with partial assignments, we try to extend them, and
...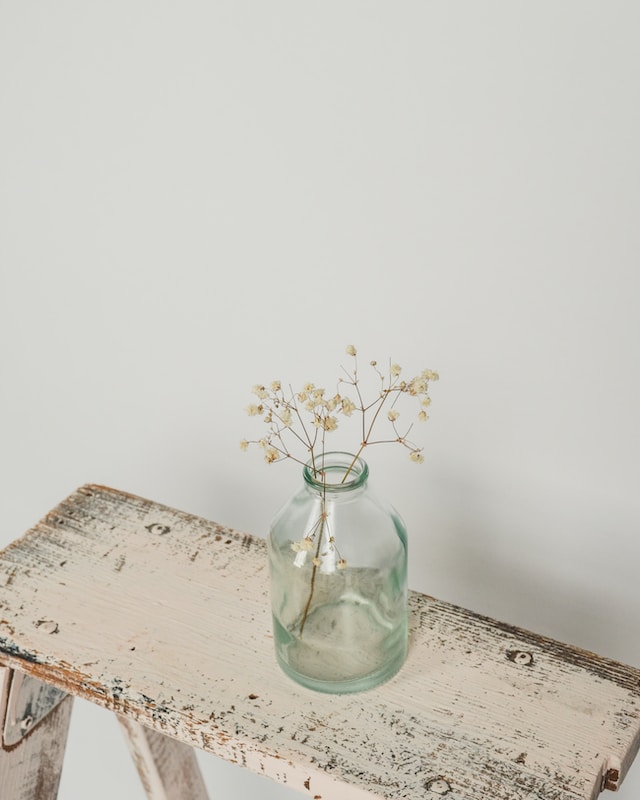 Along with assets, corporate formation also routinely involves the transfer and assumption of liabilities. The corporation is taking responsibilities
...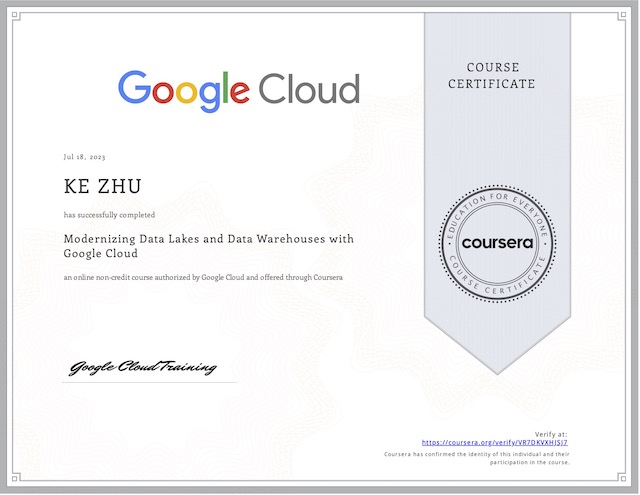 Modernizing Data Lakes and Data Warehouses with Google Cloud Google Cloud Recently, the concept Lakehouse is really drawing
...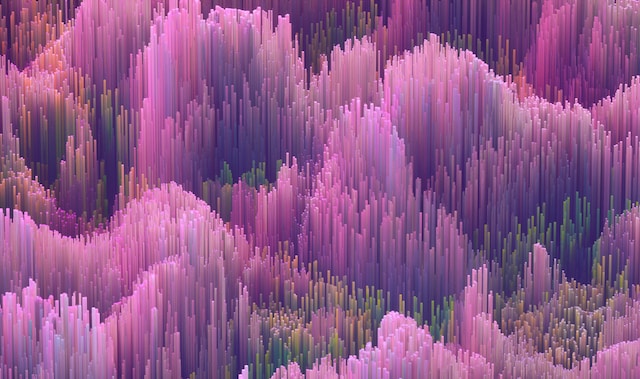 A data engineer is someone who builds data pipelines. They want to get their data into a place,
...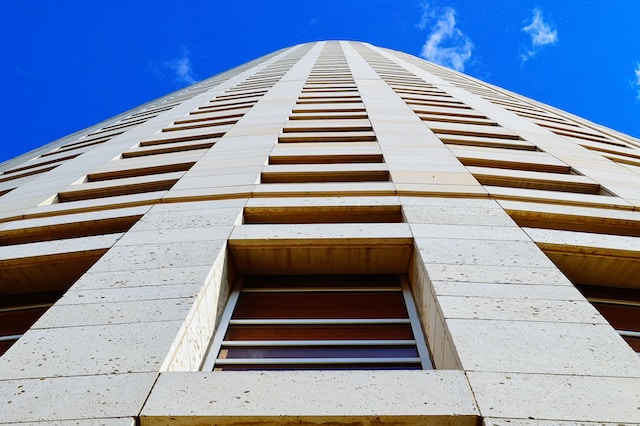 Important tax issues arise throughout the corporate lifecycle: its formation, operation and liquidation. The formation of a corporation generally
...