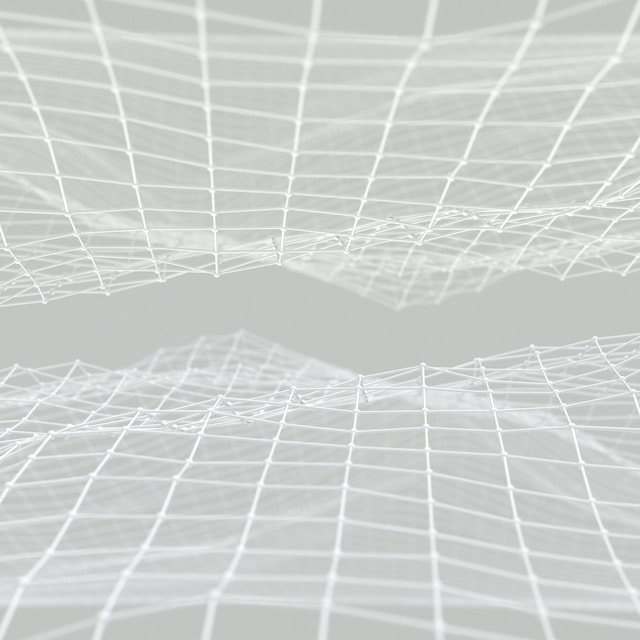 Invented by George Dantzig in 1947, Linear Programming is one of the most fundamental tools in combinatorial optimization. You
...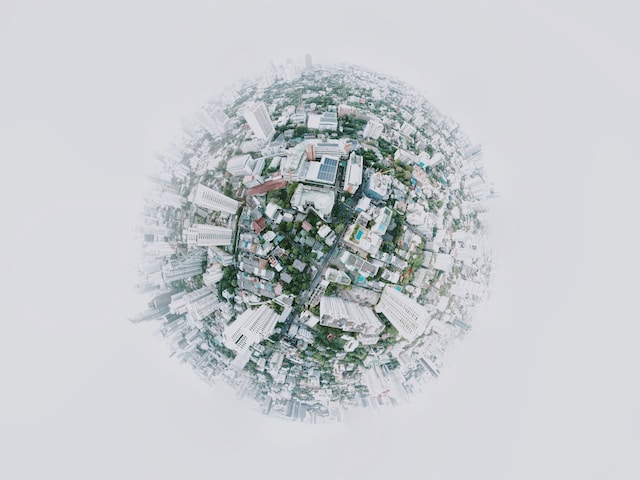 Previously we talked about constraint programming, which actually works with partial assignments, we try to extend them, and
...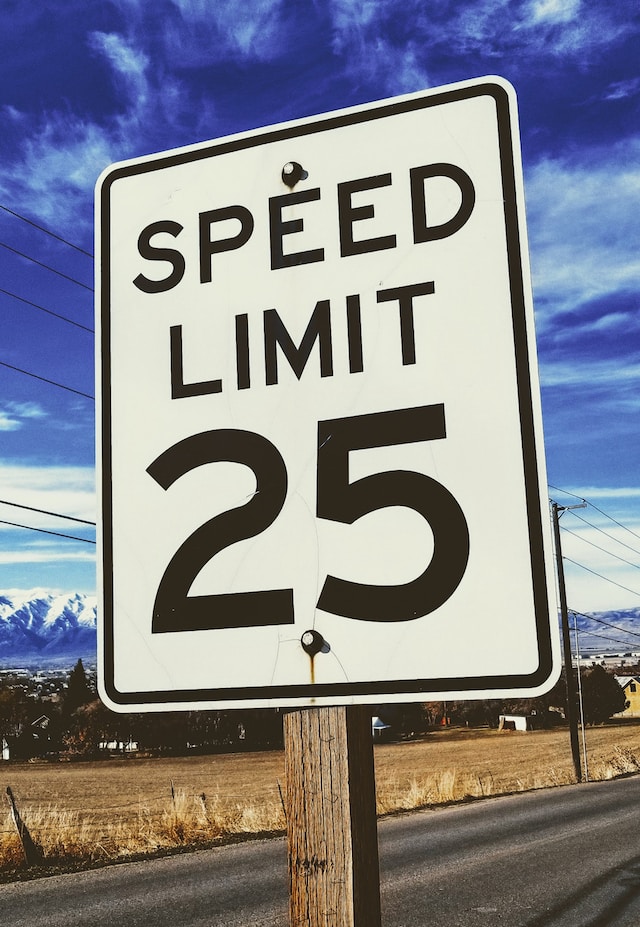 Constraint Programming is one of the main paradigms to actually tackle optimization problems. The idea is to look
...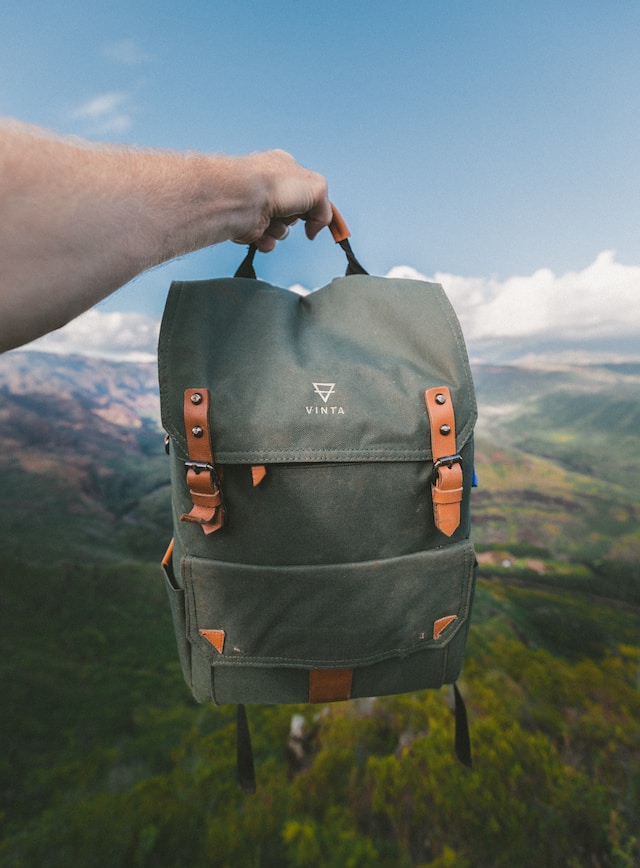 Filling a knapsack is an NP-hard optimization problem, it is widely believed that in the worst case it
...