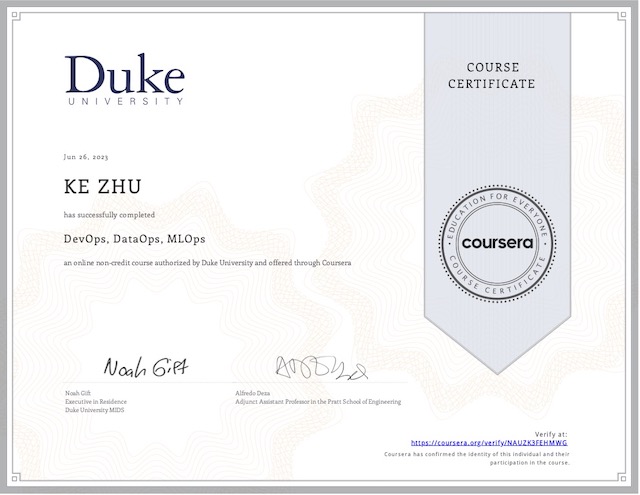 DevOps, DataOps, MLOps Duke University If you are kinda fed up with training models and would like to
...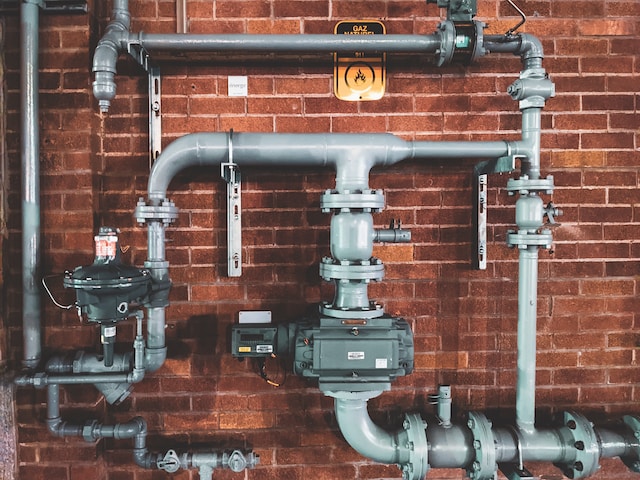 You probably have known the DevOps methodology which is very commonly used in the software industry, which basically
...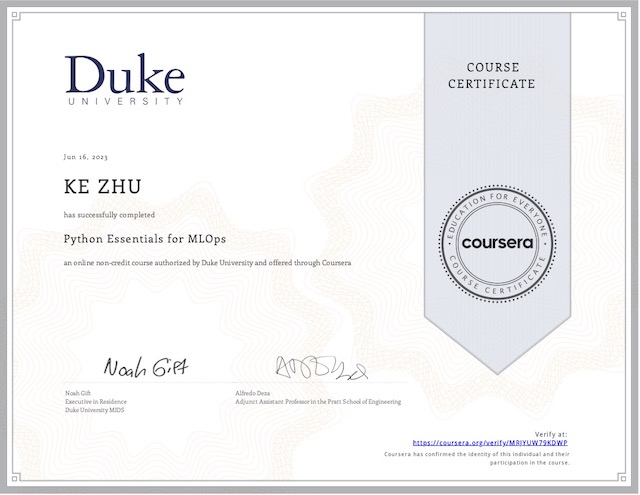 Python Essentials for MLOps Duke University You will learn a lot from this course: Python language itself, PyTest
...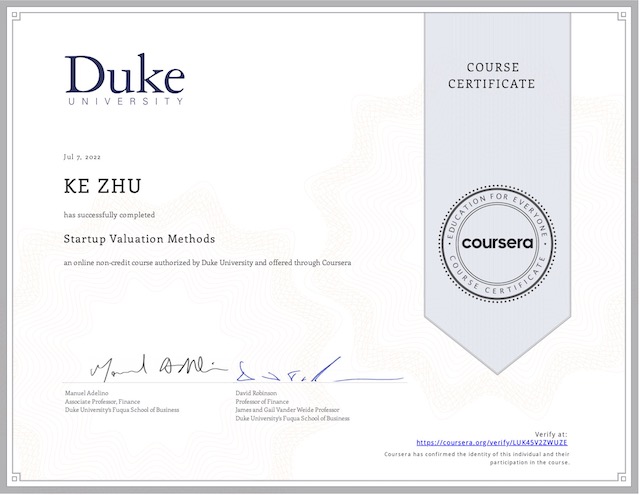 Startup Valuation MethodsDuke University Hey, new business owners, this wonderful course is for you! You probably have already
...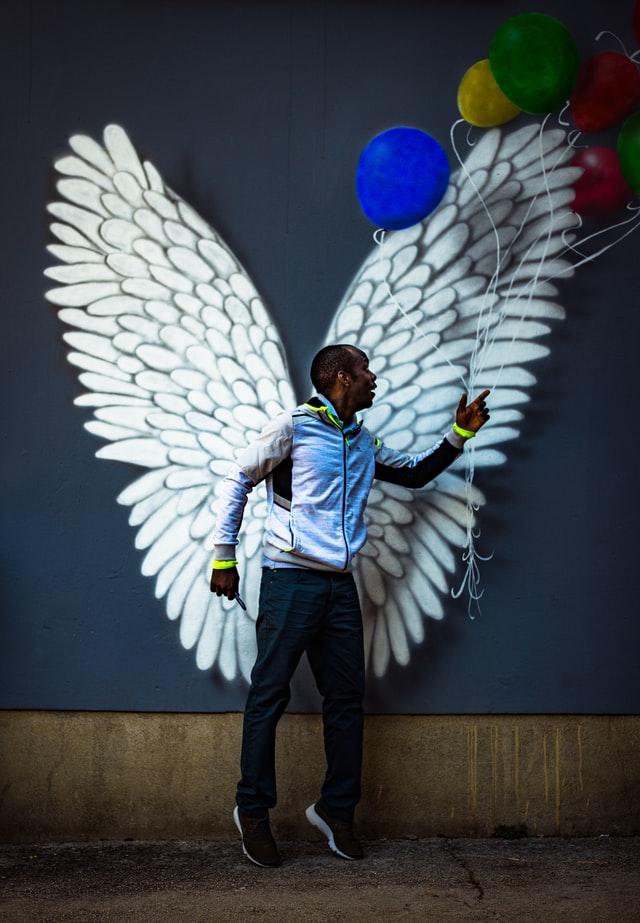 Source of Capital for Startups First of all, there are 2 critical lessons to remember: Imagine you're the
...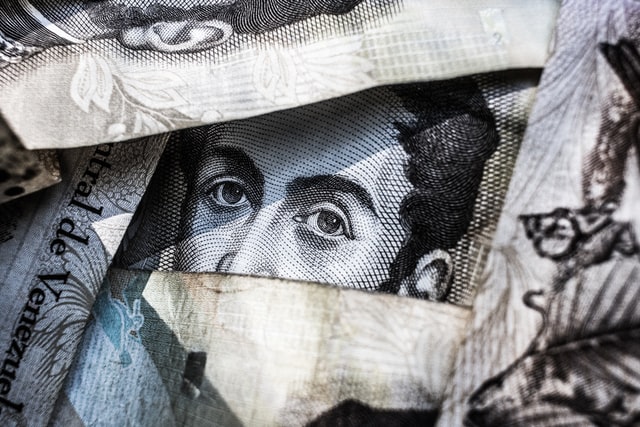 How do markets and investors determine the valuation of a company? There is a framework that financial markets
...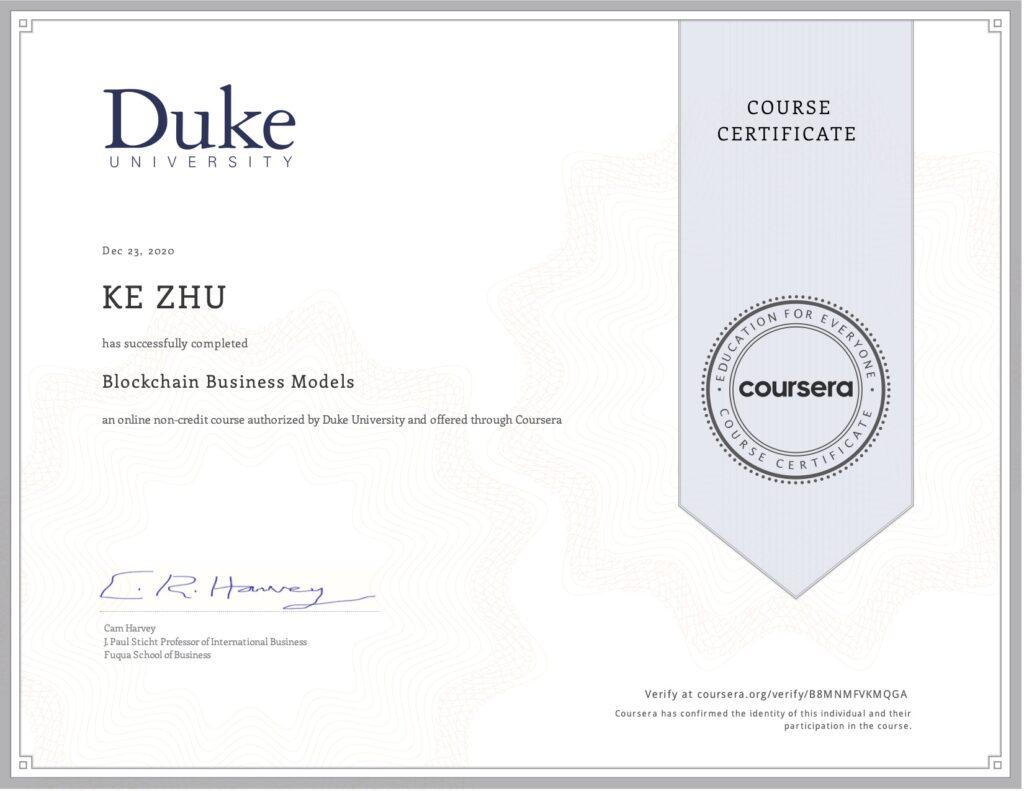 Blockchain Business ModelsDuke University Tip my hat to Prof. Campbell Harvey, thank you for this wonderful course. ☕️ The
...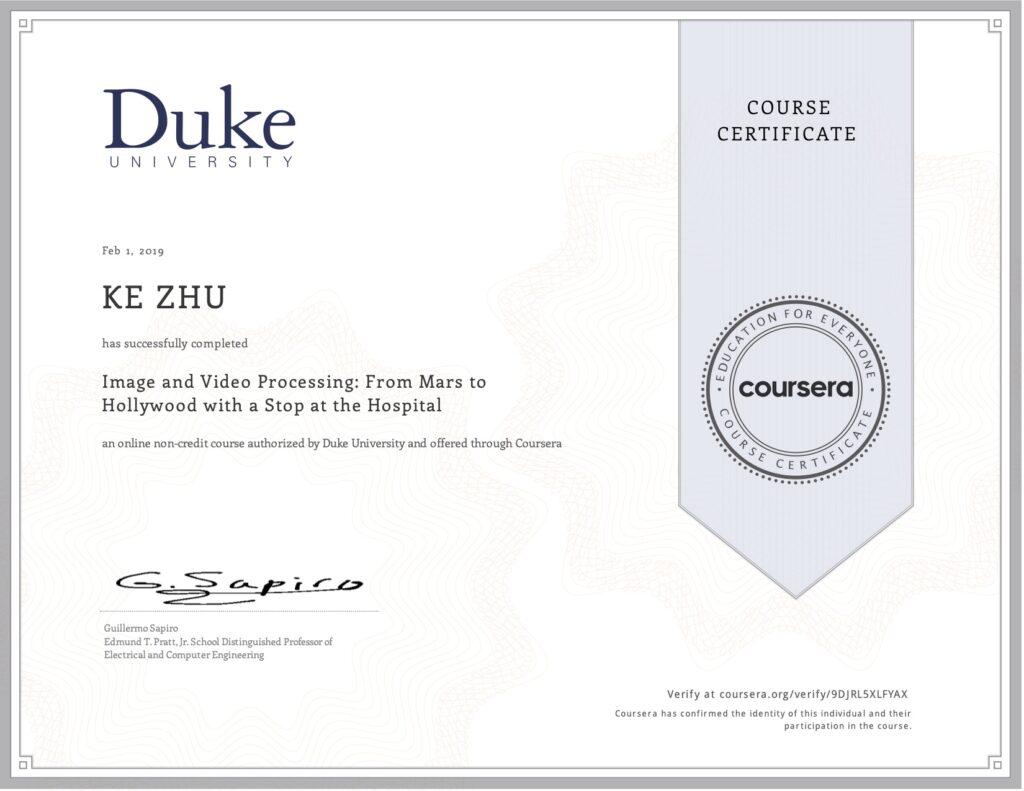 Image and Video ProcessingDuke University This is really a fun course. The boring material is nicely taught in
...