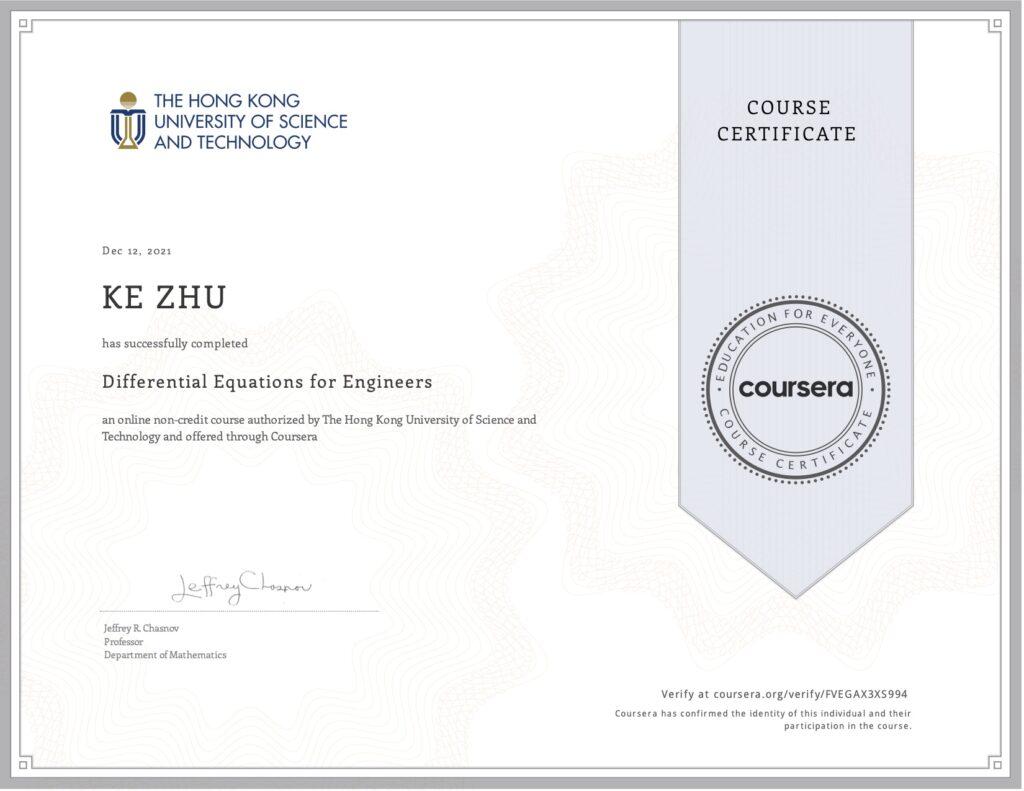 Differential Equations for EngineersThe Hong Kong University of Science and Technology By highlighting both theories and applications in
...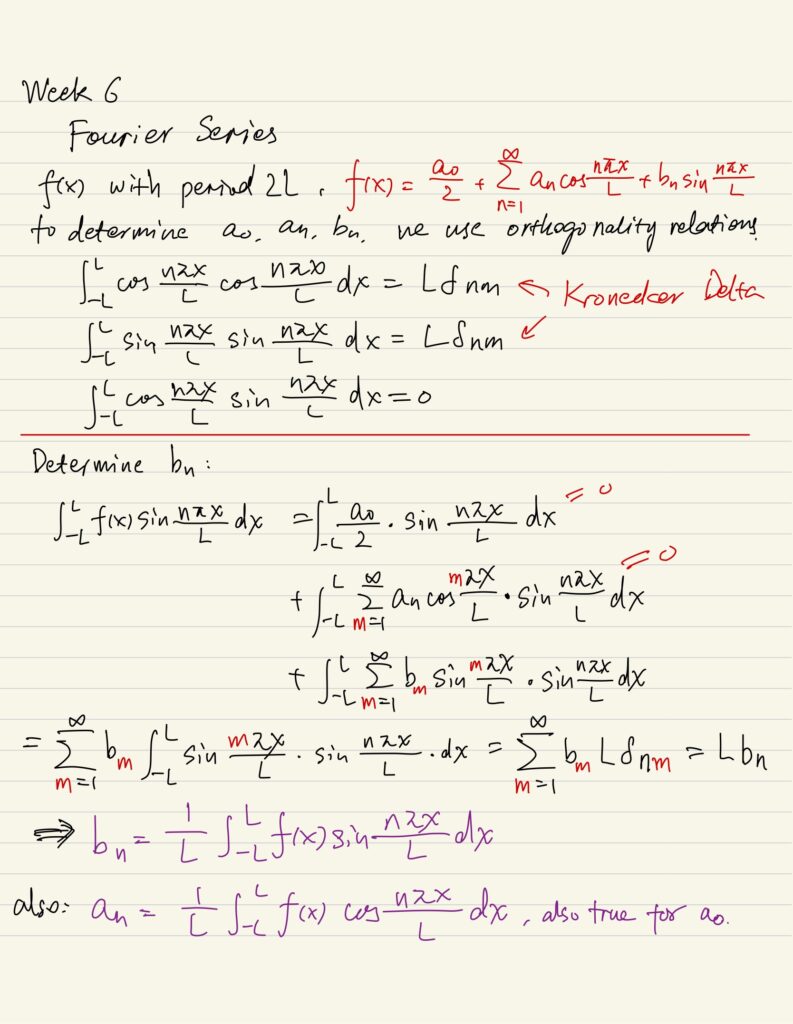 Fourier Series Sometimes complicated motions can actually be composed of motions of many different frequencies. The type of mathematical analysis
...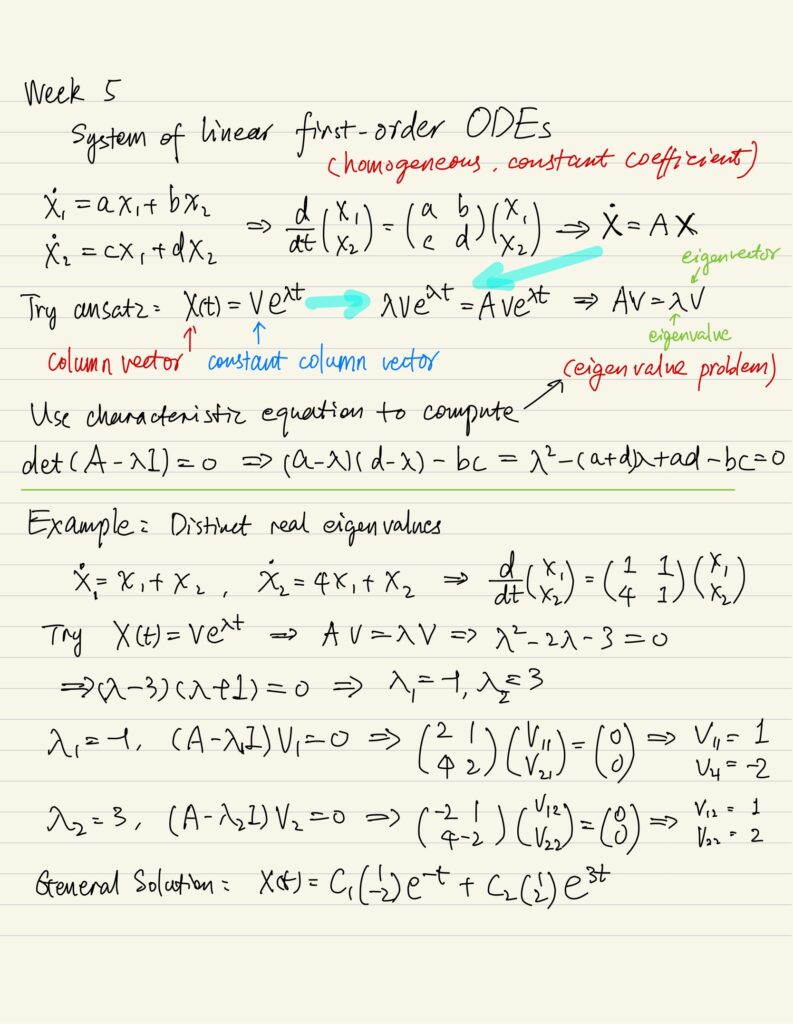 Systems of Homogeneous Linear First-order ODEs The system of linear first order homogeneous equations can be written in matrix
...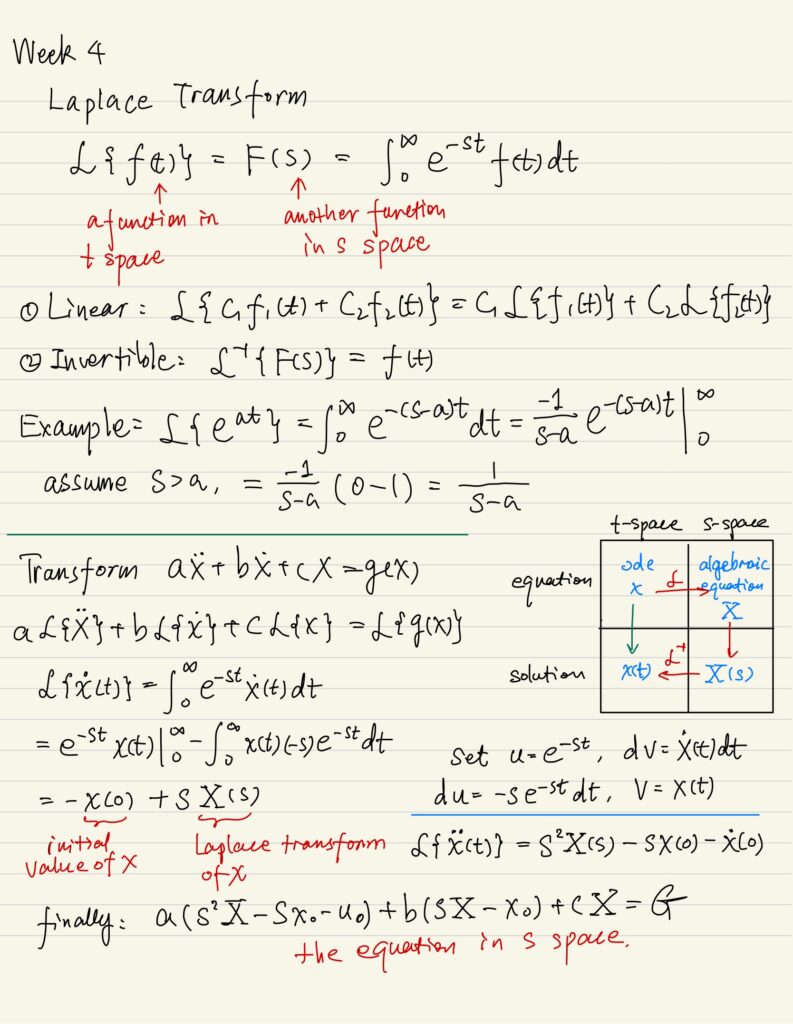 Laplace transform Laplace transform is a technique for solving differential equations. By using the Laplace transform you can
...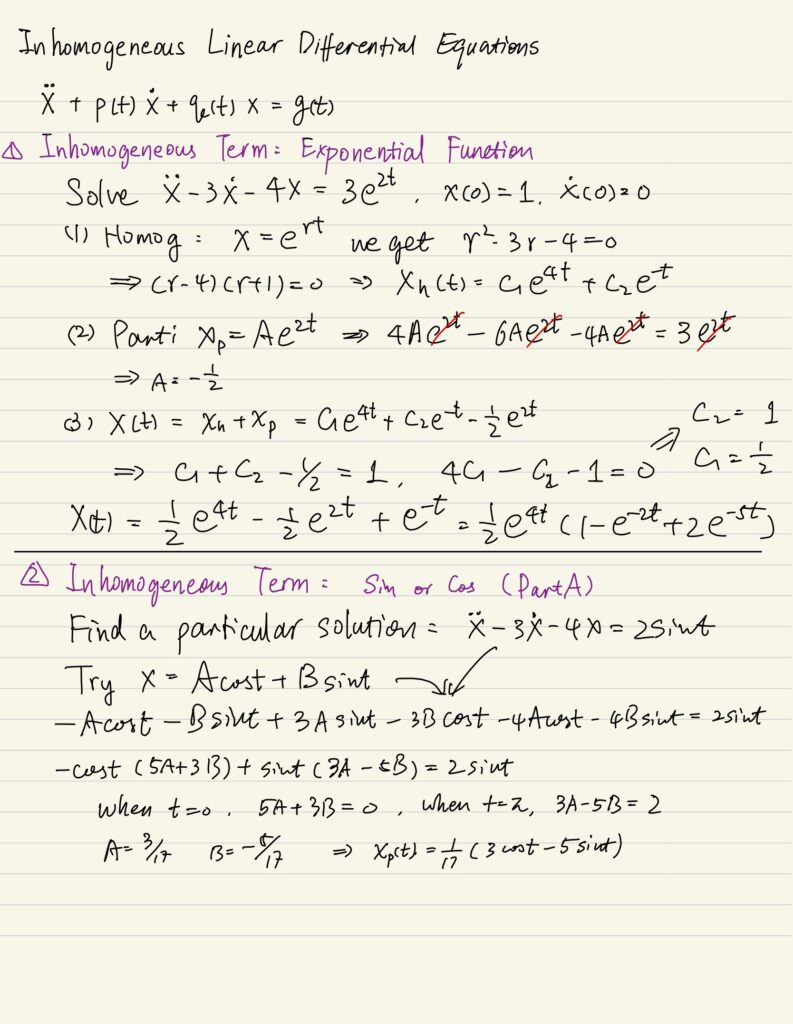 The general form of inhomogenous linear differential equations is: We need 2 initial conditions x(0) = x0, x'(0)
...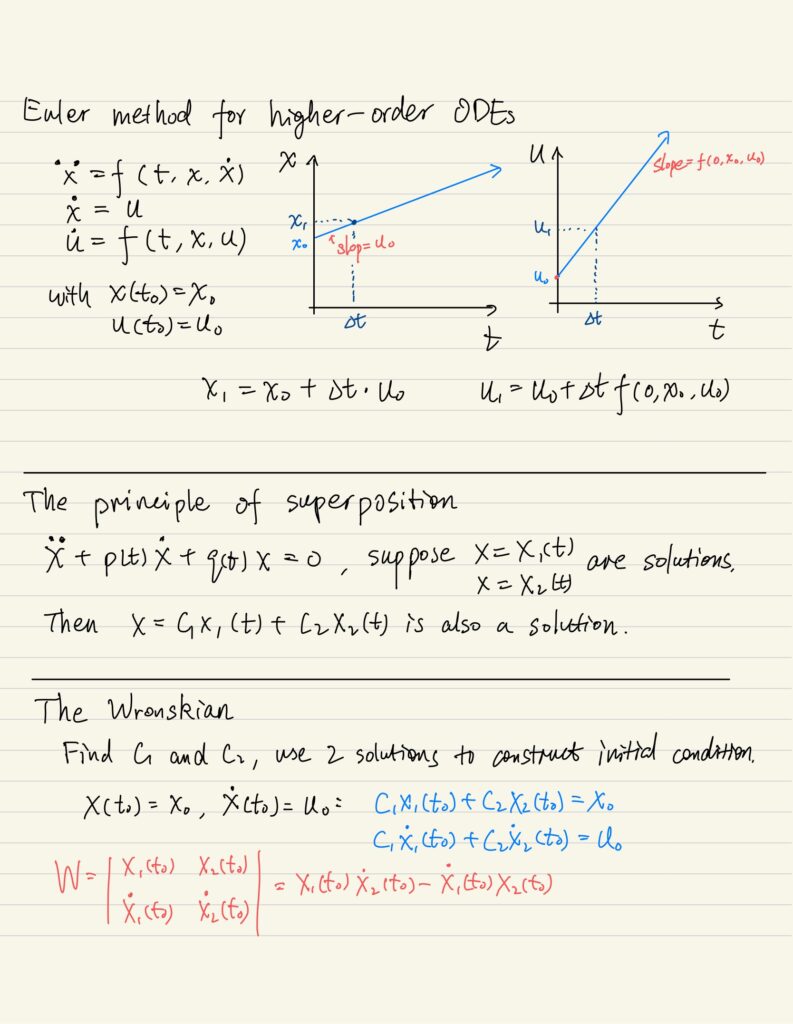 Linear homogeneous differential equation is the second-order ODEs that has the form below, It is important that the
...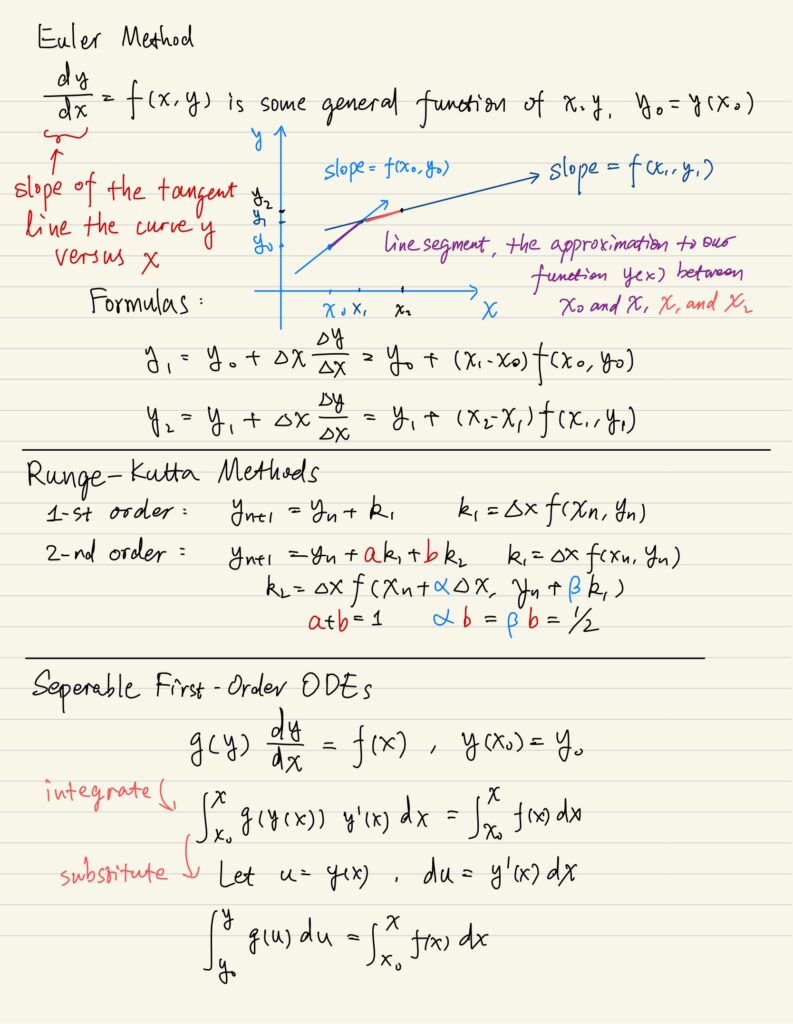 Euler Method Euler method is a very simple numerical method that can be used to solve differential equations.
...