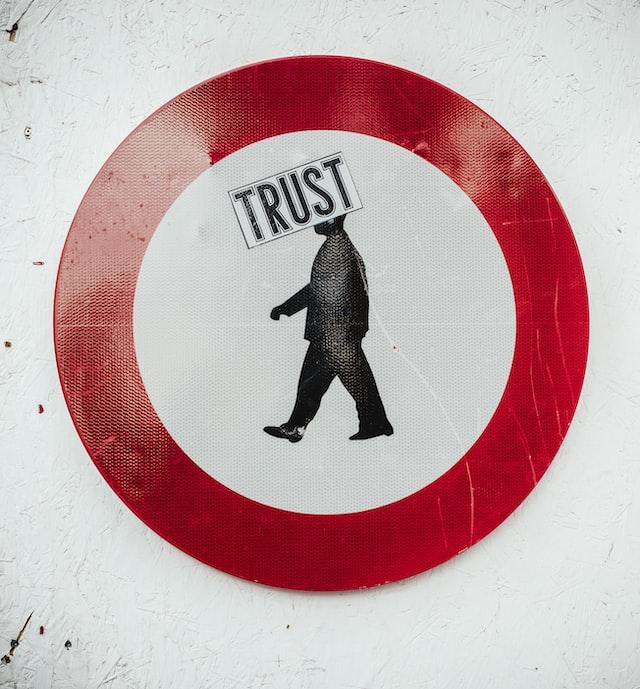 What happens when an offeree attempts to accept an offer while modifying the terms? In the case Minneapolis
...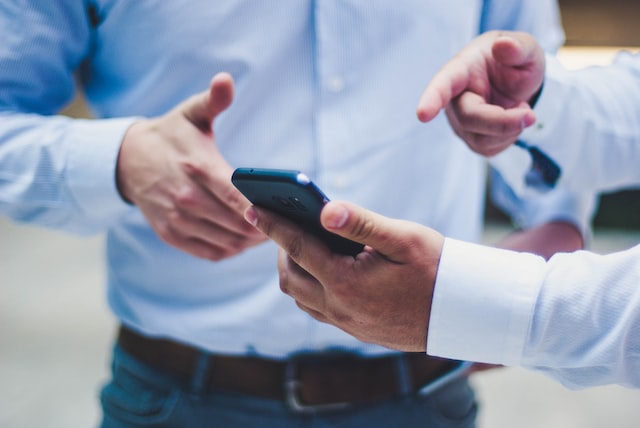 Mutual Assent Mutual ascent describes an agreement between two parties that intend to form a contract. Parties often
...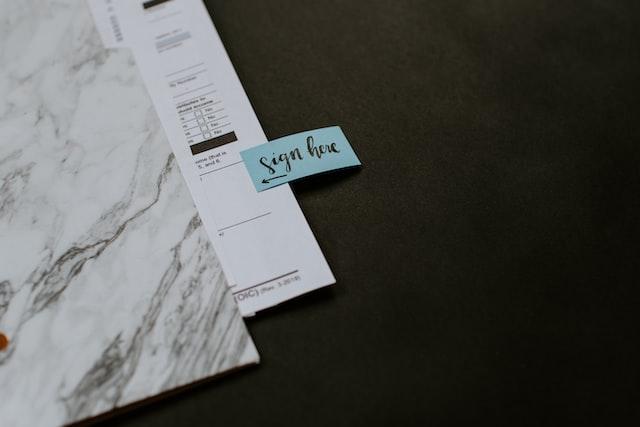 Requirements Contracts & Output Contracts A requirements contract is a form of contract where a seller agrees to
...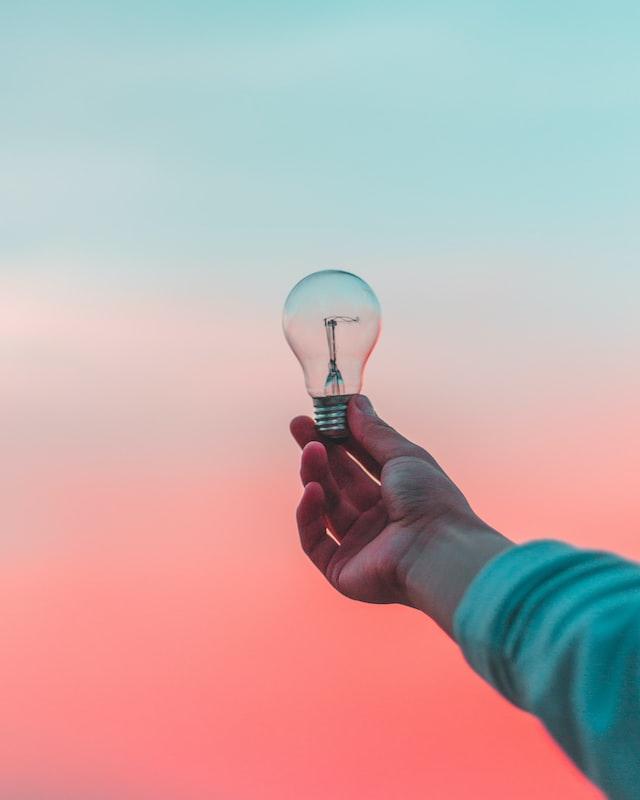 Recall that consideration is a traditional prerequisite for forming a contract. When it comes to a promise, the court
...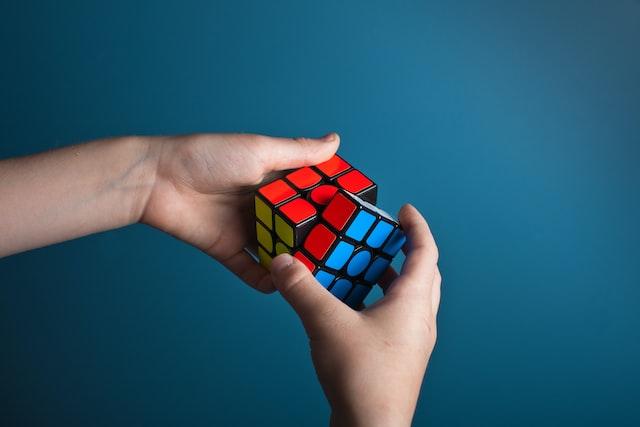 Unconscionability Can courts declined to enforce unconscionable contracts? And how to decide whether contracts are unconscionable? If the court
...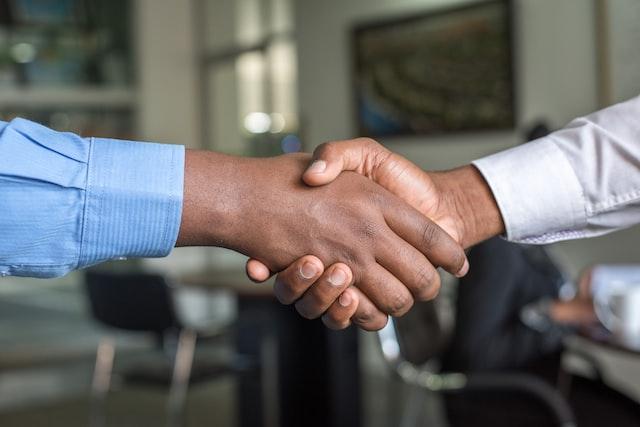 The law of contracts is both judge made (based on past decisions) and legislature made (based on statues),
...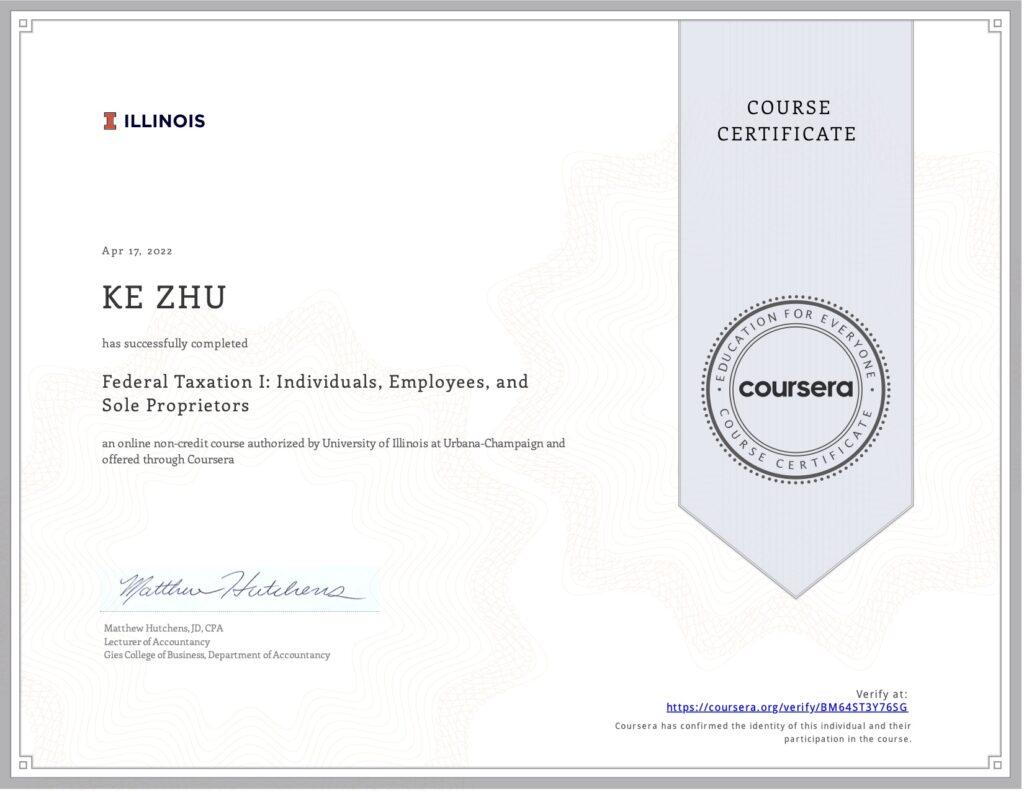 Federal Taxation I: Individuals, Employees, and Sole ProprietorsUniversity of Illinois at Urbana-Champaign I believe taxation is the negotiation
...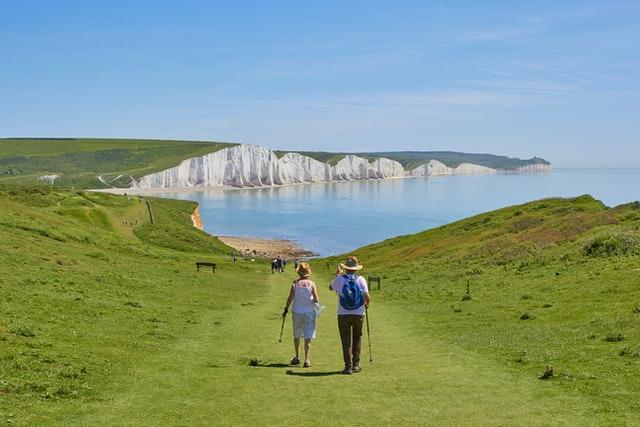 Recall that the itemized deductions are also called "from AGI" deductions or below the line deductions. They are
...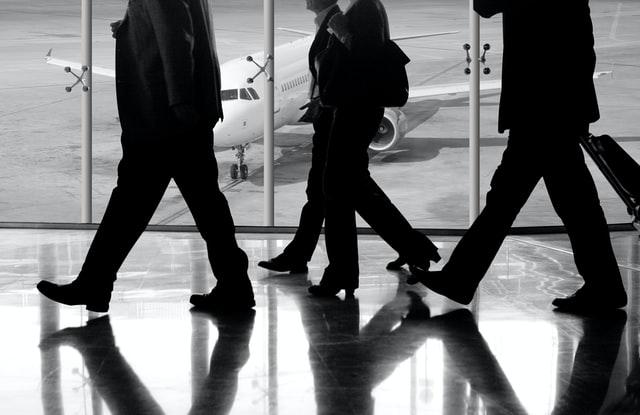 Employees vs Self-Employed What differentiates an employee from a self-employed individual (also known as independent contractor)? Employee If
...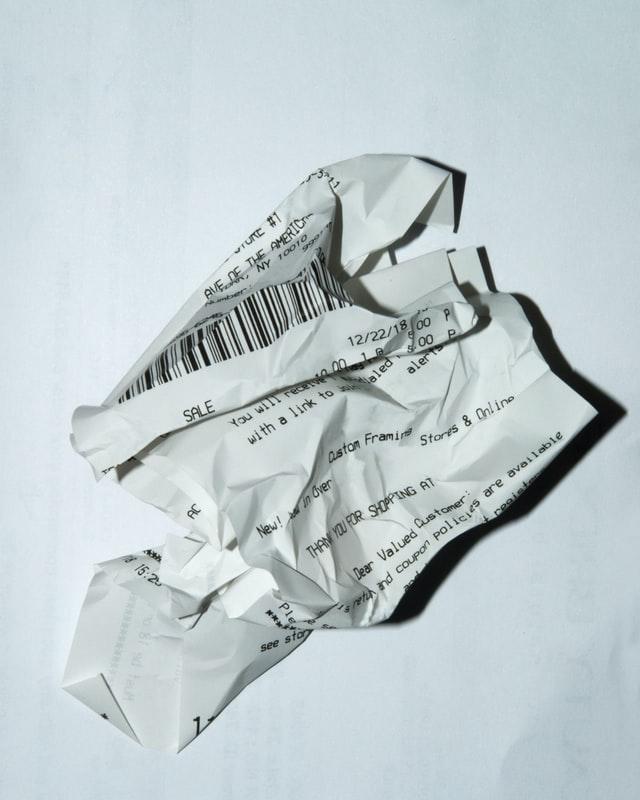 Deductions are essentially the tax word for expense that can reduce the tax base. Deductions are disallowed unless a
...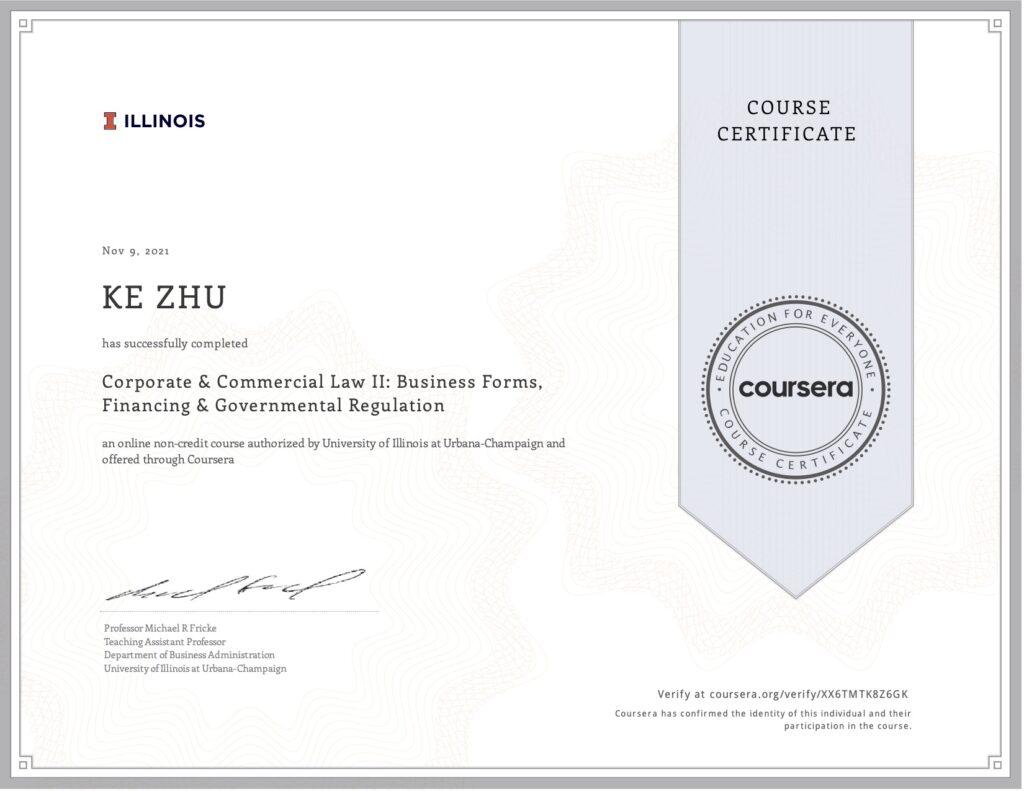 Corporate & Commercial Law II: Business Forms, Financing & Governmental RegulationUniversity of Illinois at Urbana-Champaign University of Illinois
...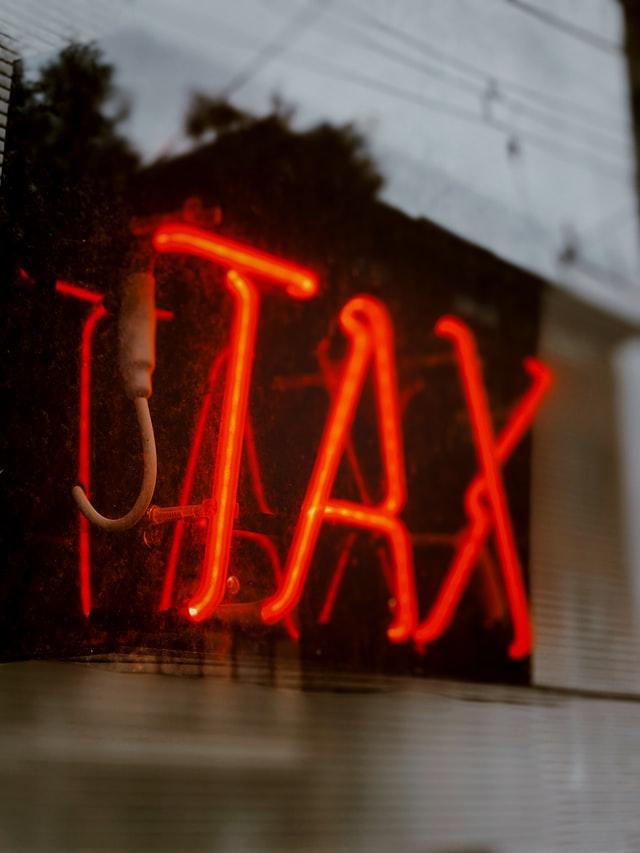 Gross Income Gross income is all income from whatever source defined, it includes income realized in any form
...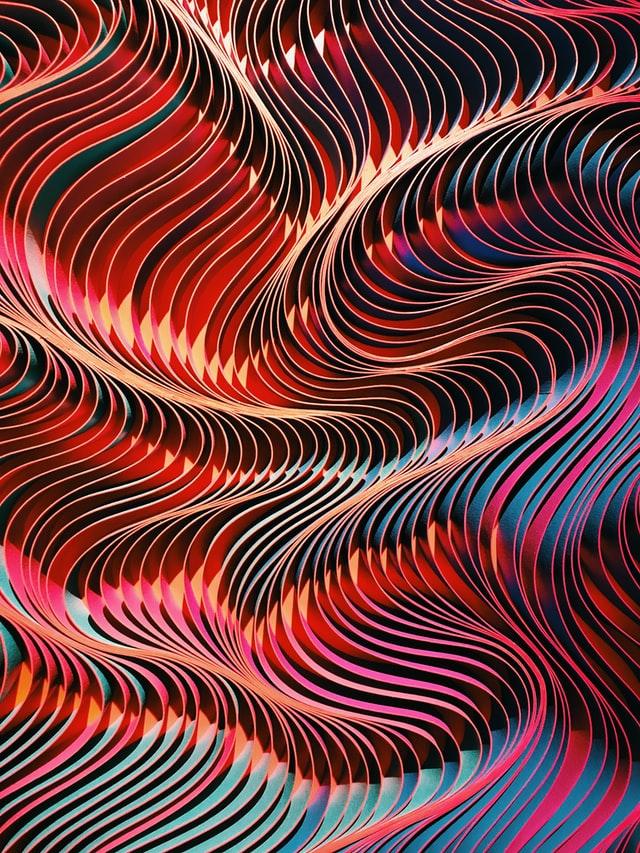 Administrative Agencies Administrative agencies are government entities that are housed in the executive branch. They make rules, investigate
...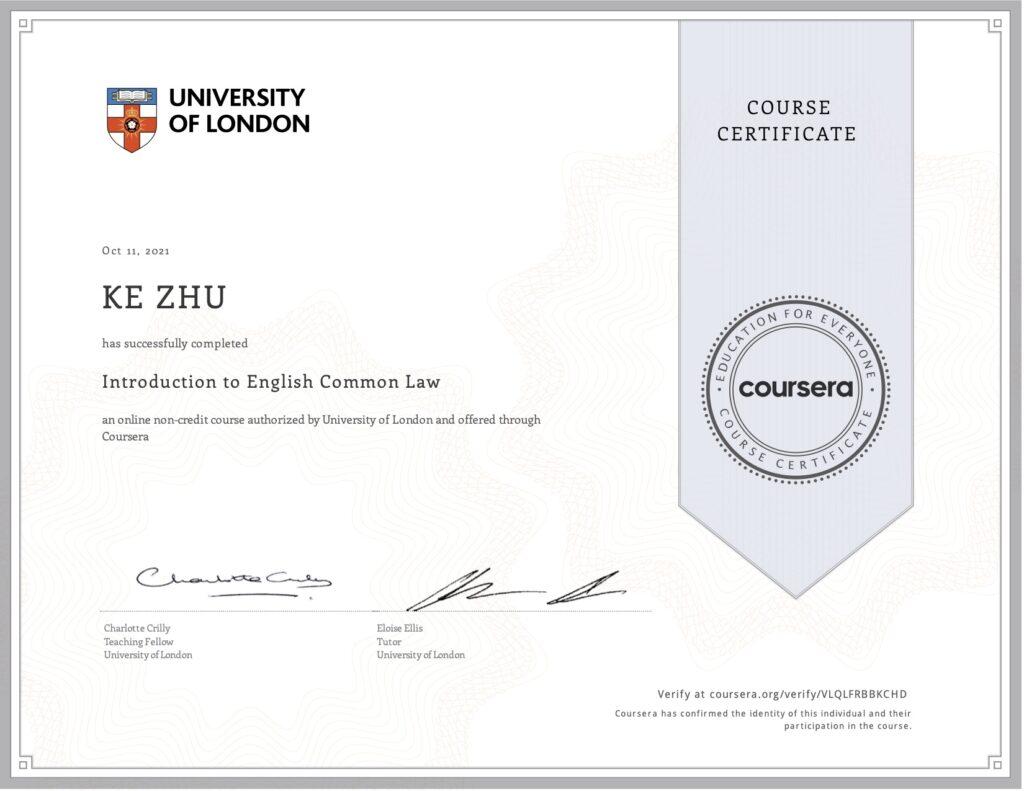 Introduction to English Common LawUniversity of London This is a great course introducing influential English legal system, its
...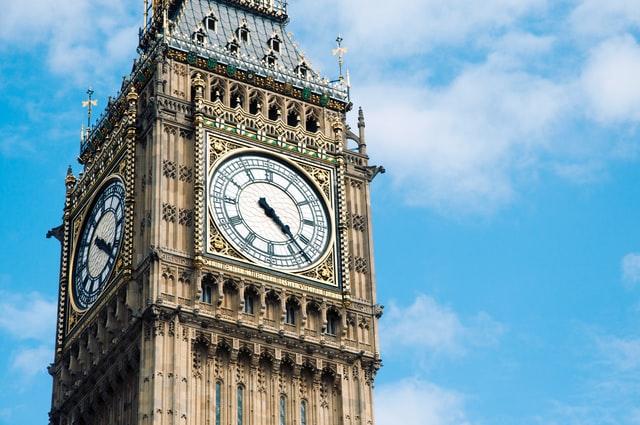 English Legal System Common law system means that the decisions of judges in courts are of central importance
...