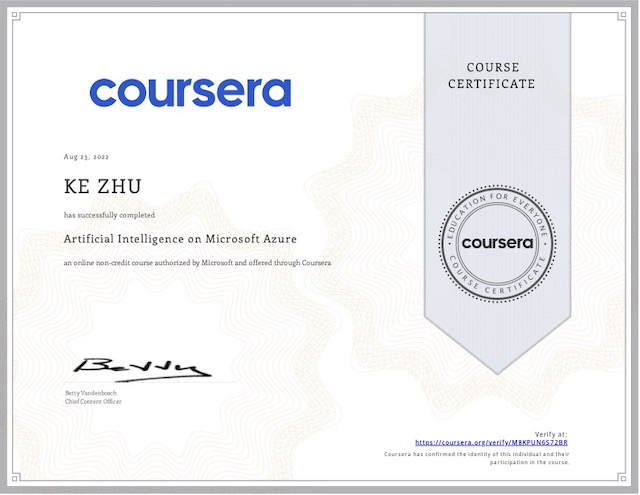 Artificial Intelligence on Microsoft AzureMicrosoft It was about 20 year ago, my first certificate in my career life
...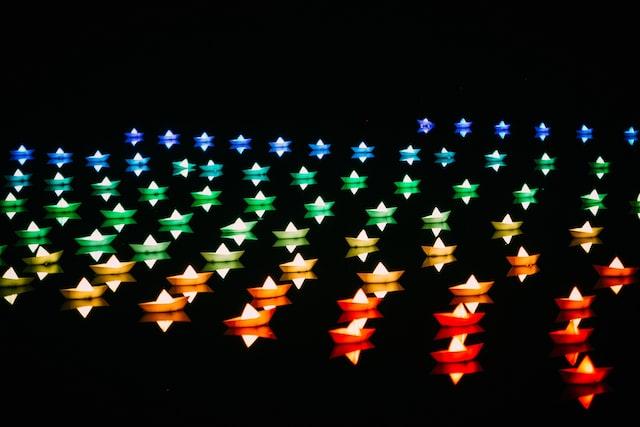 We'll be making extensive use of the TensorFlow Probability library to help us develop probabilistic deep learning models. The
...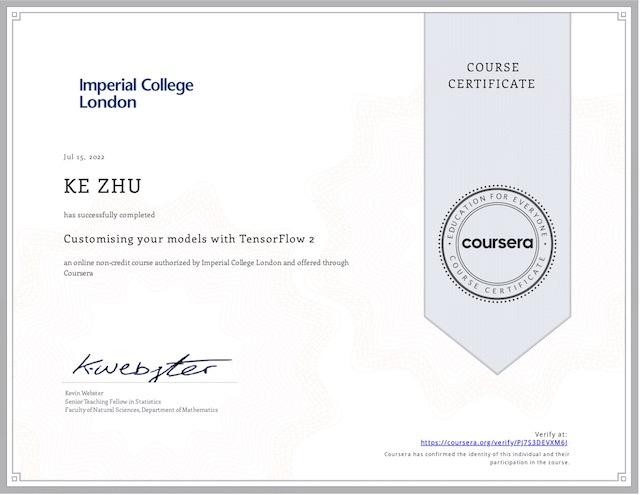 Customising Your Models with TensorFlow 2Imperial College London I highly recommend this course to everyone who is willing
...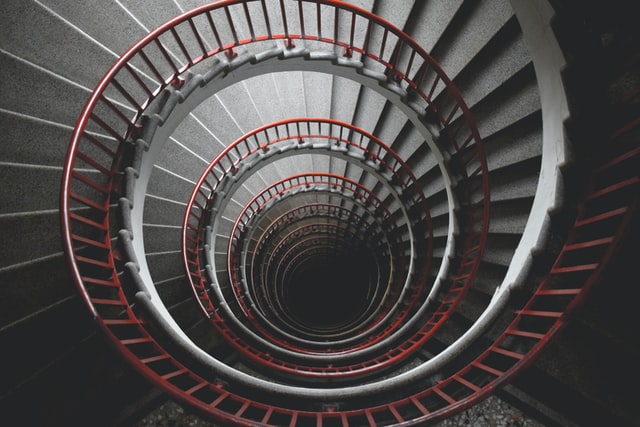 Subclassing Models The model subclassing and custom layers give you even more control over how the model is
...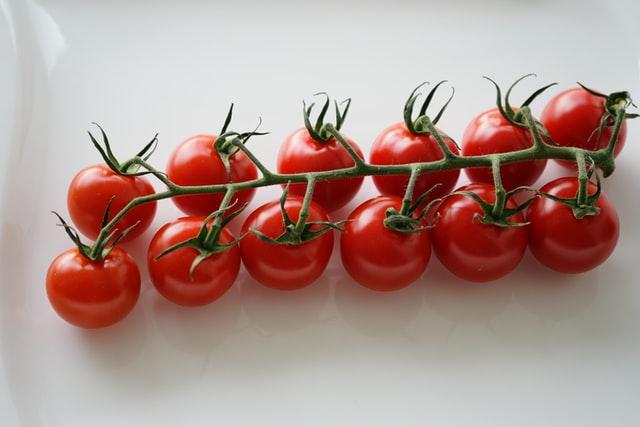 Sequential data is data that has a natural sequential structure built into it, like text data or audio
...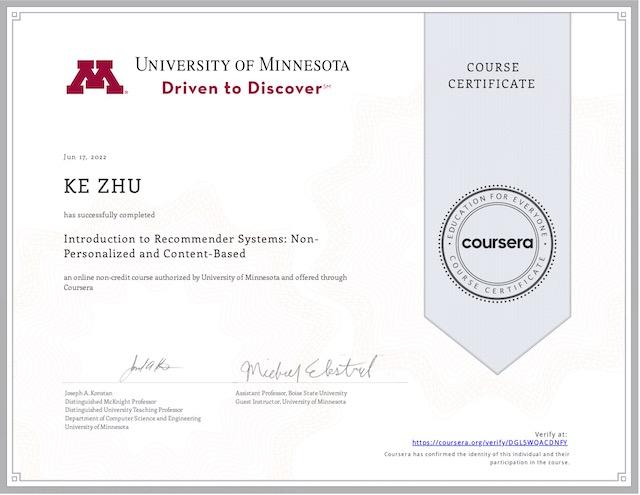 Introduction to Recommender Systems: Non-Personalized and Content-BasedUniversity of Minnesota In modern society, the recommender systems are everywhere and
...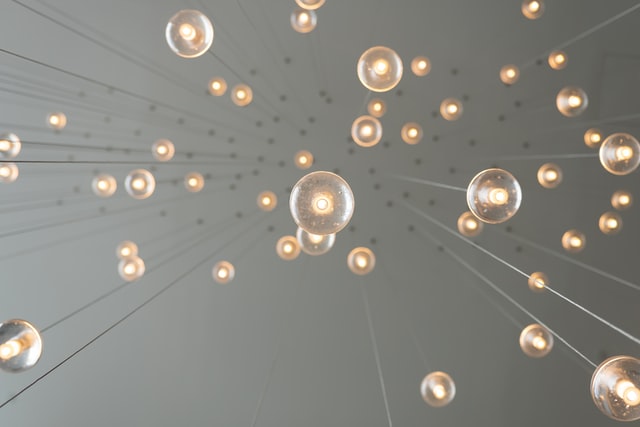 The content-based approaches to recommendation include: Pure information filtering systems build profiles of content preference Case-based reasoning systems
...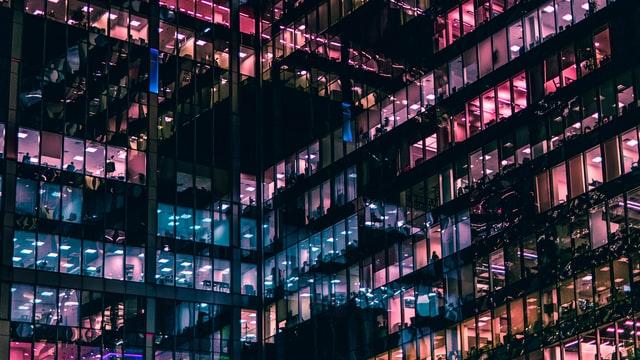 Data pipelines are for loading, transforming, and filtering a wide range of different data for use in your
...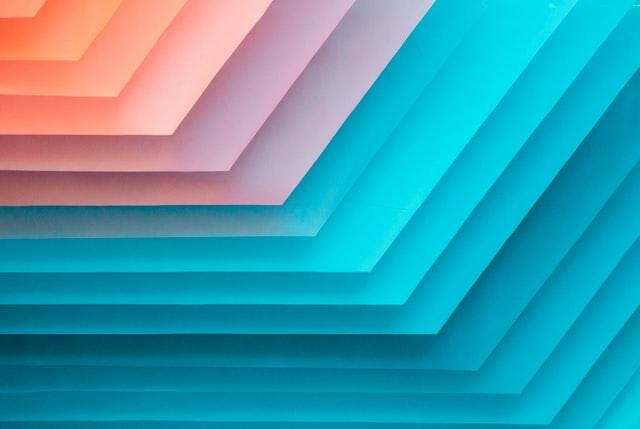 The reason you might want to use the Functional API (instead of the Sequential API) is if you
...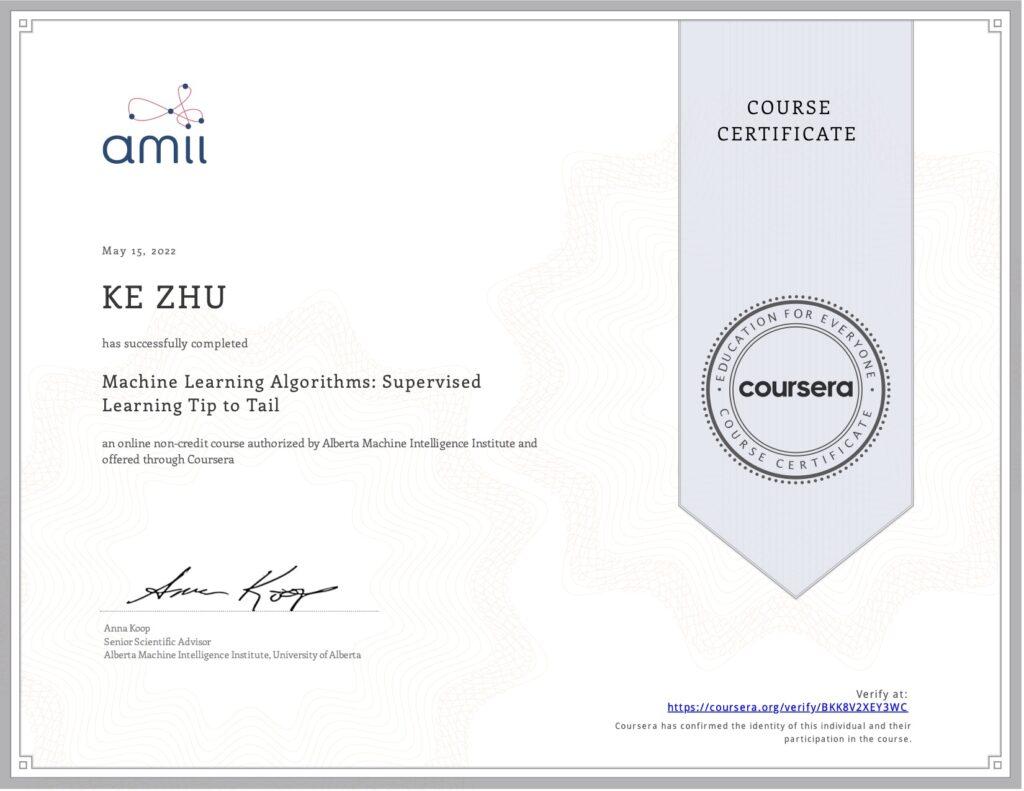 Machine Learning Algorithms: Supervised Learning Tip to TailAlberta Machine Intelligence Institute There are many other courses that teach
...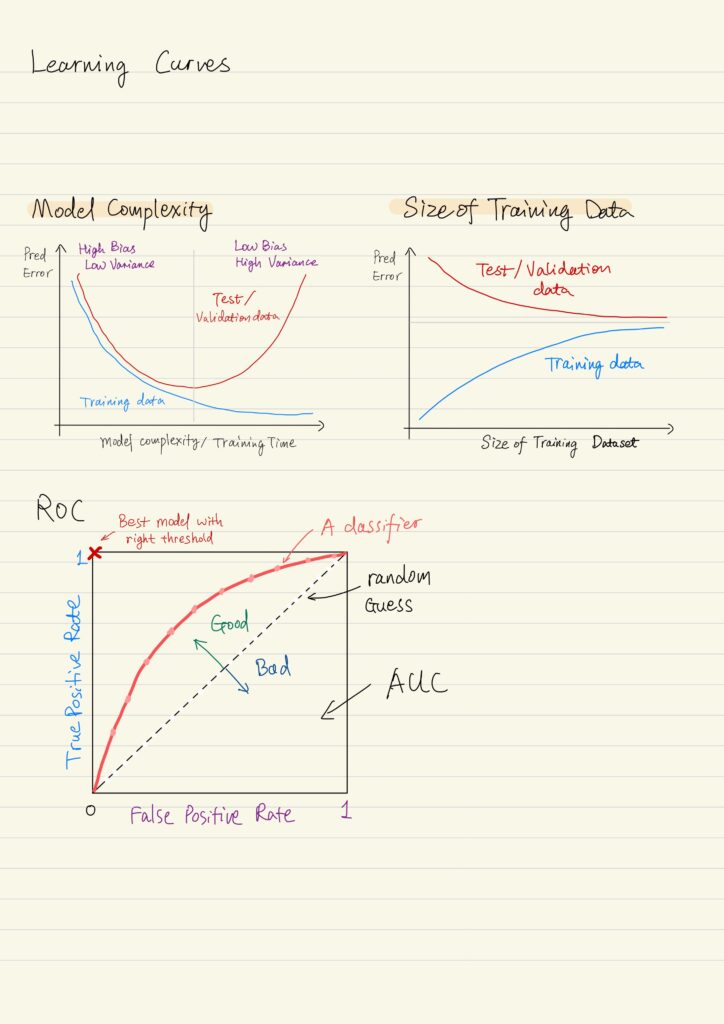 Let's take a look at how the performance of regression and classification models can be quantified so that
...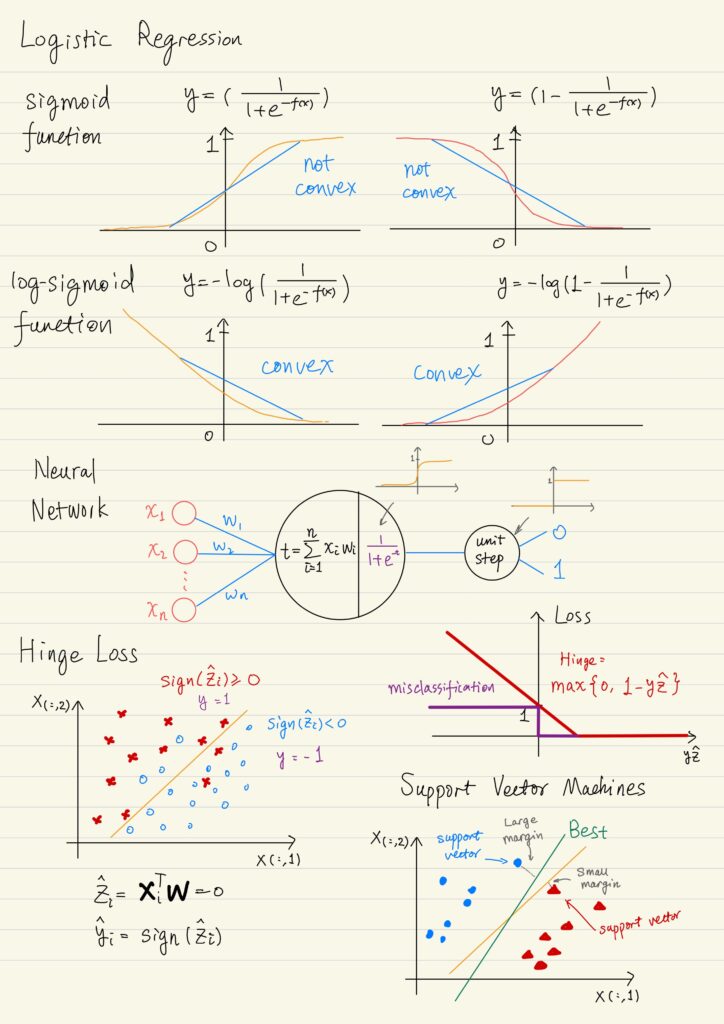 Often, some of the "shifts" we need to make when we're using regression based approaches for classification. There
...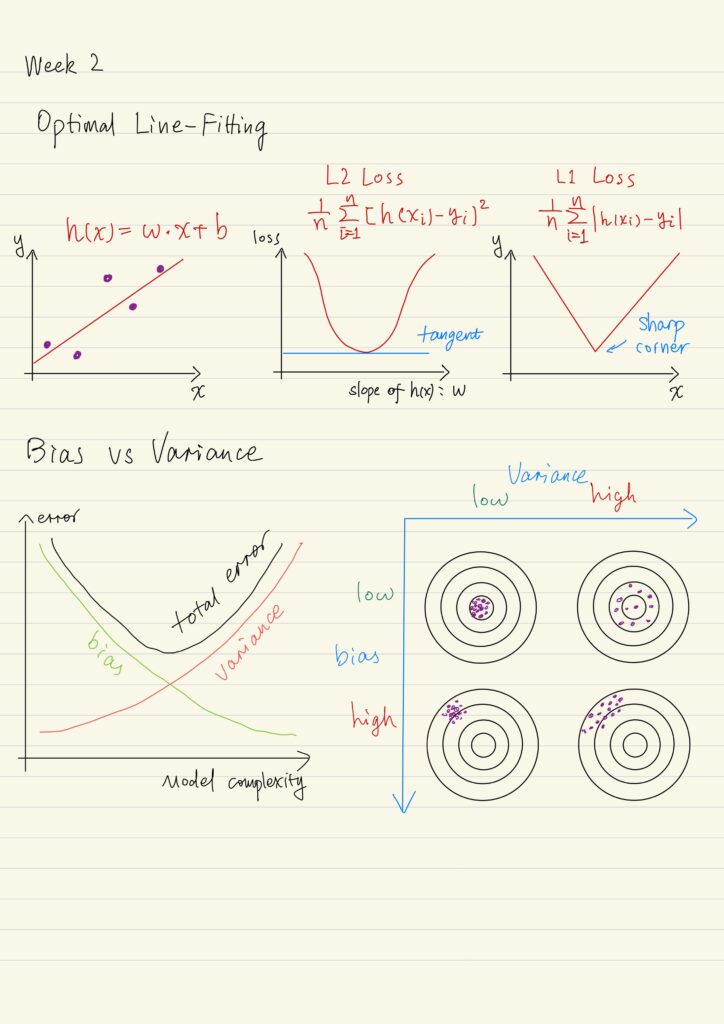 Recall that the concept of hypothesis spaces is a collection of hypotheses that might answer a particular question, and learning
...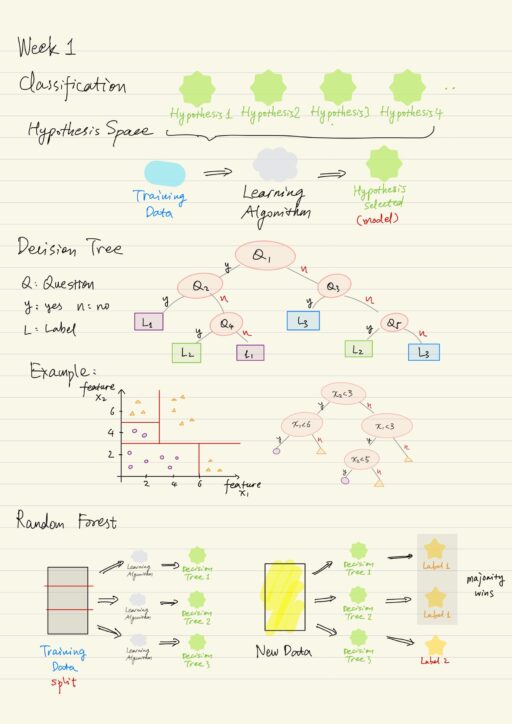 Classification Basics Machine learning uses learning data and learning algorithms to produce a model (or Question Answering Machine,
...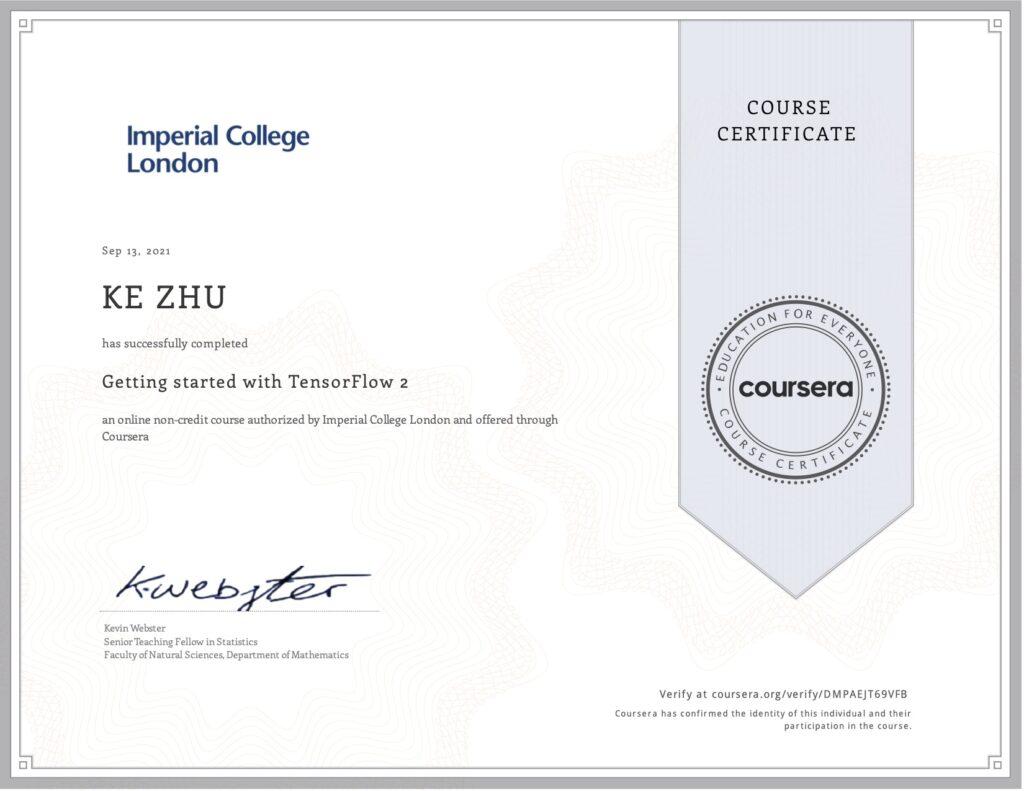 Getting started with TensorFlow 2Imperial College London Wow this is a wonderful course on Tensorflow! The professor and
...