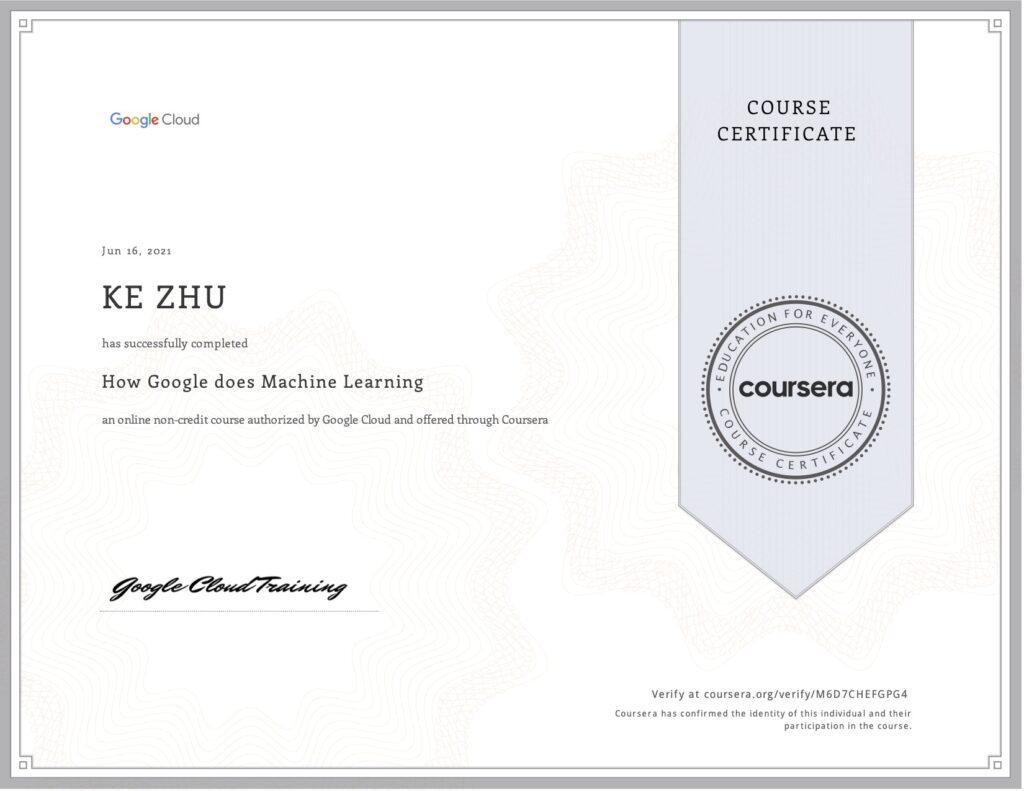 How Google does Machine LearningGoogle Cloud There is no math, no Tensorflow, no algorithms in this short course
...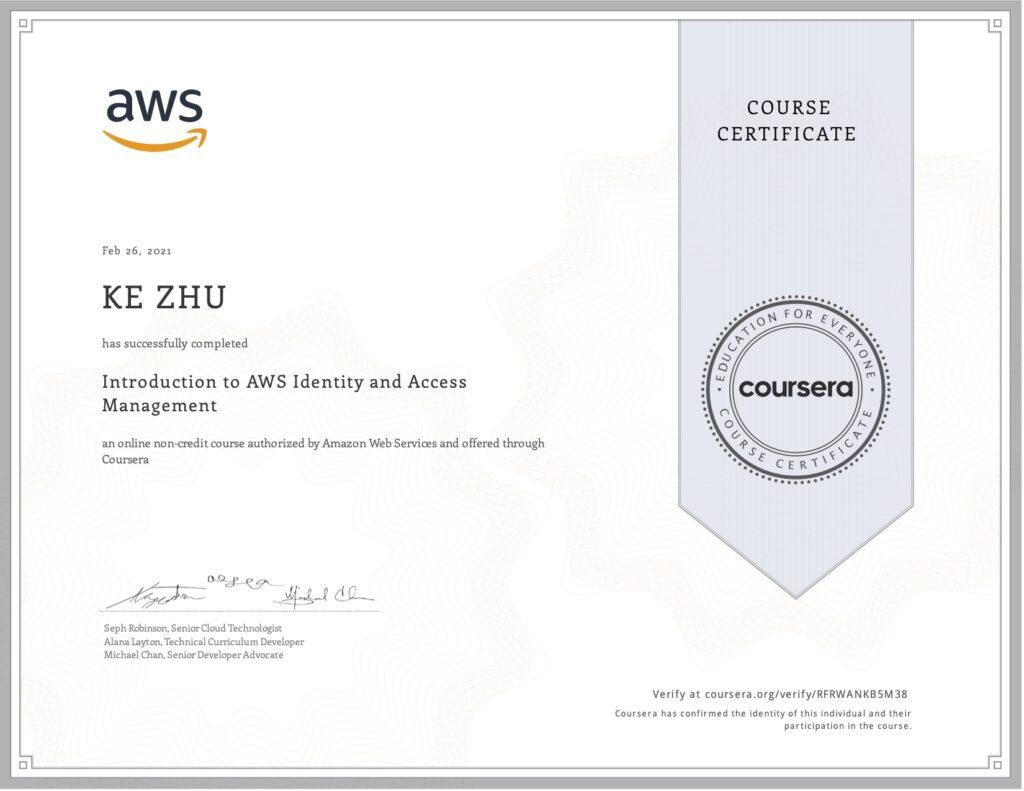 Introduction to AWS Identity and Access ManagementAWS Nowadays I urgently need to understand cloud security better for my work.
...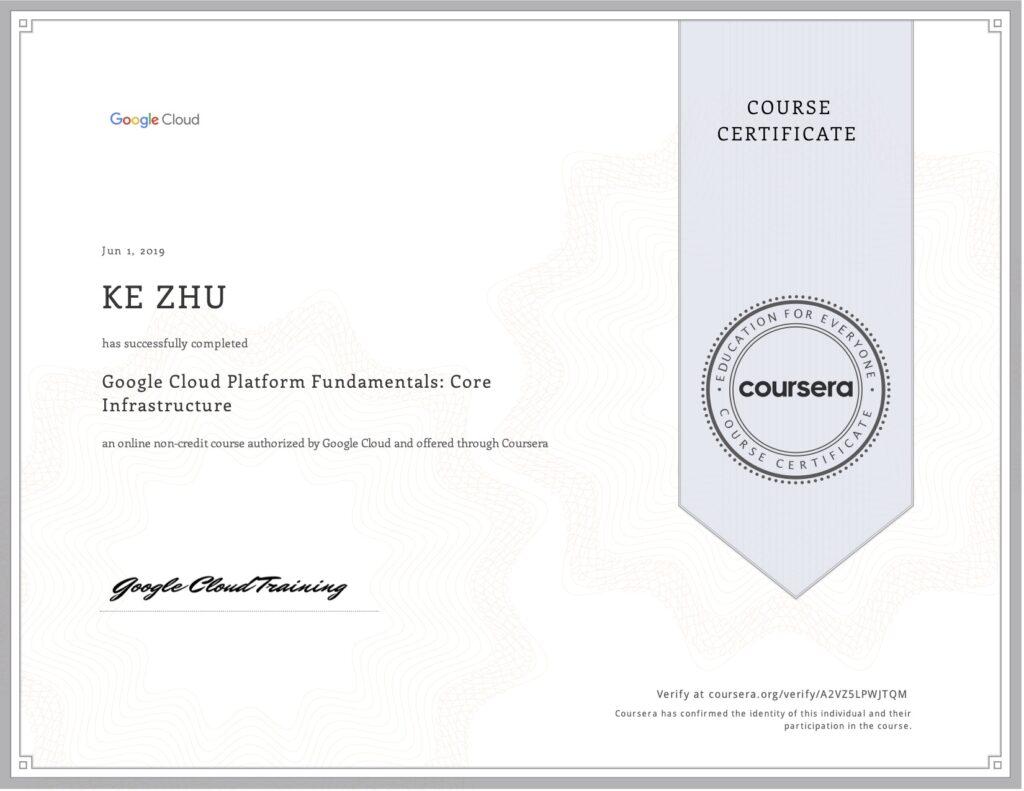 Google Cloud Platform FundamentalsGoogle Cloud The course is nice, short and easy-peasy. ☕️ You will get familiar with
...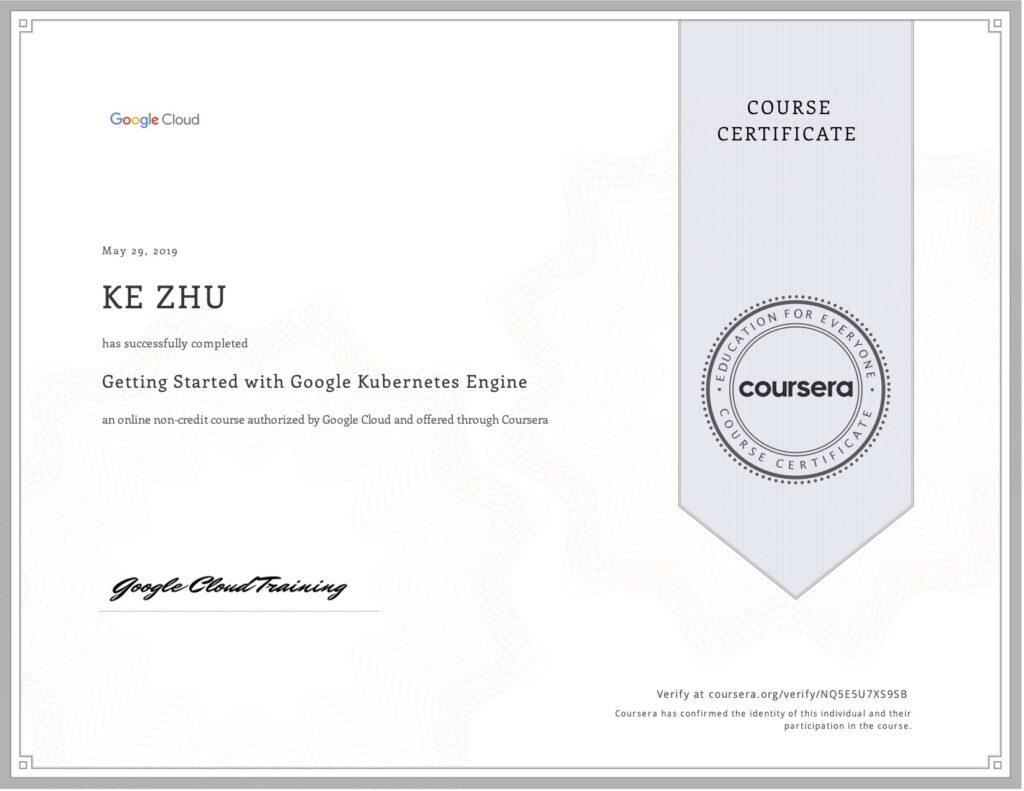 Getting Started with Google Kubernetes EngineGoogle Cloud A very nice mini training from Google teaching you how to
...