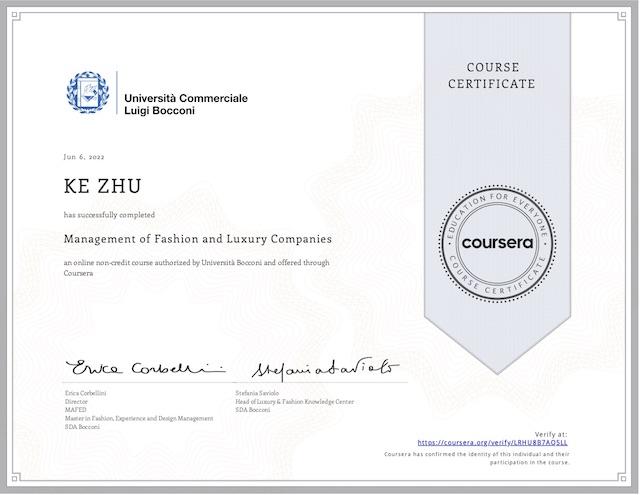 Management of Fashion and Luxury CompaniesUniversità Bocconi Are you learning French or Italian as a foreign language? Certainly,
...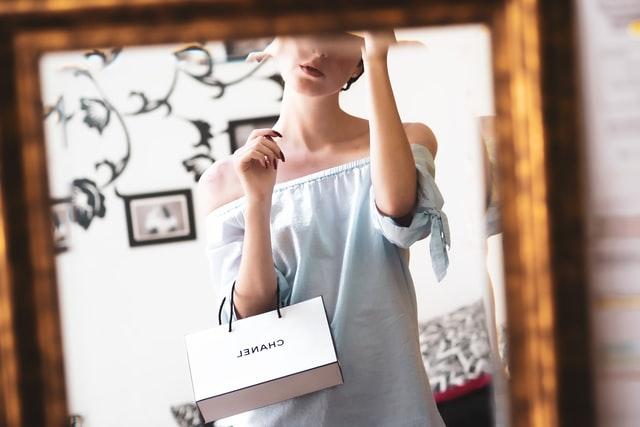 Products Development There is a major difference between luxury and fashion companies in dealing with the product development
...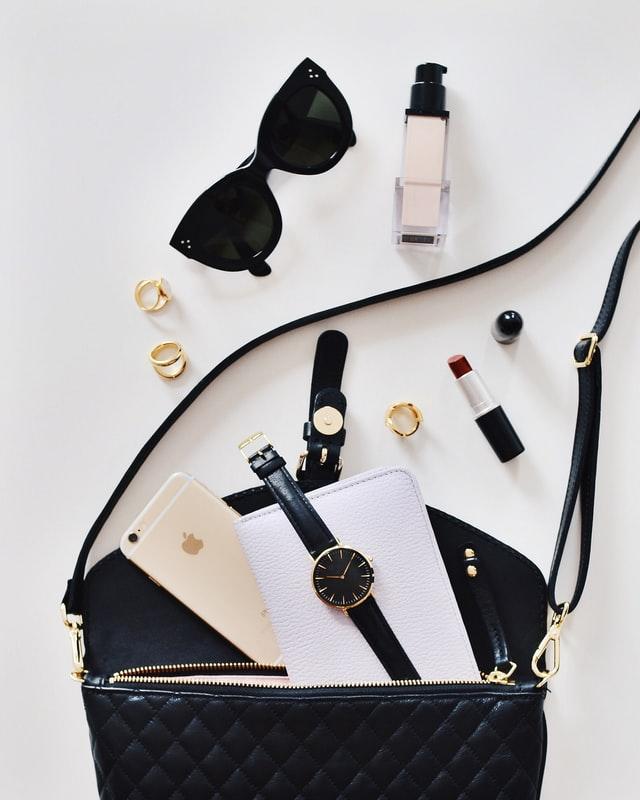 Market Segments There are different market segments in which fashion and luxury companies complete. The most common criterion
...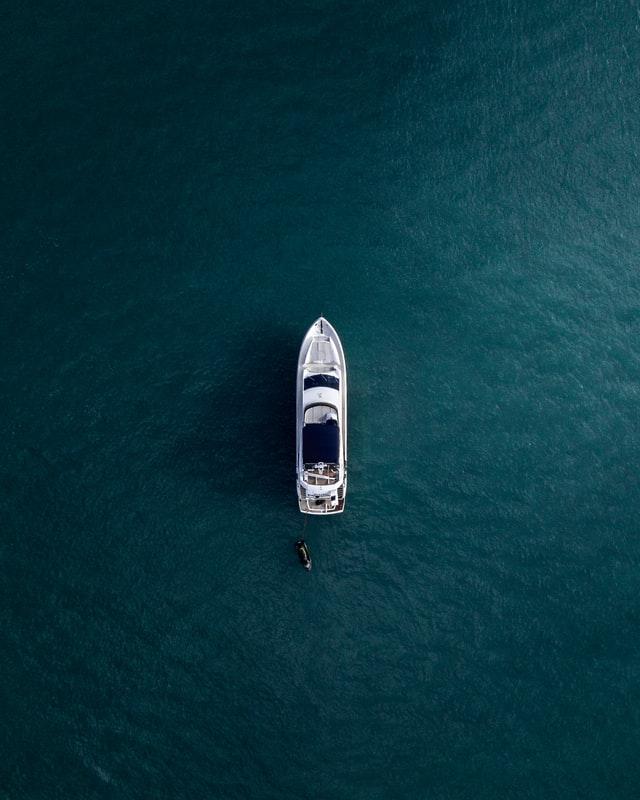 What is fashion Fashion can be many things: creativity, business, trend that people share, or a way to
...