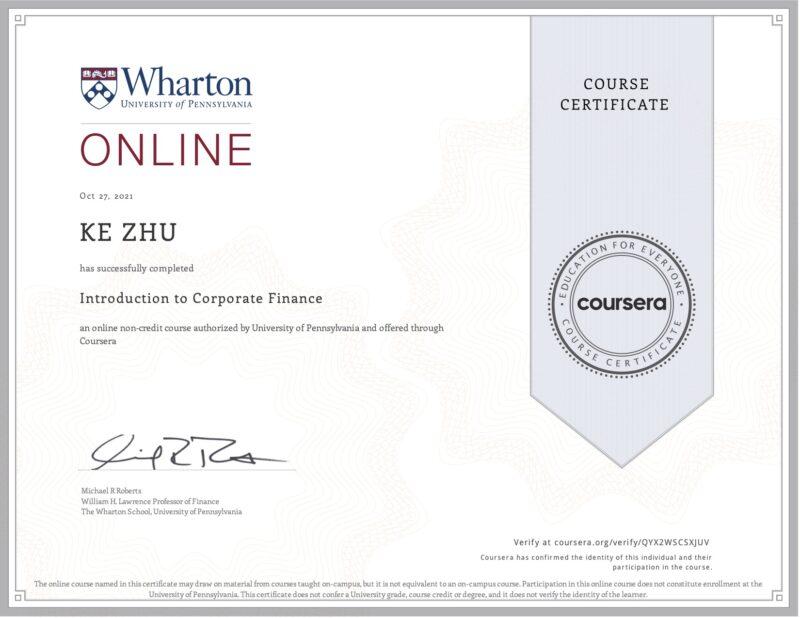 Introduction to Corporate FinanceUniversity of Pennsylvania Corporate finance is complex. If there is a Big Bang Theory for...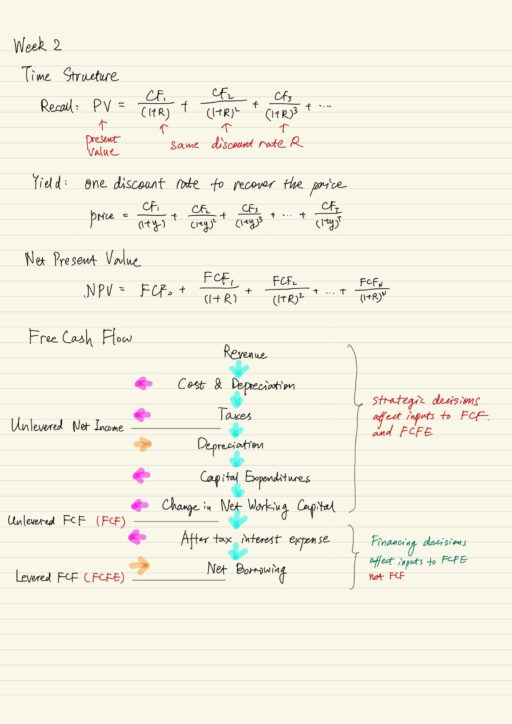 Time Value of Money Money received or paid at different time is like different currencies. You can't add...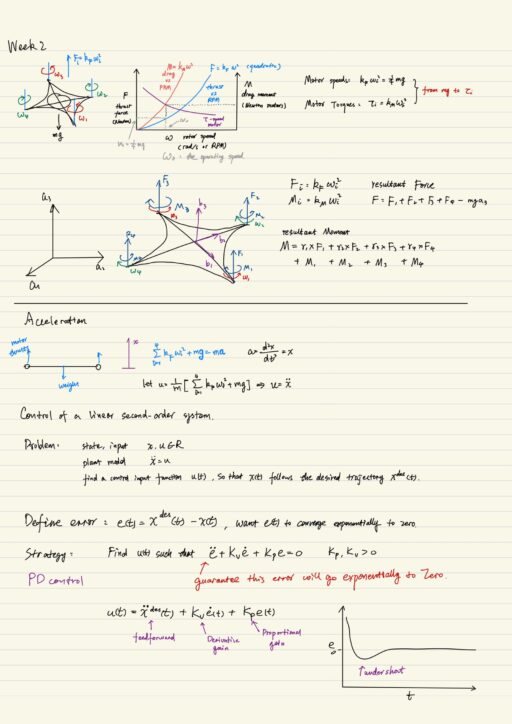 Spinning all rotors of a quad-rotor in the same direction will cause the robot to constantly rotate. The...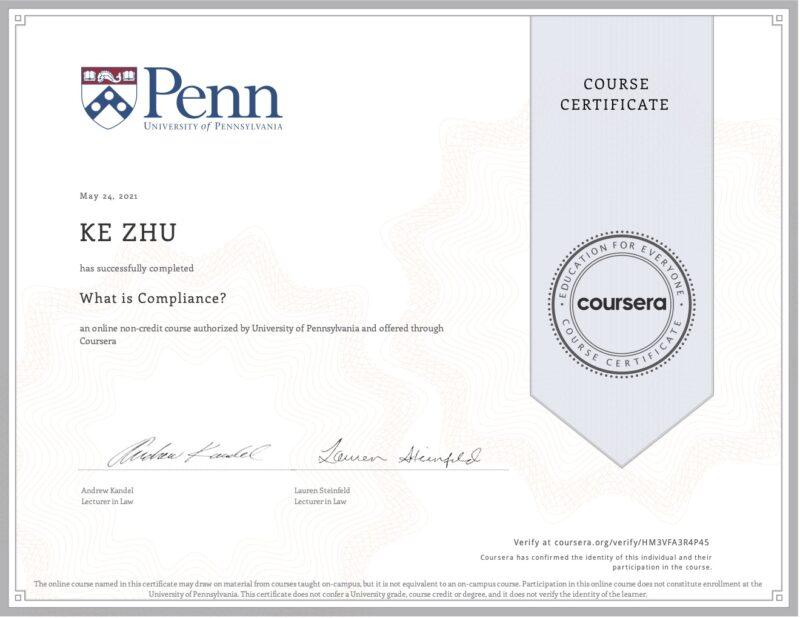 What is ComplianceUniversity of Pennsylvania The world today operates in a highly regulated environment. Failure to comply usually...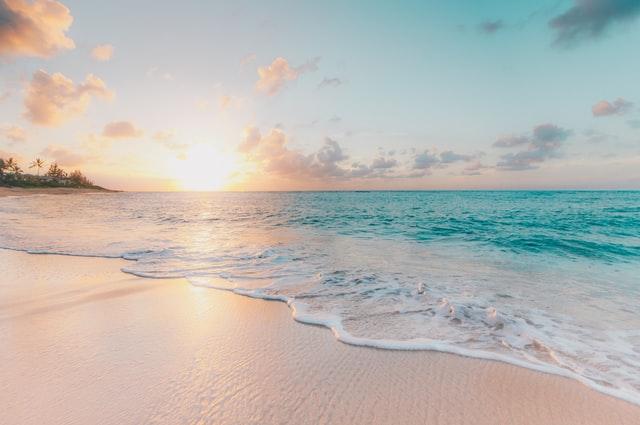 Basics The simple fact is that the world today operates in a highly regulated environment. So when it comes...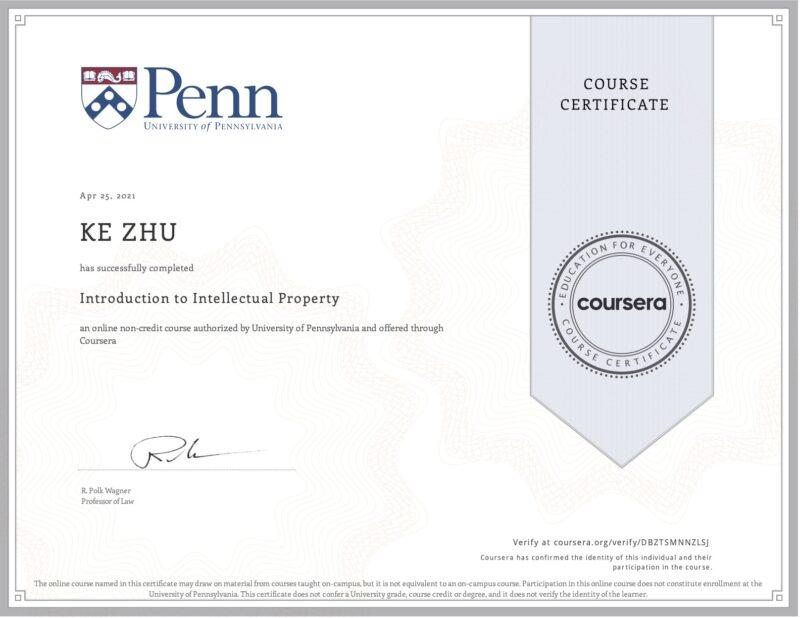 Introduction to Intellectual PropertyUniversity of Pennsylvania IP almost occupies my daily life, both at home and at work....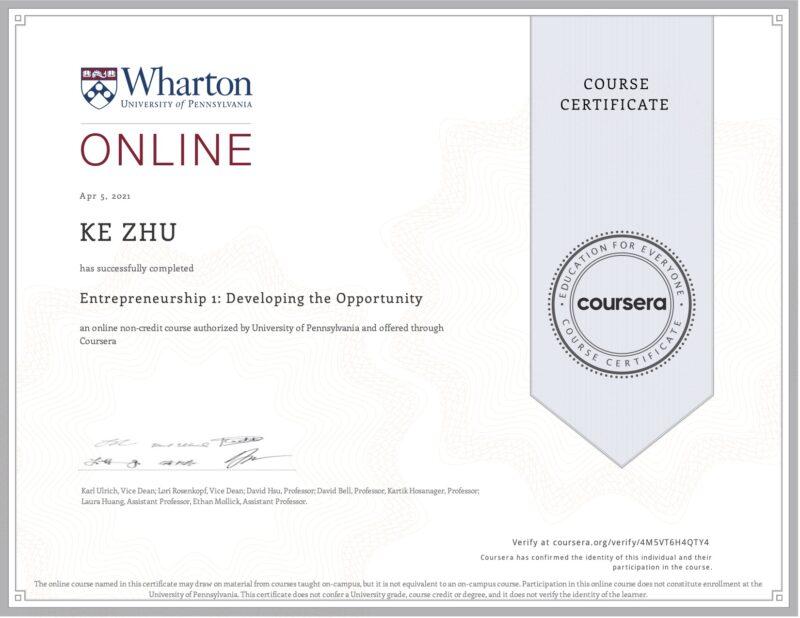 Entrepreneurship 1: Developing the OpportunityUniversity of Pennsylvania Can entrepreneurship be taught? You must learn, because It is your survival skills. You can...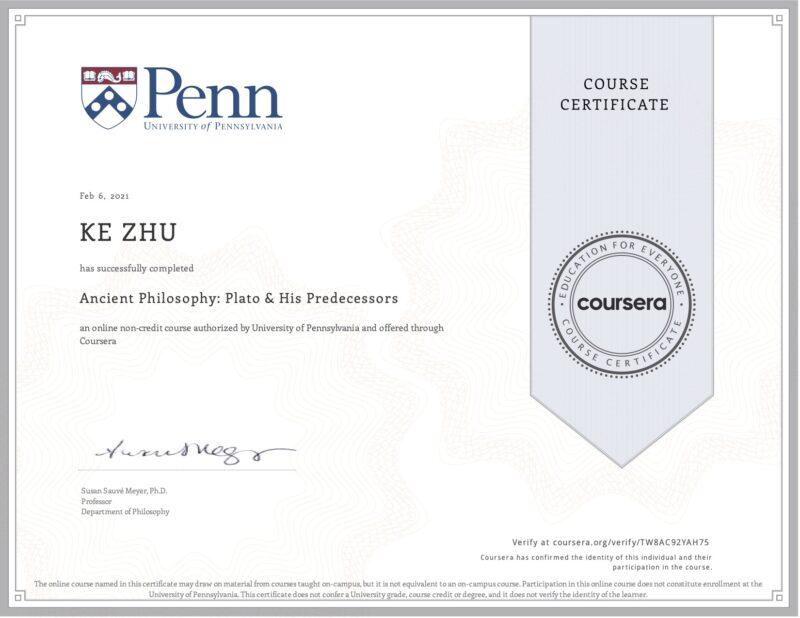 Ancient Philosophy: Plato & His PredecessorsUniversity of Pennsylvania Highly recommend! This course is elegant, classy and mind-blowing. It...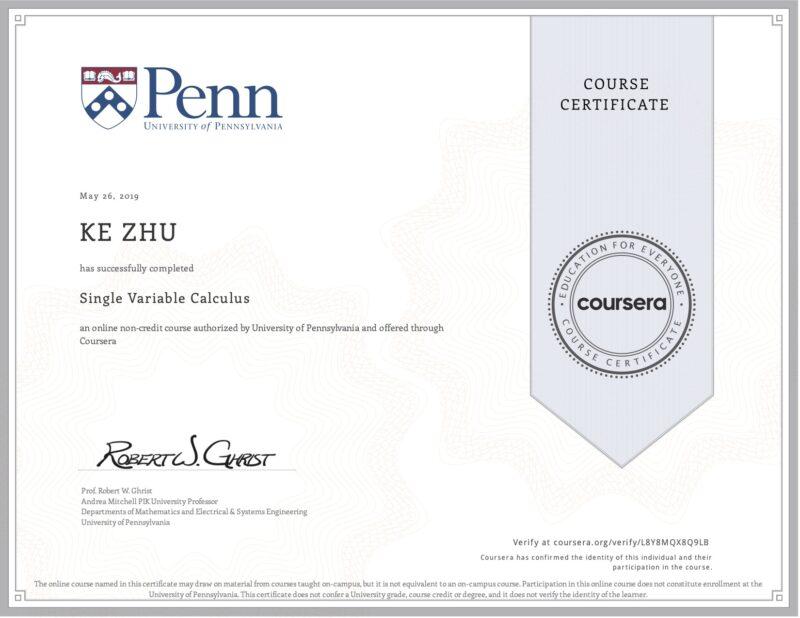 Single Variable CalculusUniversity of Pennsylvania This course is AMAZING! It probably is the BEST Calculus course you can...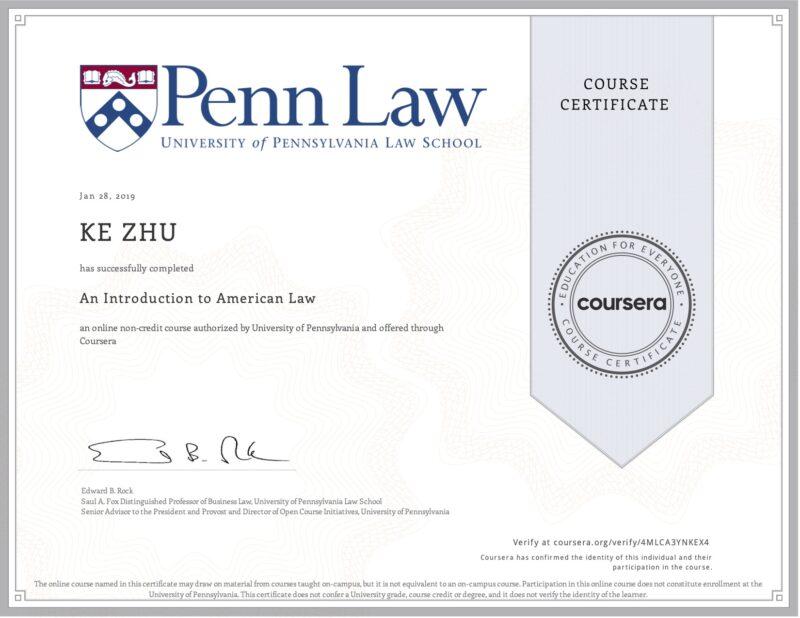 An Introduction to American LawUniversity of Pennsylvania Fantastic course! It helps me understand many basic concepts and principles...