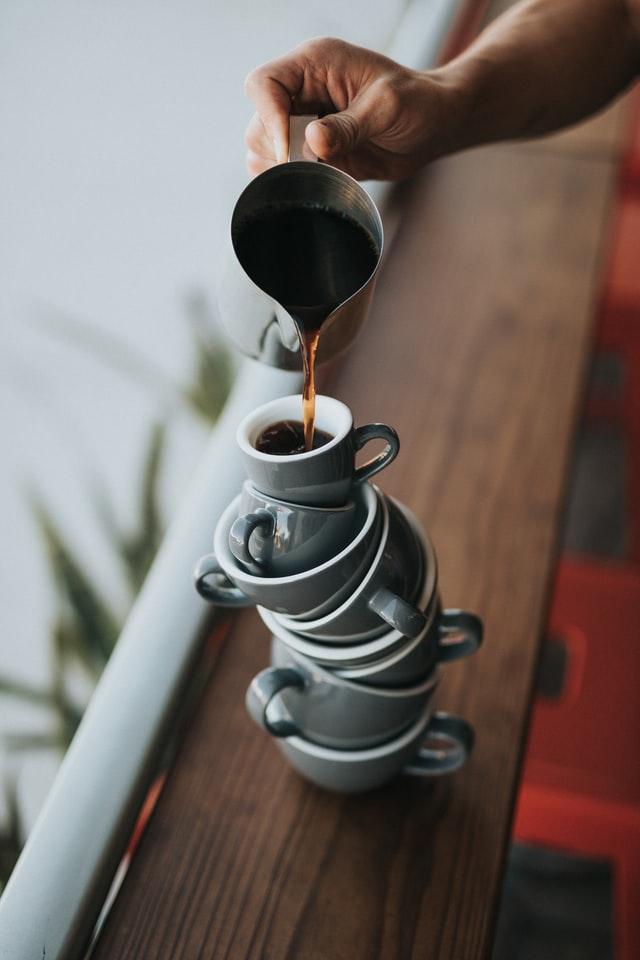 The financial statements are a manifestation of accounting, which is what we use to prepare proper financial statements.
...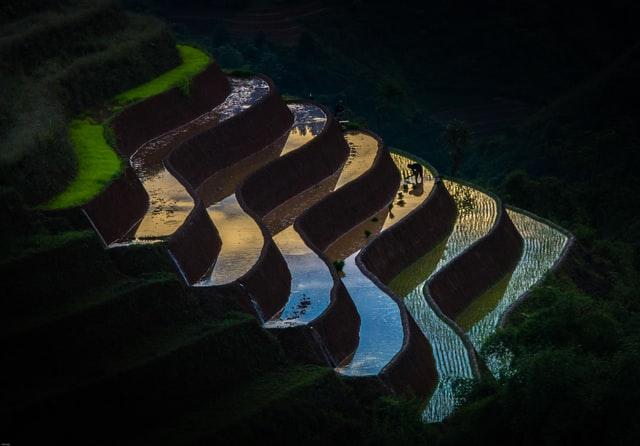 It takes long for ideas to develop. We might be excessively fearful or unwillingly to change. Risk management
...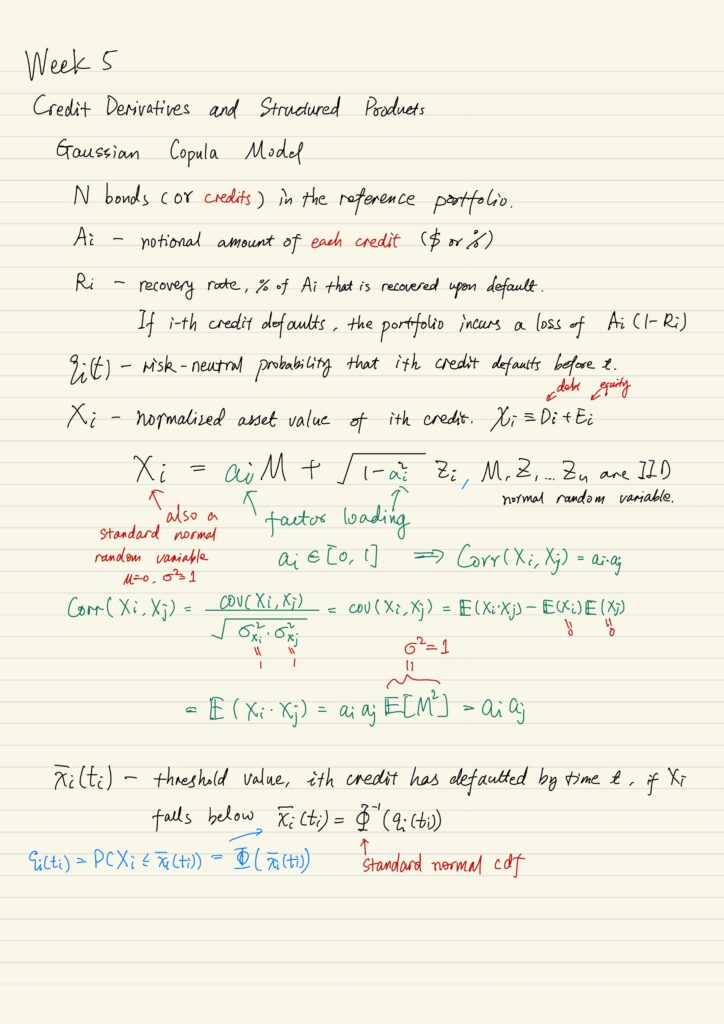 Securitization Securitization is the process of constructing new securities from the cash flows generated by a pool of
...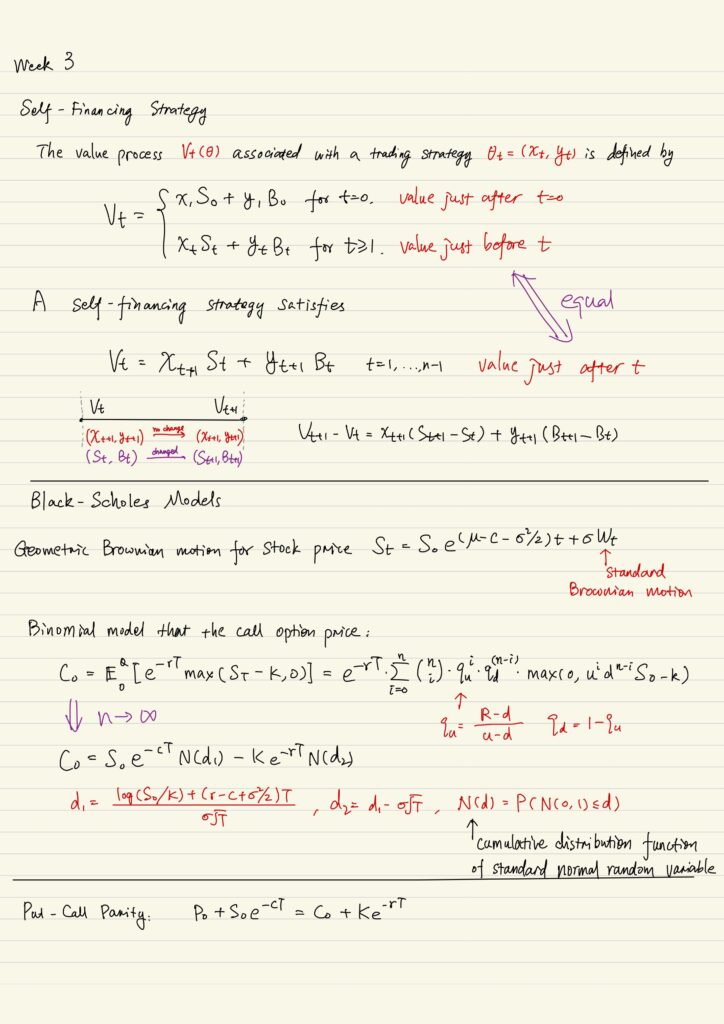 Review of Self-Financing Trading Strategy A self-financing trading strategy is a trading strategy θt = (xt, yt) where
...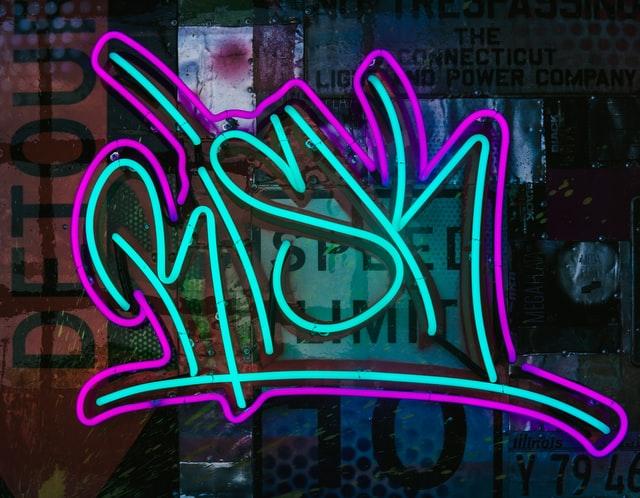 Measure of Risks VAR means variance. The variance of a portfolio is defined as a measure of its
...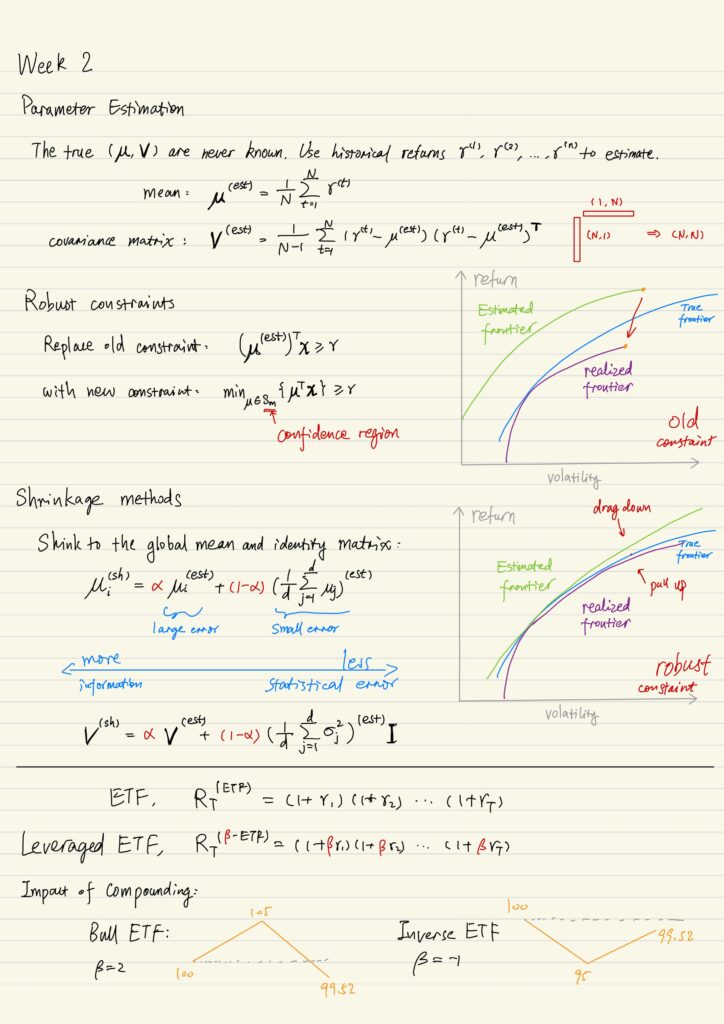 There are many aspects of implementation details of mean-variance. 3 of them are the most important. Parameter estimation
...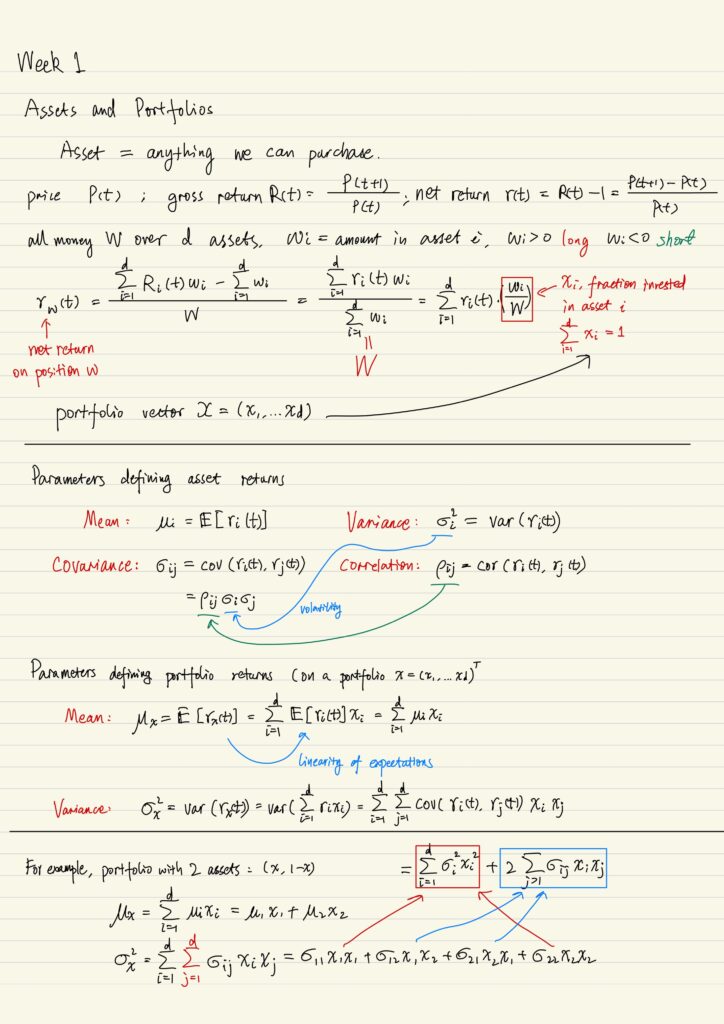 Assets and Portfolios I've got a certain amount of money, I want to split it among various assets
...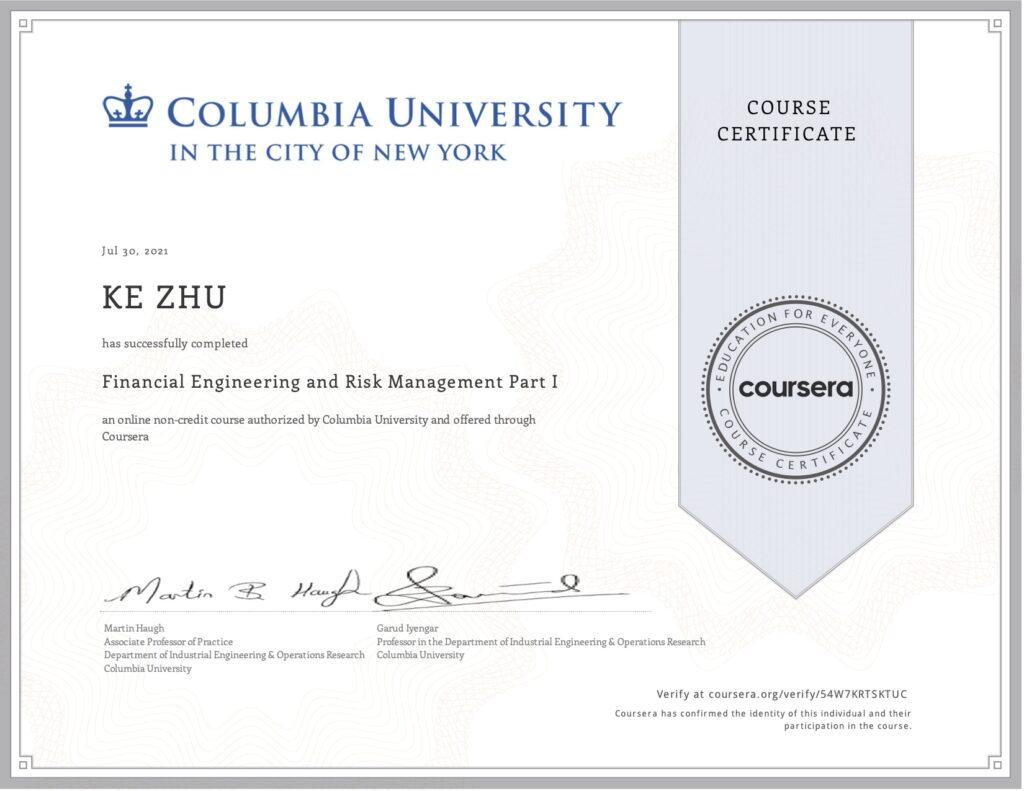 Financial Engineering and Risk Management Part IColumbia University An amazing course from a prestigious university! This course touches
...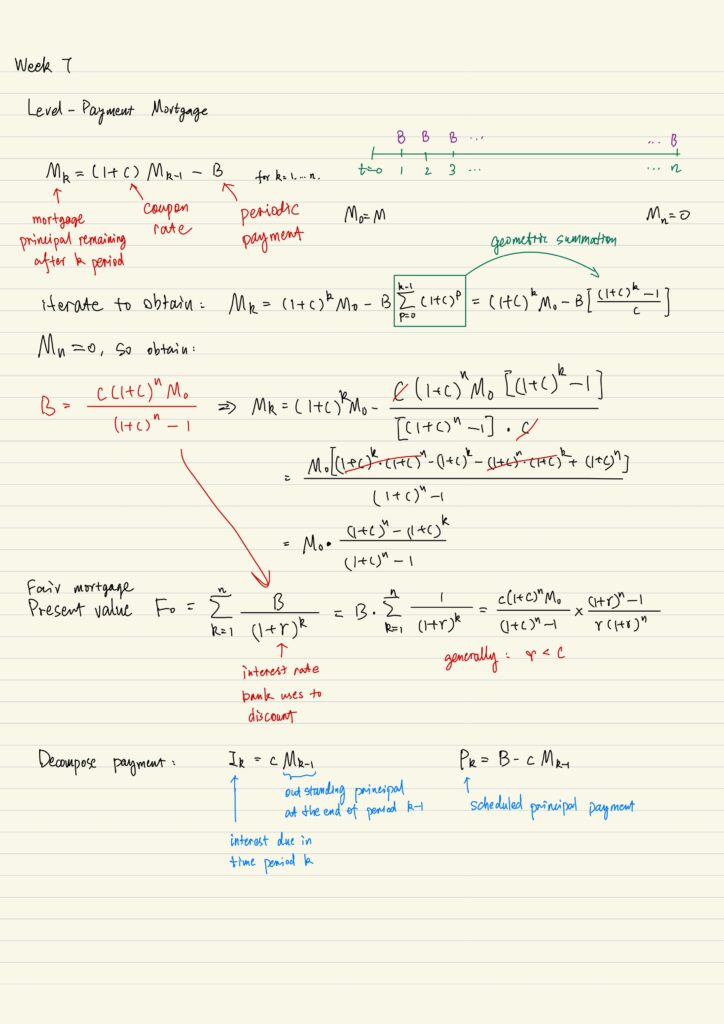 Mortgage based securities are a particular kind of asset-based securities. They are asset-backed by underlying pools of securities
...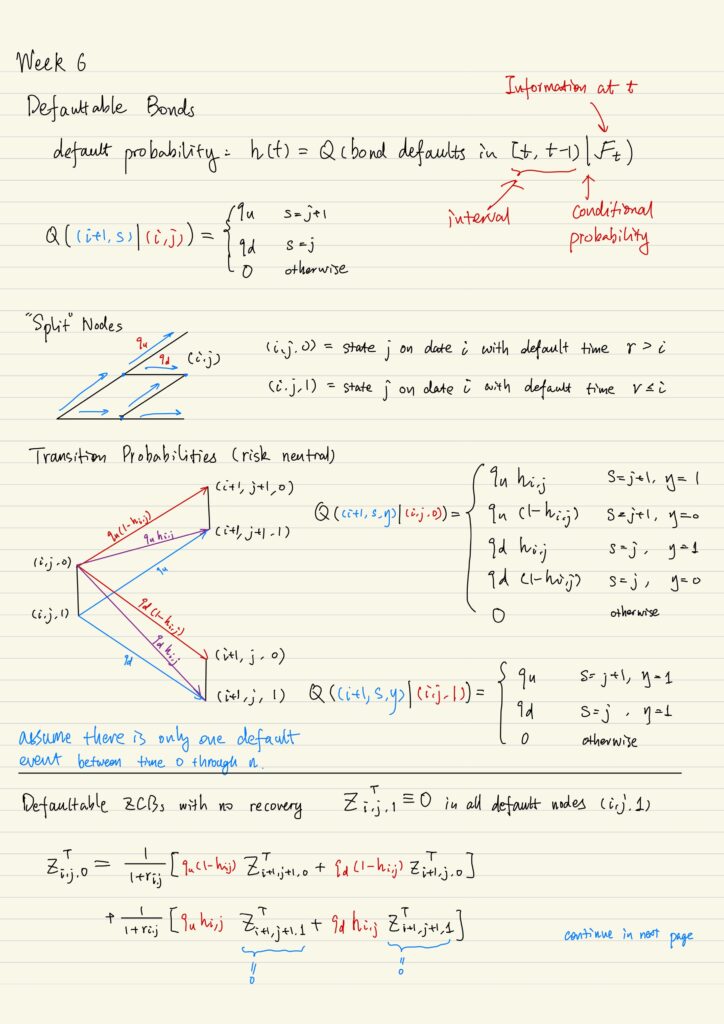 Defaultable Bonds A defaultable bond has these characters: We have to specify the probability of default by working
...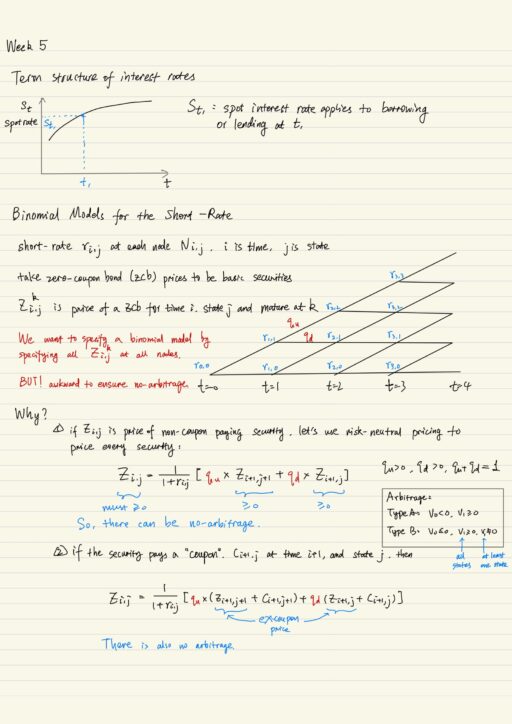 Fixed Income Derivatives Fixed income markets are enormous and in fact bigger than equity markets. Fixed income derivative
...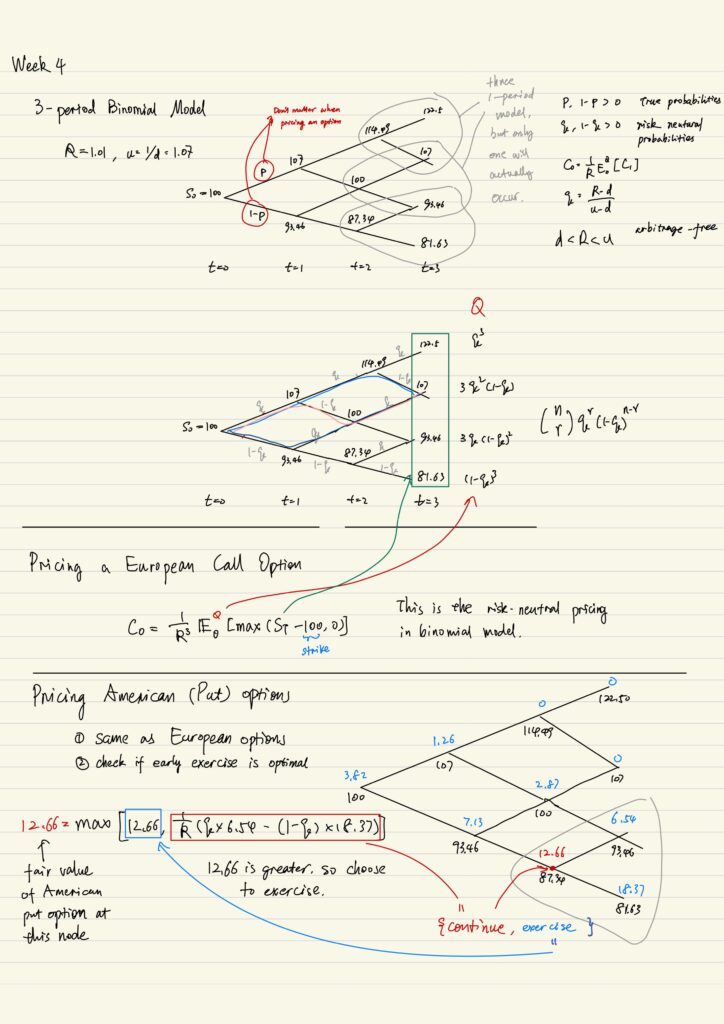 Multi-period binomial model Multi-period binomial model is really just a series of one-period model spliced together. When pricing
...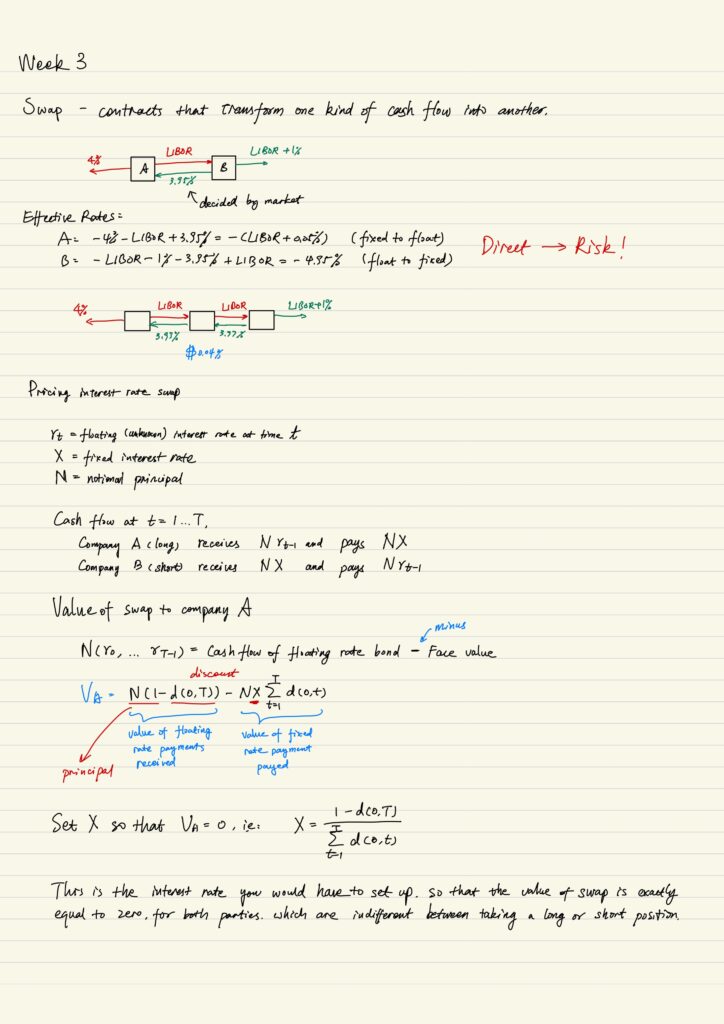 Swaps Why do companies or entities construct swaps? Because they want to change the nature of cash flows,
...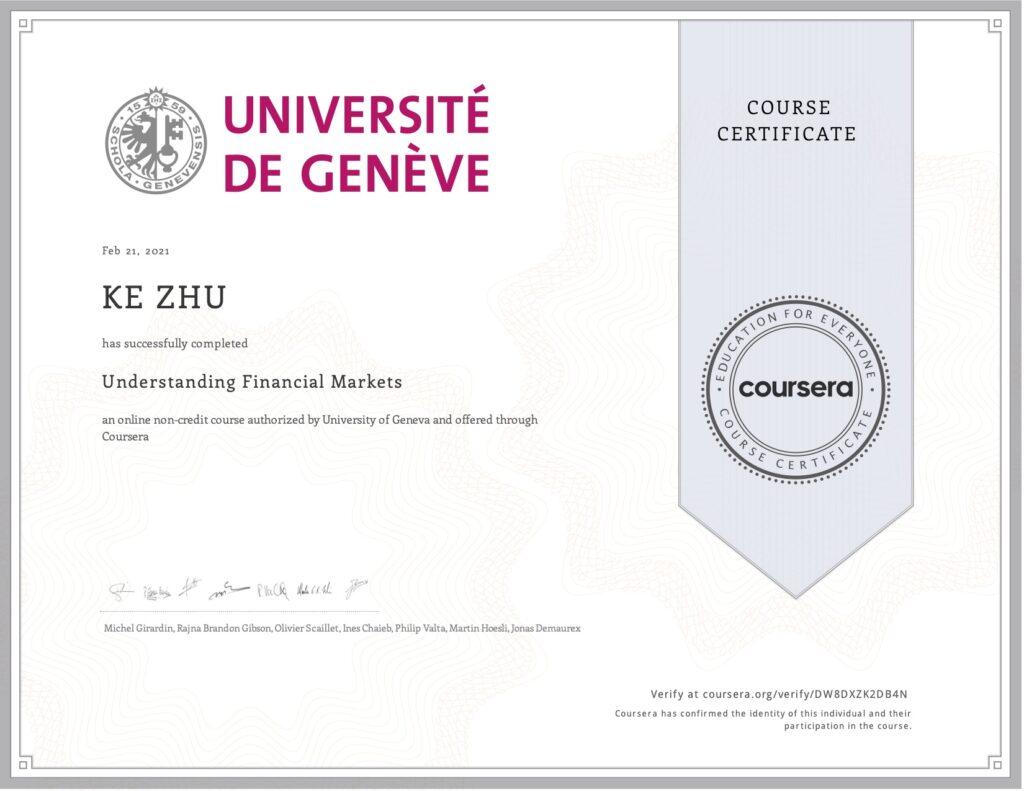 Understanding Financial MarketsUniversity of Geneva Let's talk money! With 15+ years of investment experience, this course really struck
...