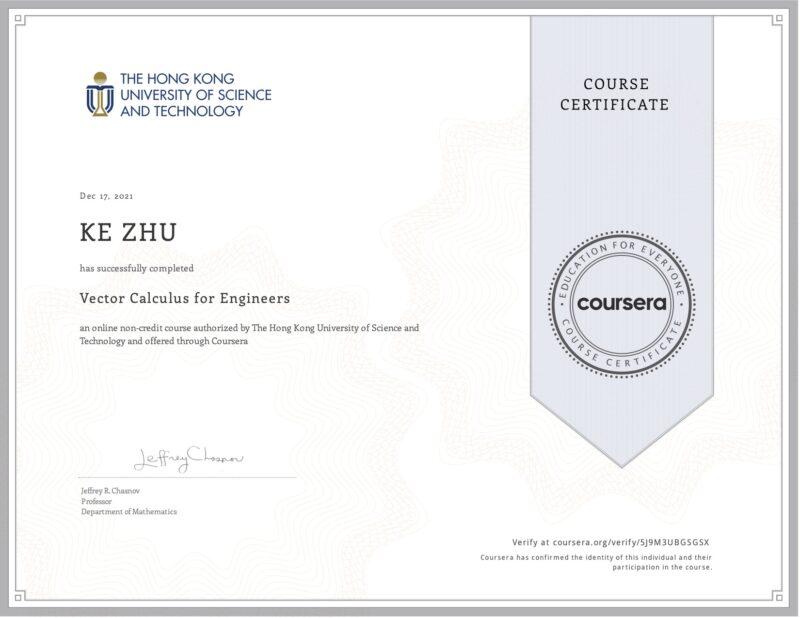 Vector Calculus for EngineersThe Hong Kong University of Science and Technology We can't emphasize enough the importance of...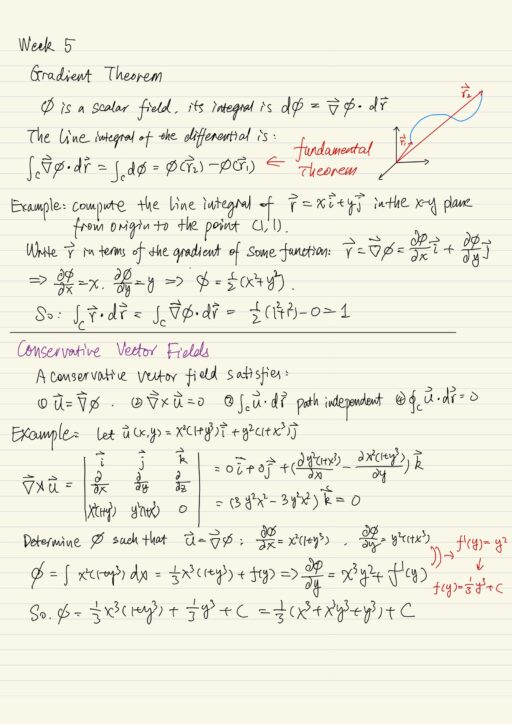 Gradient Theorem The fundamental theorem of single variable calculus was the one that told you "the integral of the...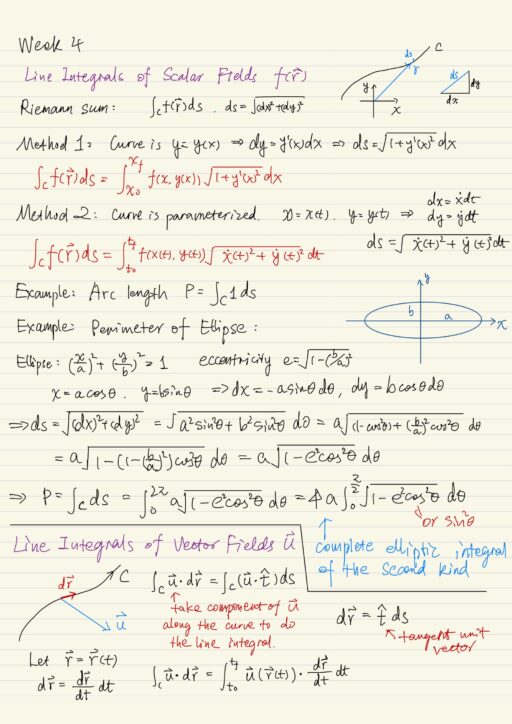 Line Integrals Scalar Fields We have a curve C in the x-y plane, we can represent a point...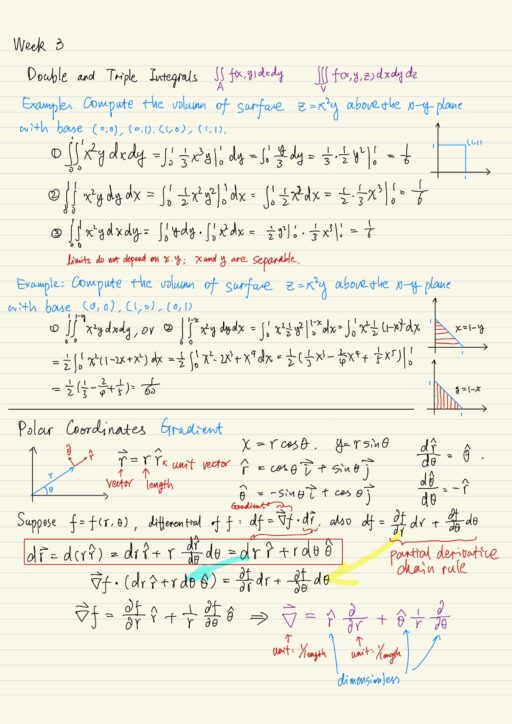 Multidimensional Integration In Vector Calculus, we have to worry about integrating over two or three variables: double integrals...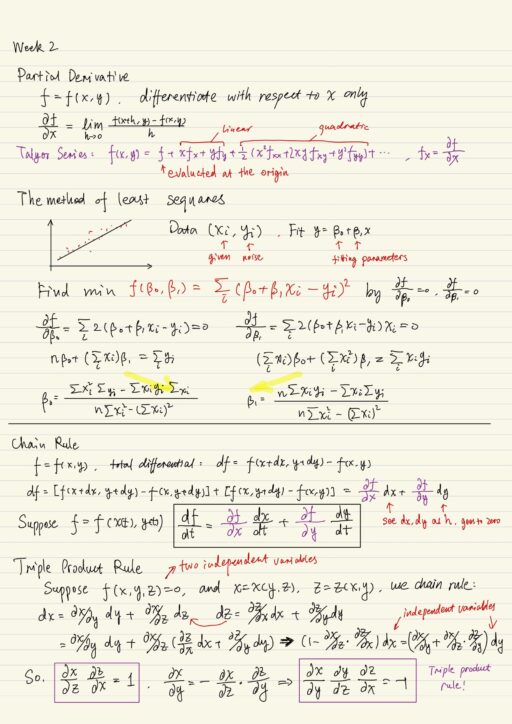 Partial derivatives Partial derivative is to differentiate functions of multiple variables. Assume a function f = f(x, y),...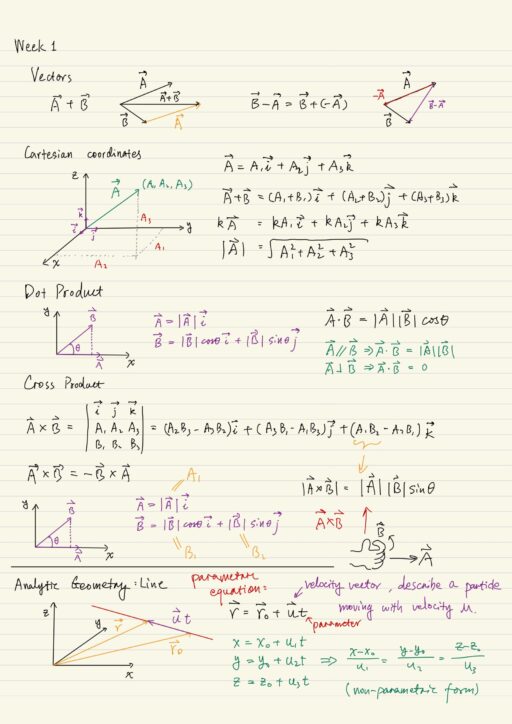 Vector Calculus is also known as Multivariate Calculus or "Calculus 3". Calculus 1 and 2 are Differential Calculus...