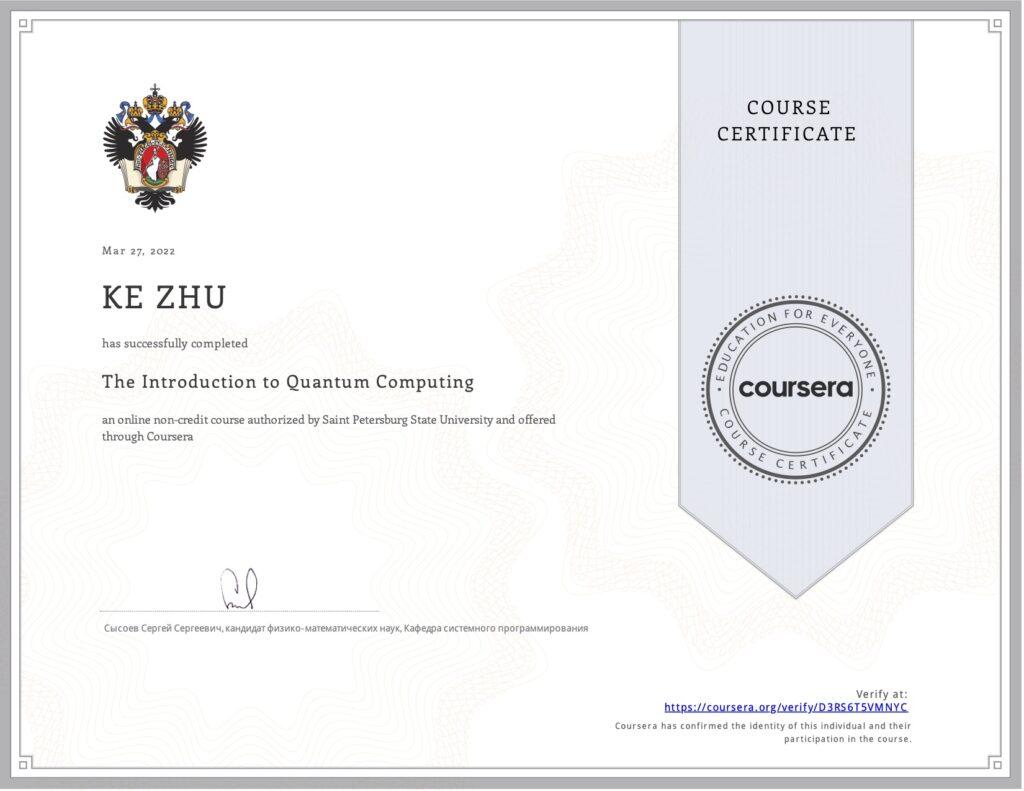 The Introduction to Quantum ComputingSaint Petersburg State University This wonderful, challenging and inspiring course covers lots of topics.
...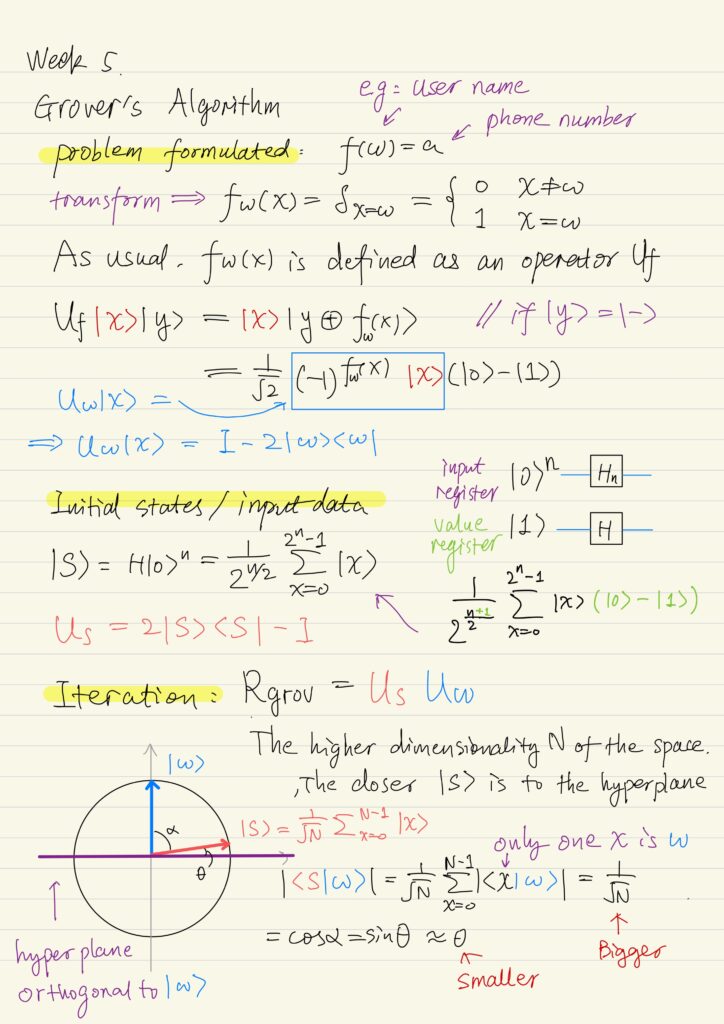 Brute-force is apparently applicable to any problem of NP, since if you have some candidate for an answer,
...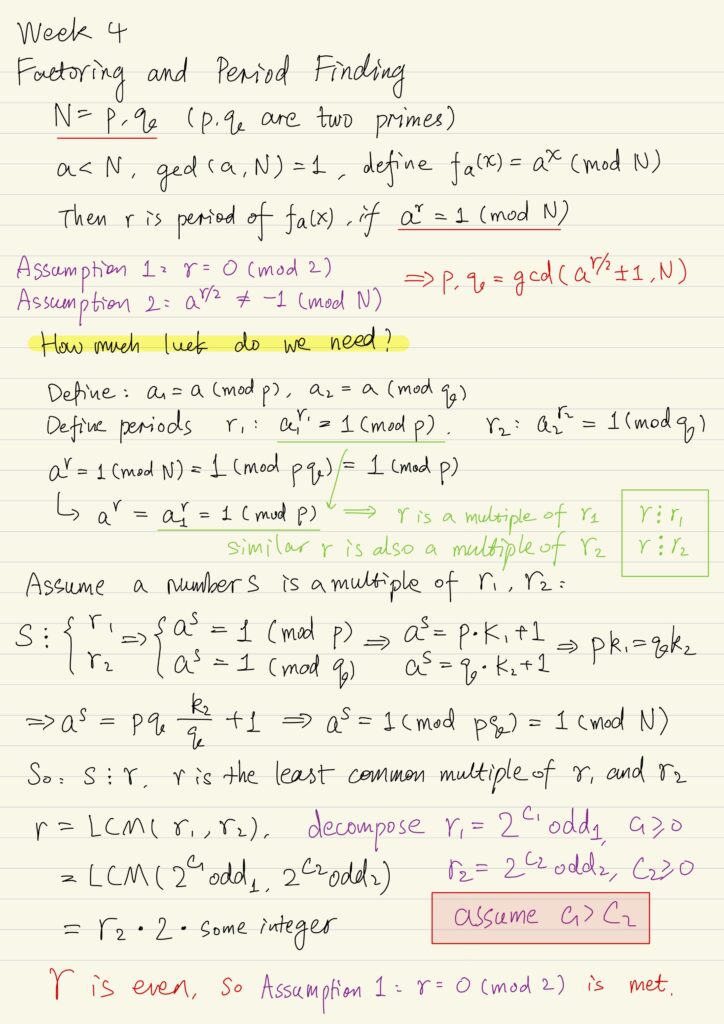 Nowadays, probably Peter Shor's algorithm for function period finding is the most significant achievement in the field of
...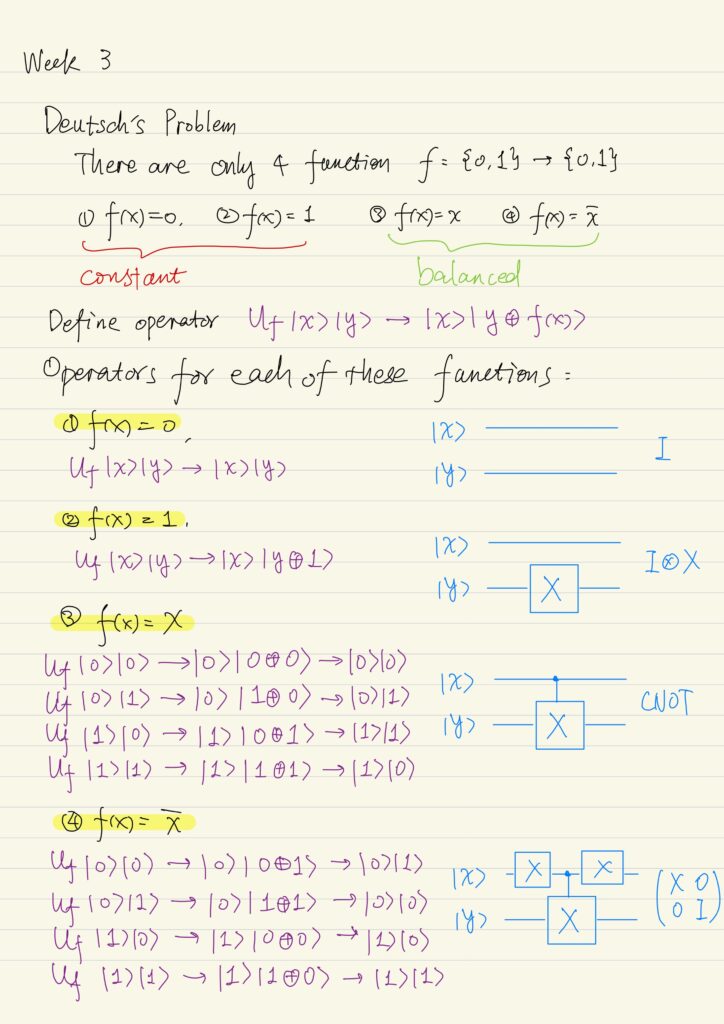 The first algorithm ever designed for a quantum computer, is the algorithm for solving Deutsch's problem. The algorithm
...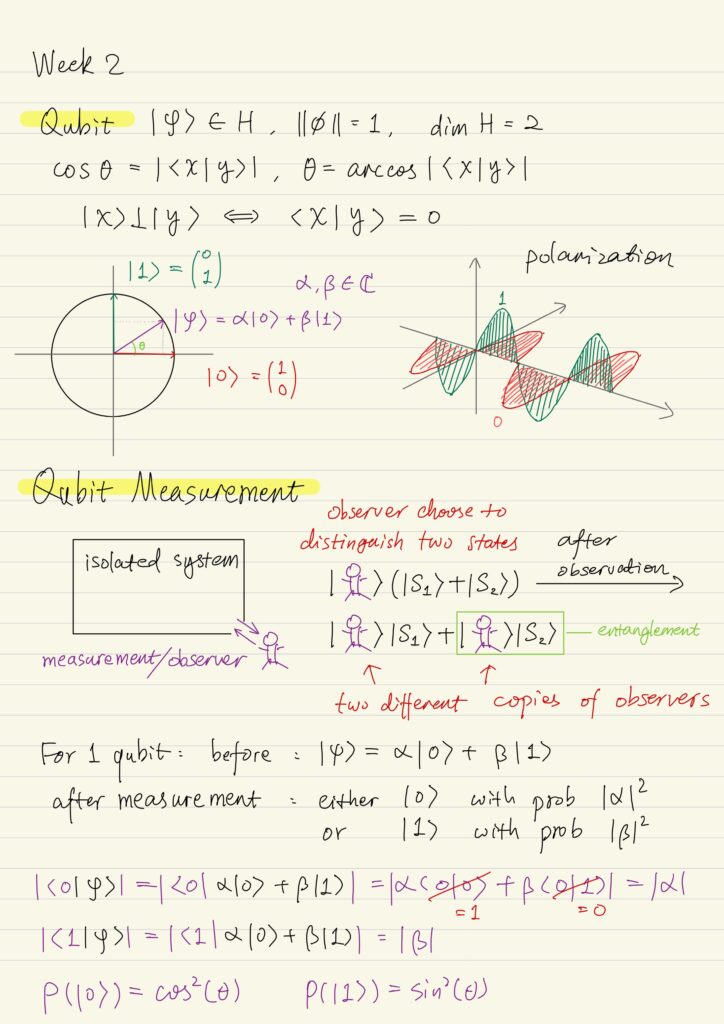 The mathematical model of quantum computing allows us to understand and design quantum algorithms without any background in
...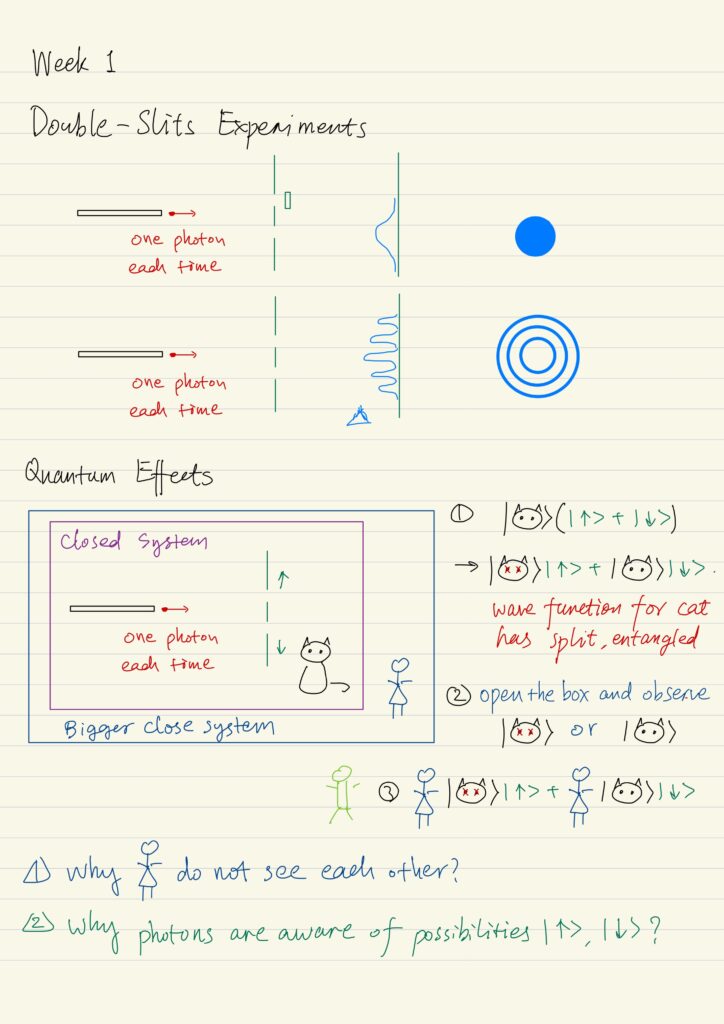 The computation is a physical process, which is finite in time with fixed and distinguished set of states.
...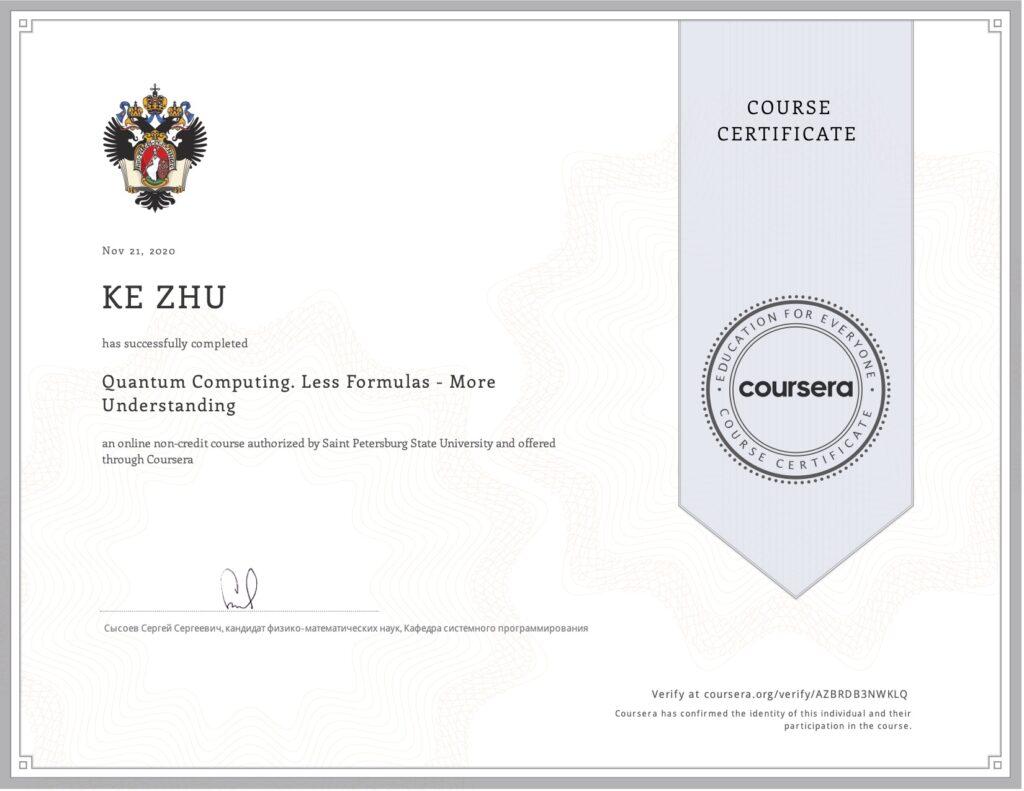 Quantum Computing Less Formulas More UnderstandingSaint Petersburg State University My! Oh! My! quantum computing ! This course is stunning! I
...