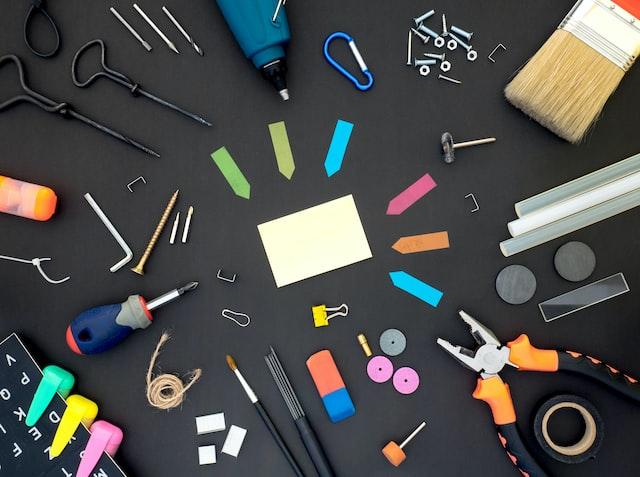 Microsoft Azure offers a wide range of services to deploy your applications. To keep control of your environment
...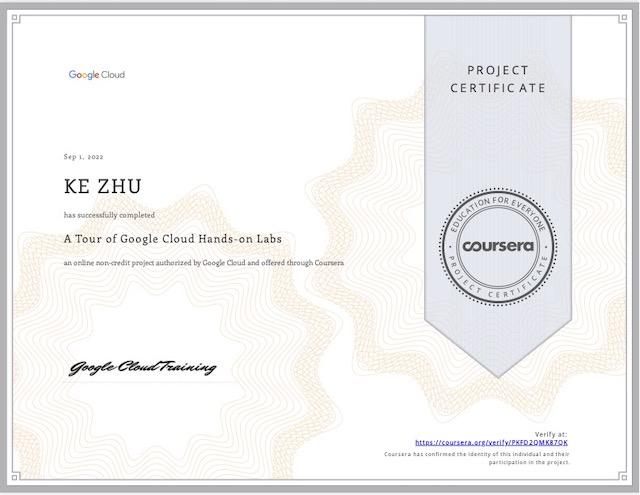 A Tour of Google Cloud Hands-on LabsGoogle Instead of being a course, this is a project. Projects on
...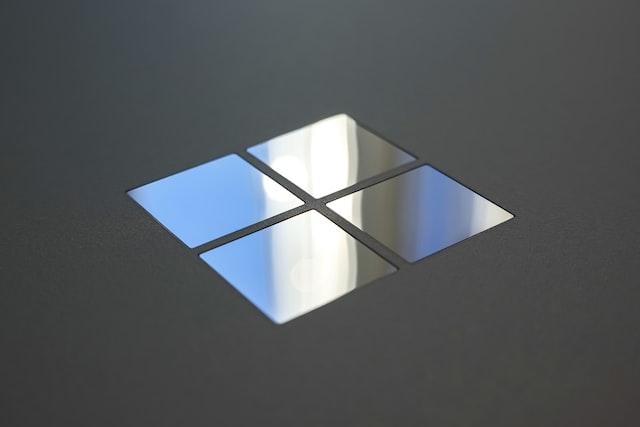 Cloud Computing Advantages There are several benefits that a Cloud environment has over a physical environment: High Availability Cloud-based
...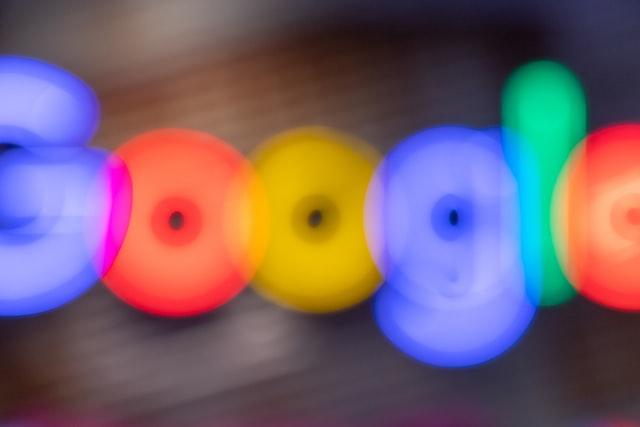 This course provides an introduction to the tools and technologies Google Cloud offers to work with large data sets
...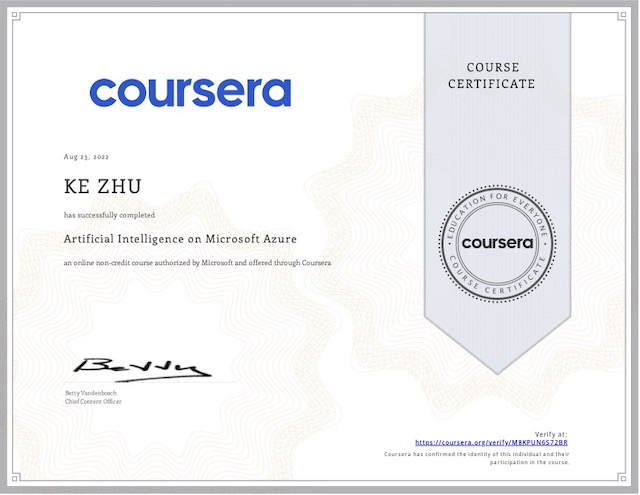 Artificial Intelligence on Microsoft AzureMicrosoft It was about 20 year ago, my first certificate in my career life
...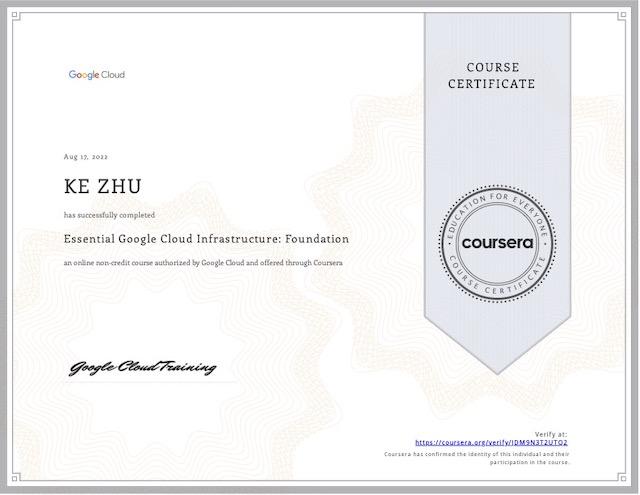 Essential Google Cloud Infrastructure: FoundationGoogle Cloud When you put your feet on the cloud ;-), there must be
...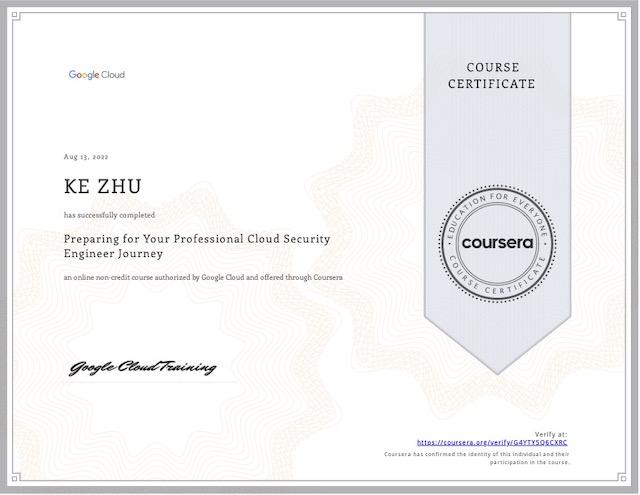 Preparing for Your Professional Cloud Security Engineer JourneyGoogle Cloud This is a short course, you may complete it
...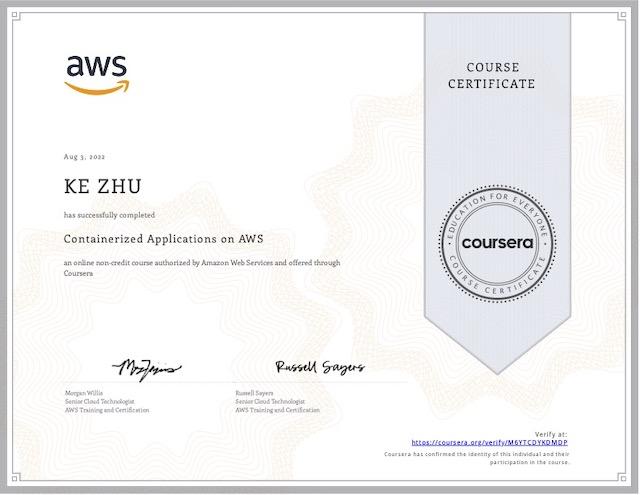 Containerized Applications on AWSAWS In the past few years, I have been working on the Red Hat OpenShift
...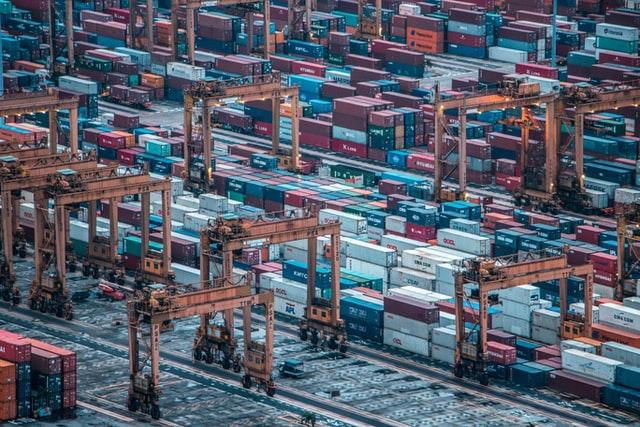 Microservices Traditionally a three-tier application is made up of three components, usually all of which are based on
...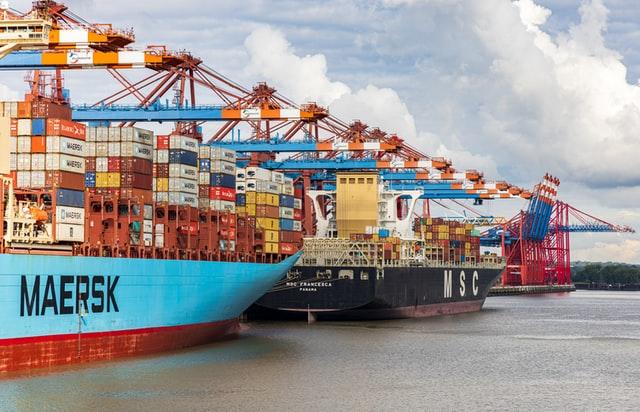 Containers Explained The concept for containers comes from shipping containers, which have a standard size, shape, and common
...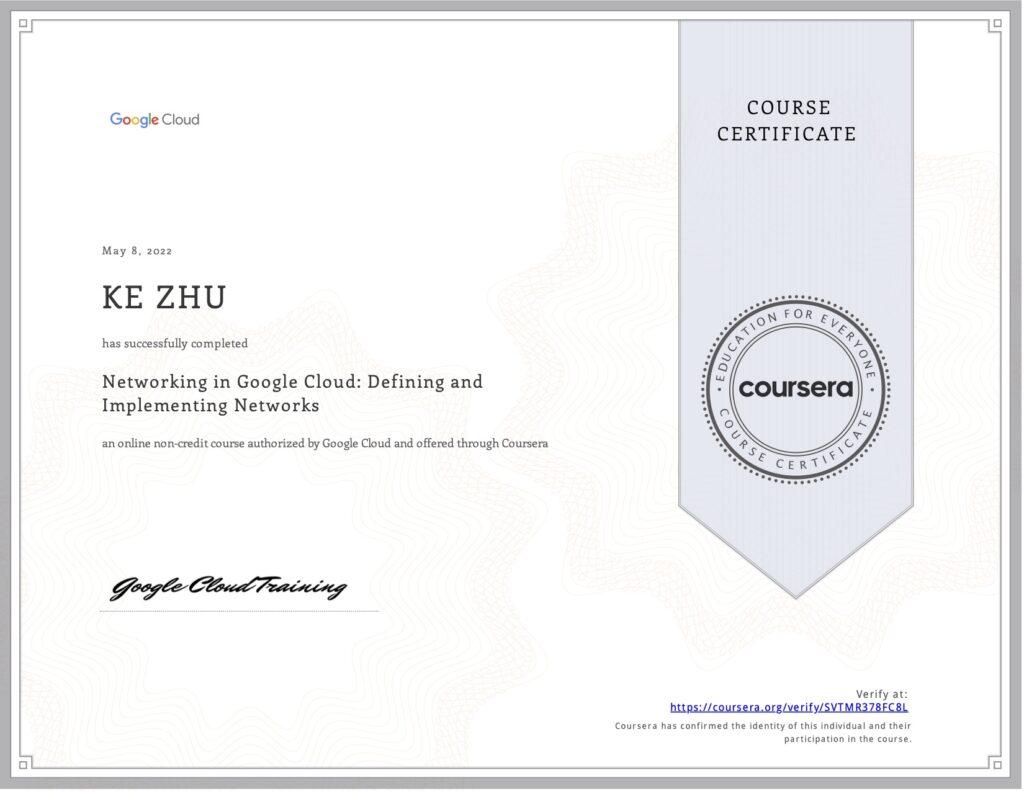 Networking in Google Cloud: Defining and Implementing NetworksGoogle Cloud In the era when everything goes virtual, private networks
...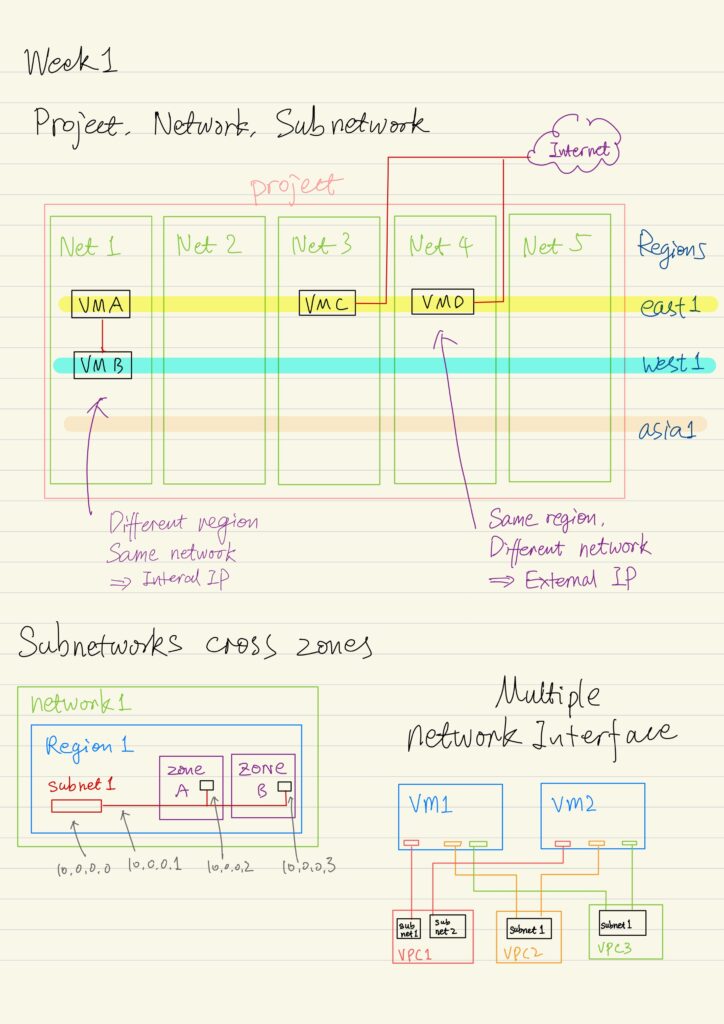 GCP uses a software defined network, that is build on top of a global fiber infrastructure, which makes
...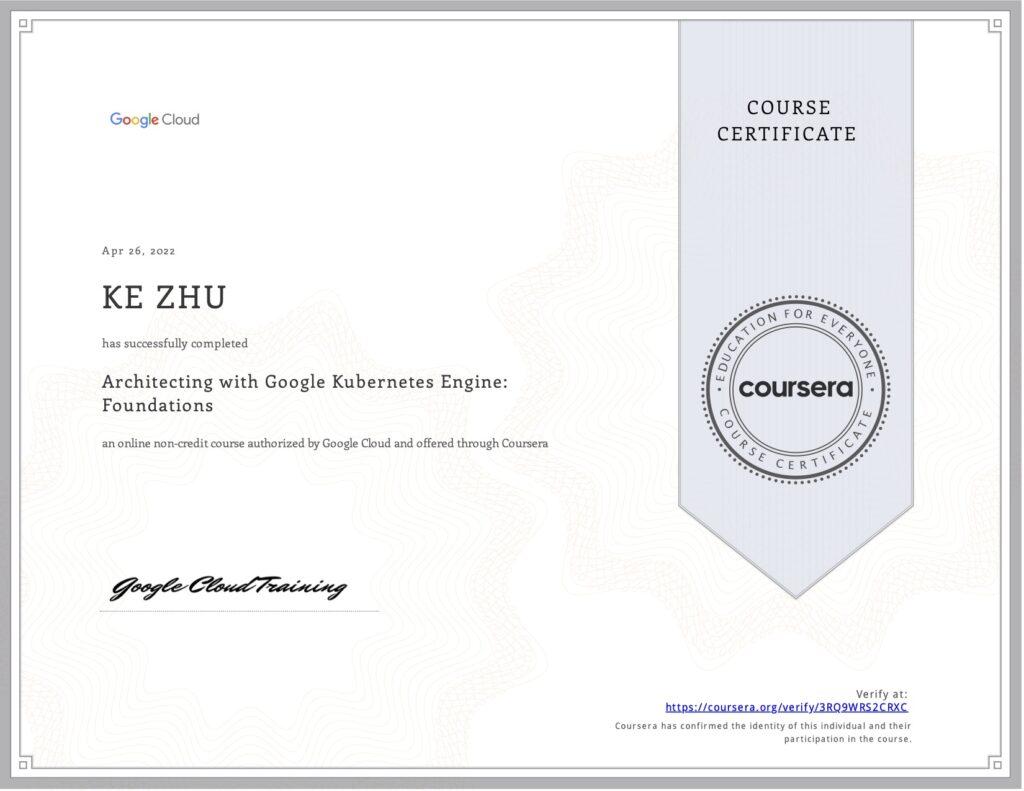 Architecting with Google Kubernetes Engine: FoundationsGoogle Kubernetes and its ecosystem provide all the capabilities needed to address key
...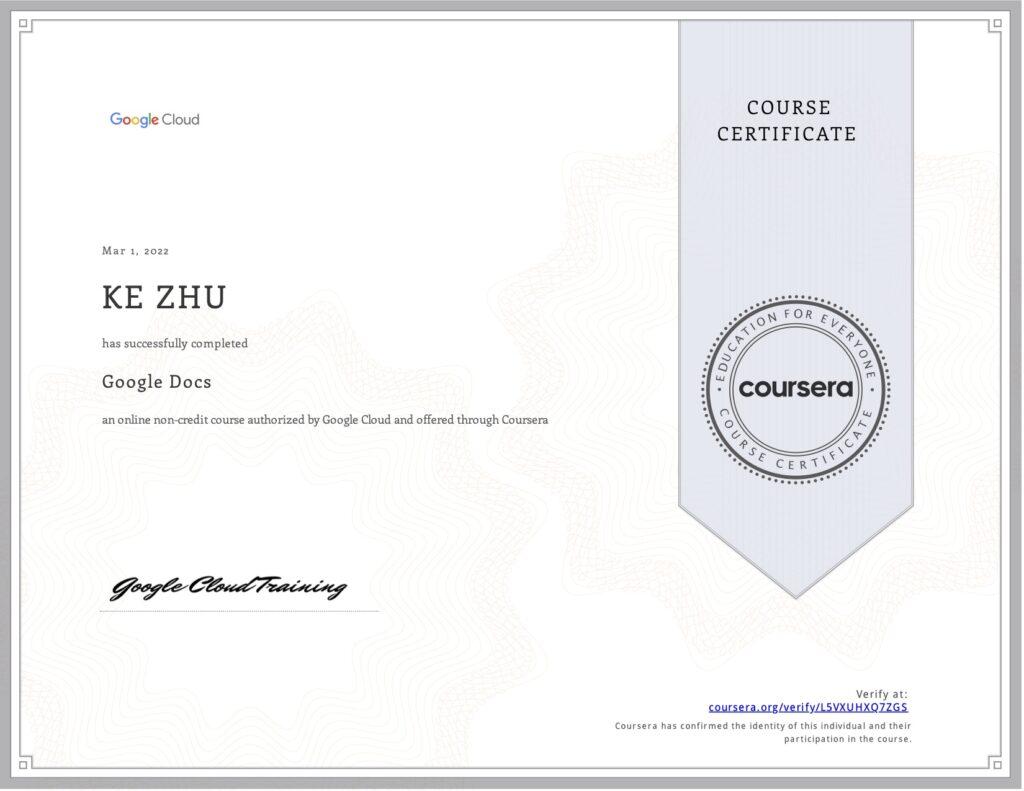 Google DocsGoogle This is a short tutorial you could complete in 2 hours. Google Docs has already been
...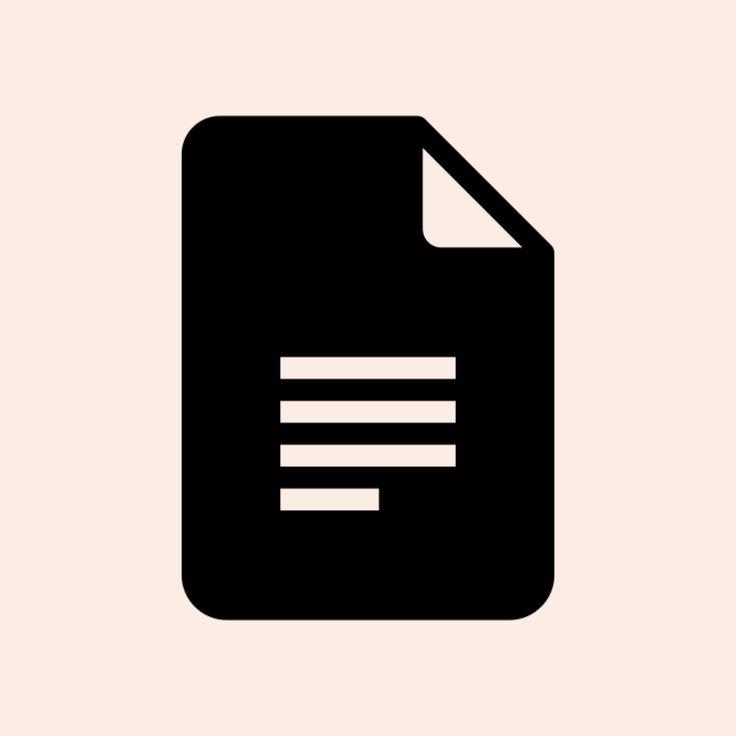 Google Docs is Google's online processor that is part of Google Workplace. You can create, view, and edit
...