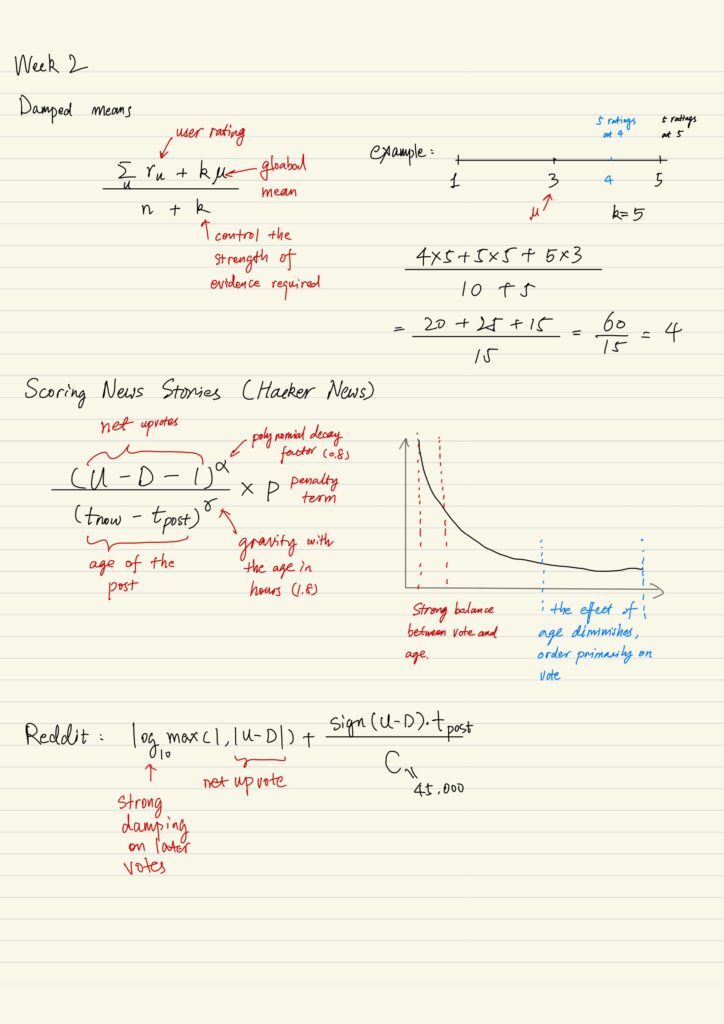 Non-personalized recommenders systems are remarkably effective tools and still useful in various situations. For example: recommendation in print
...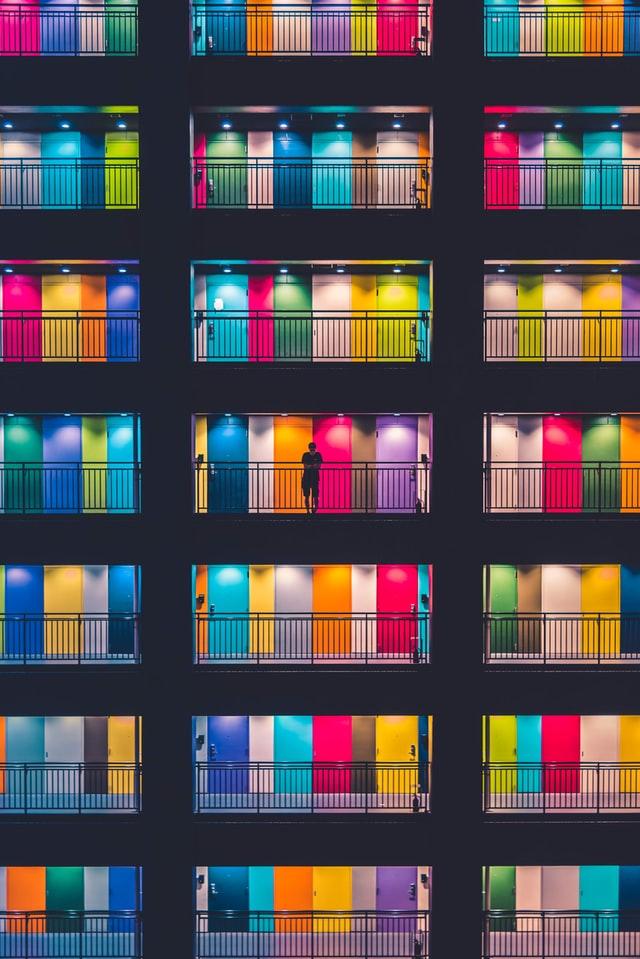 Information Retrieval and Filtering Information retrieval evolved in response to the need to be able to ask questions
...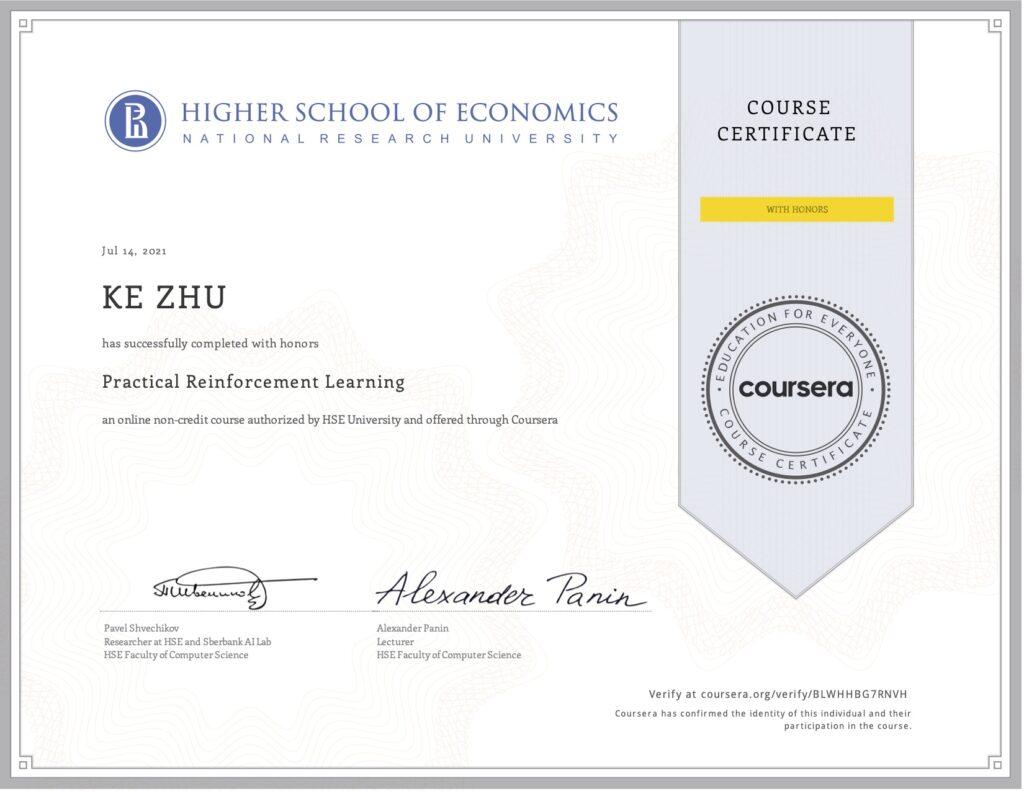 Practical Reinforcement LearningHigher School of Economics I am very proud that I survived and completed this thorny but
...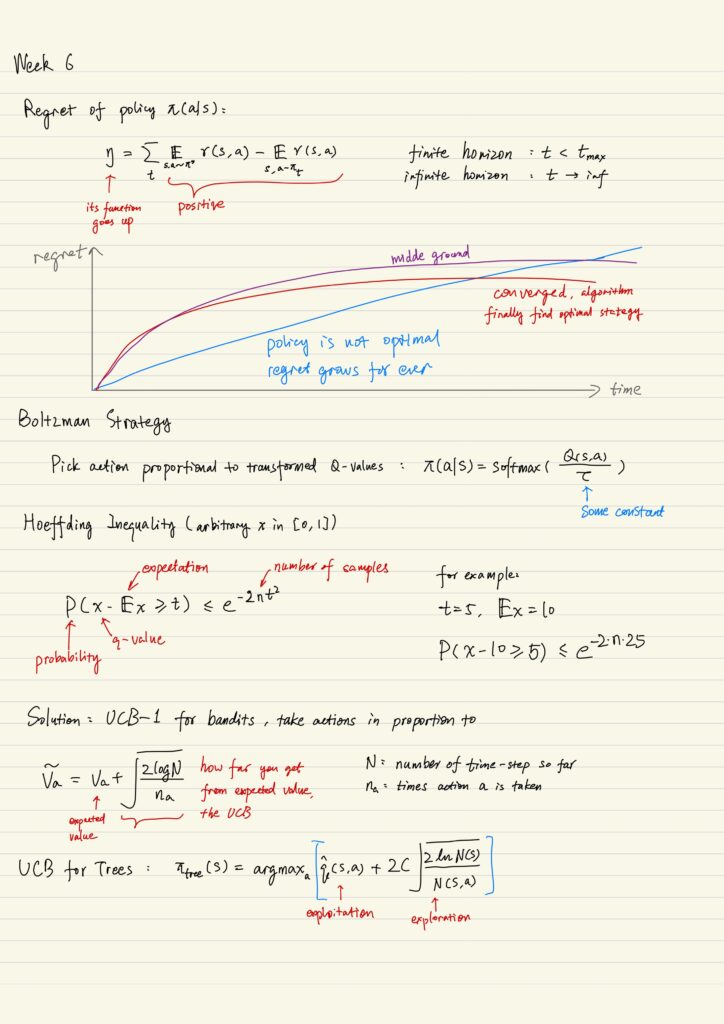 Exploration is needed to find unknown actions which lead to very large rewards. Most of the reinforcement learning
...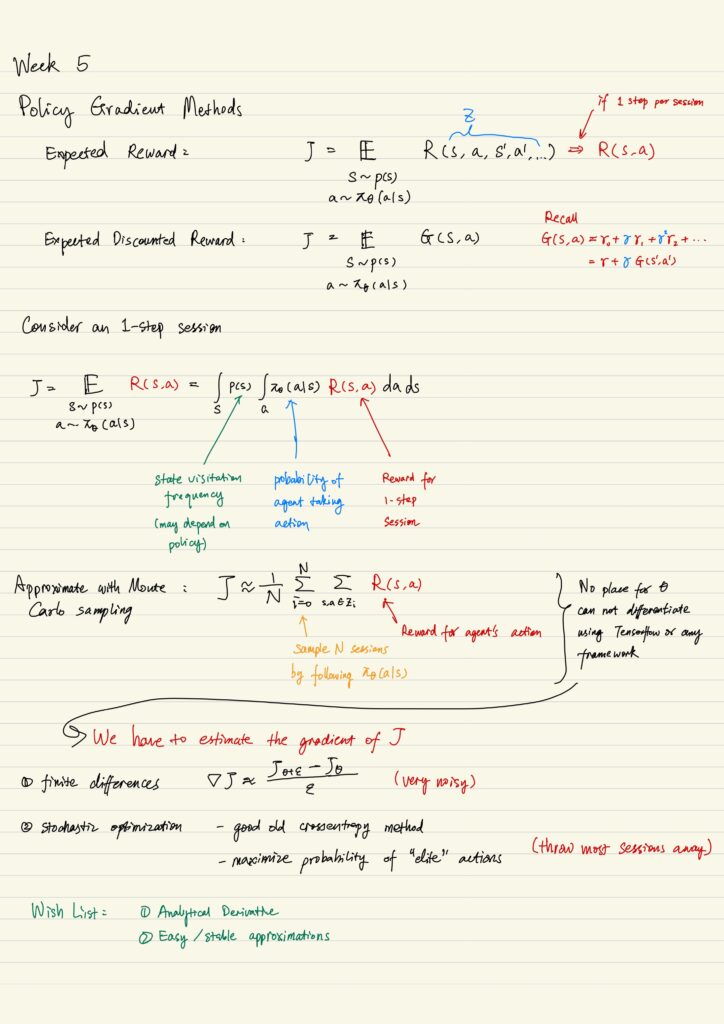 The problems of value-based methods The idea behind value-based reinforcement learning (say, Q-learning) is to find an optimal
...
Introduction to TensorFlowGoogle Quite a lot stuff of TensorFlow was distilled into this course, from the basics to
...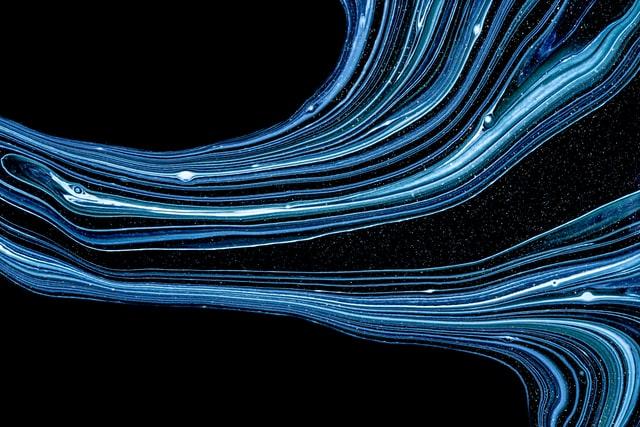 TensorFlow is an open-source, high-performance library for any numerical computation (not just for machine learning). For example, you
...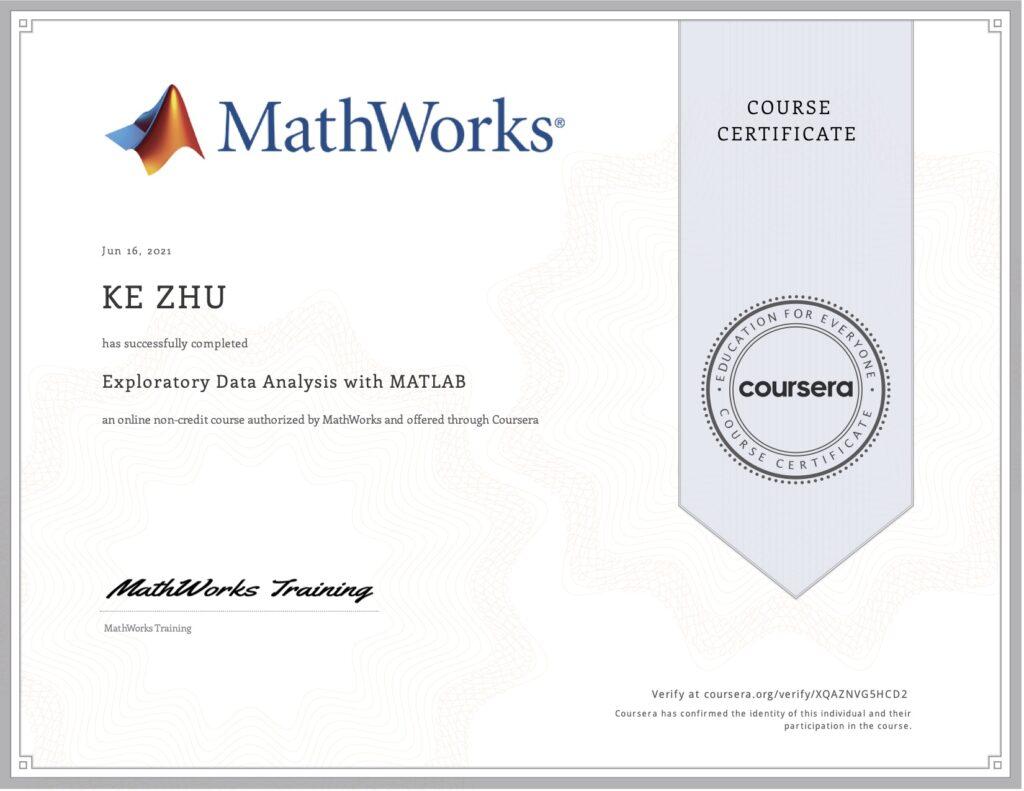 Exploratory Data Analysis with MATLABMathWorks Even though Python, R and others are getting more and more popular, MATLAB
...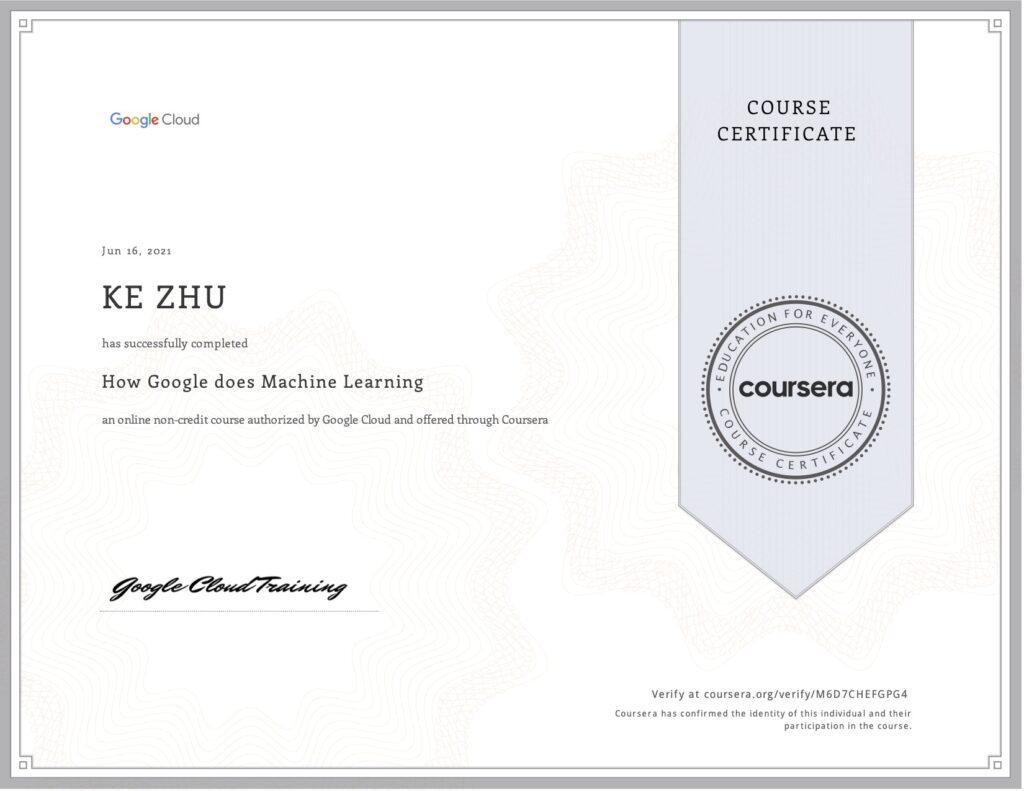 How Google does Machine LearningGoogle Cloud There is no math, no Tensorflow, no algorithms in this short course
...
AI First Think about the complex pipeline, to be successful at Machine Learning, besides creating models, you need
...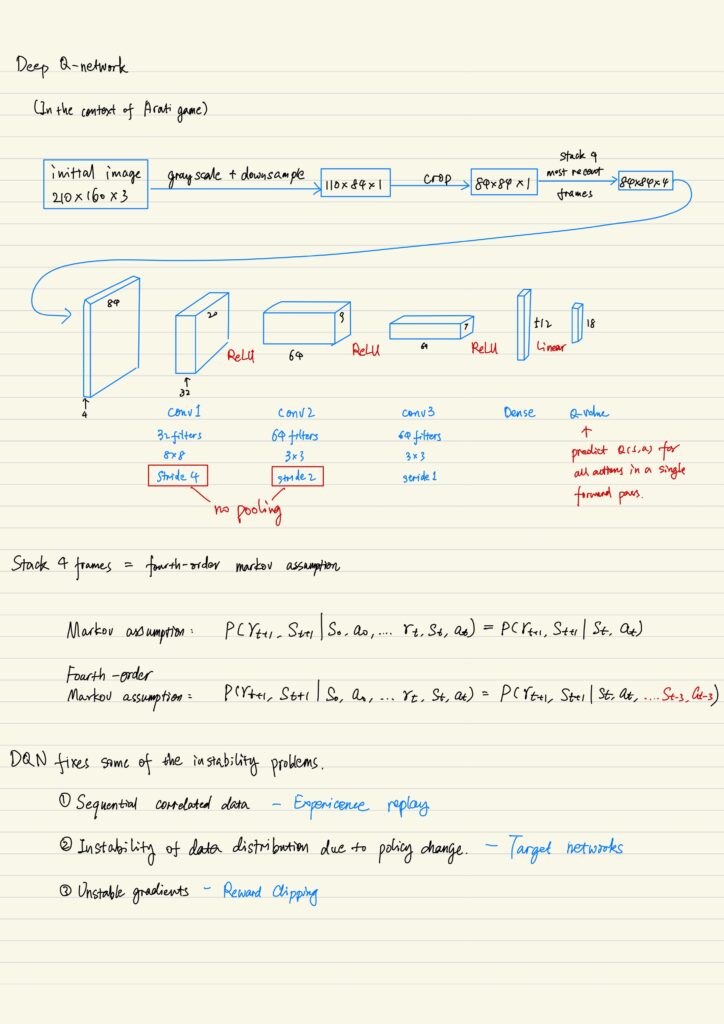 Deep Q-Network (DQN) is the first successful application of learning, both directly from raw visual inputs as humans
...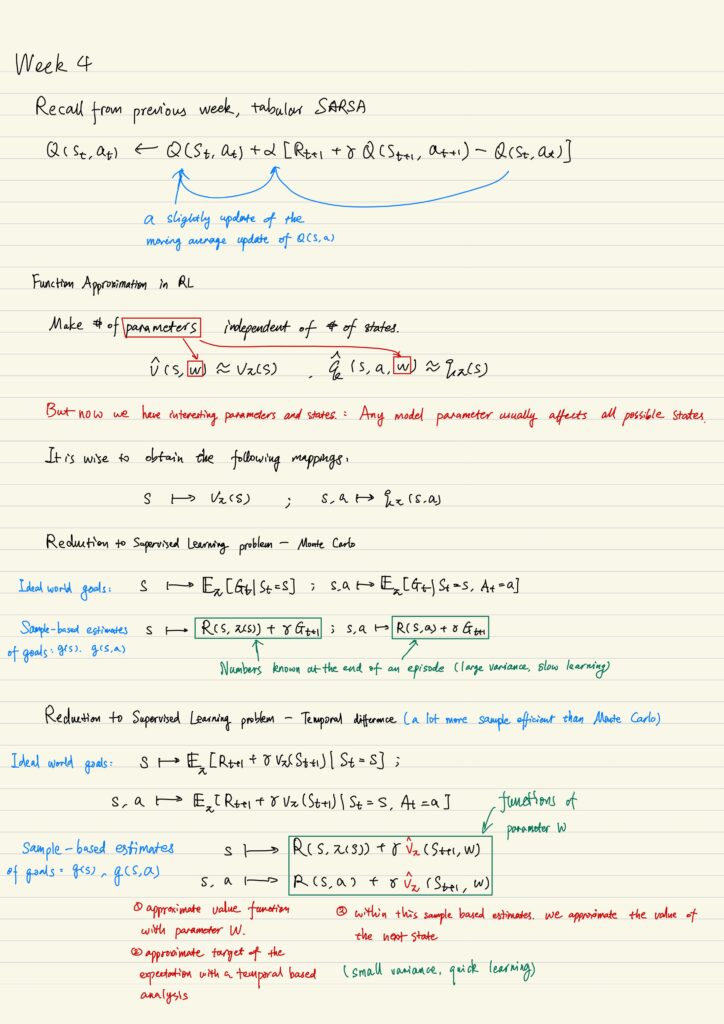 Deduction to supervised learning problem In tabular method, each Q(s, a) could be seen as a parameter. There
...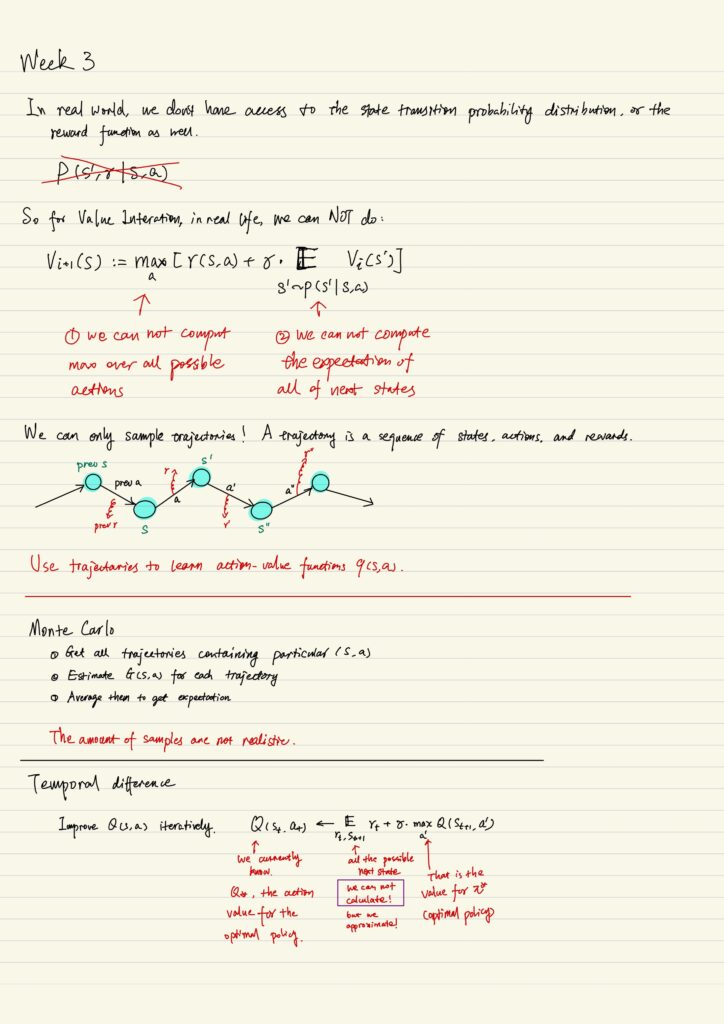 Value Iteration in real world n real world, we don't have the state transition probability distribution or the
...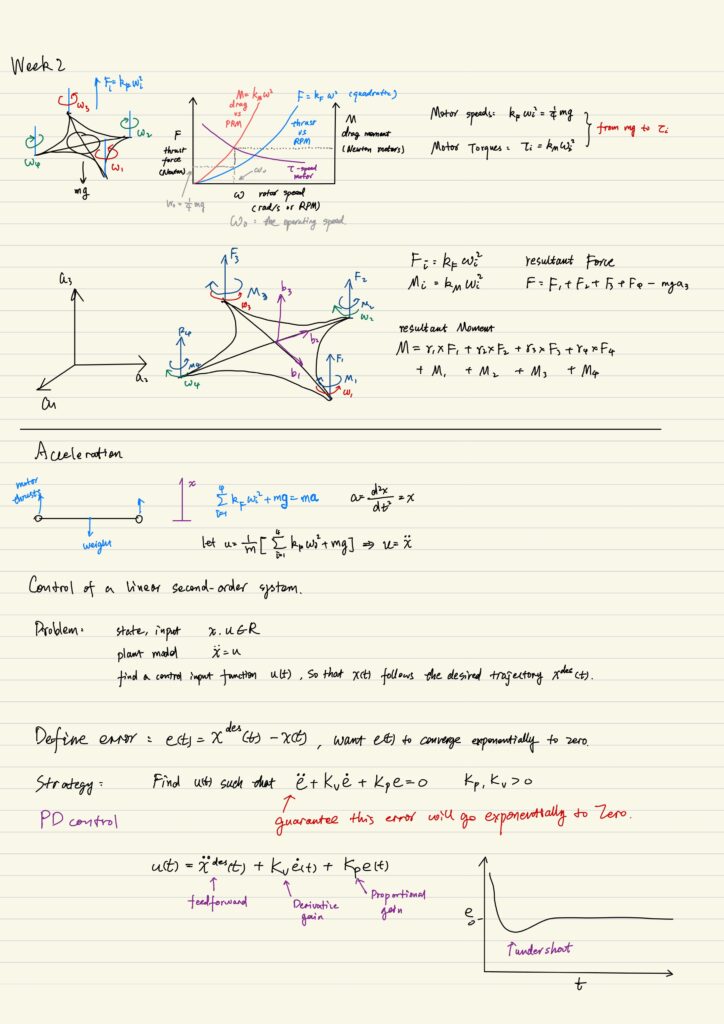 Spinning all rotors of a quad-rotor in the same direction will cause the robot to constantly rotate. The
...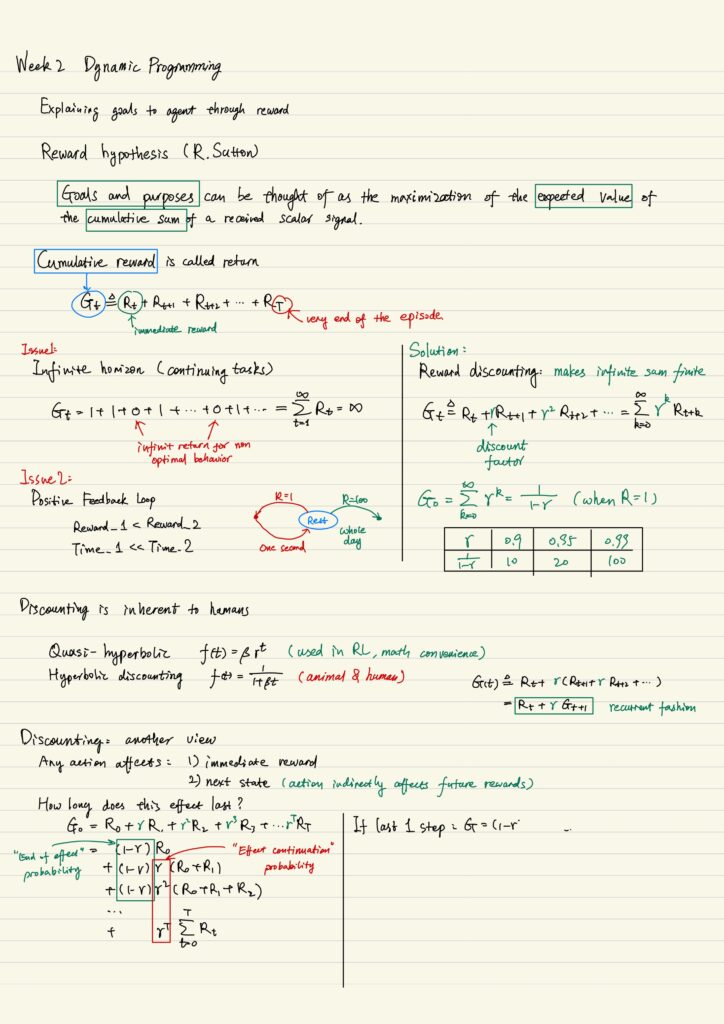 Reward That all of what we mean by goals and purposes can be well thought of as maximization
...